An event to consider the funding opportunities private investment might offer those managing land for nature and the climate.
About this Event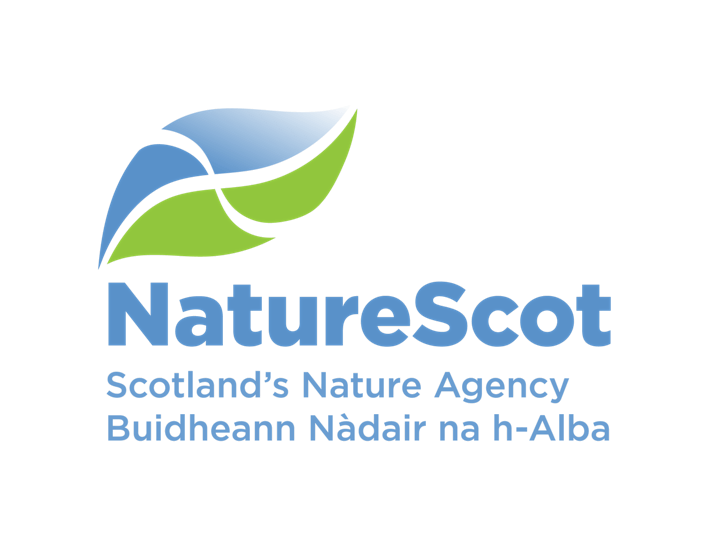 The Heather Trust, NatureScot and the Scottish Forum for Natural Capital have come together to offer this online event, which explores how the concept of natural capital may offer the potential for future income streams for those managing land for nature and climate. This event enables land managers and others with an interest in natural capital approaches to exchange information and discuss opportunities at a time when governments are focused on responding to the climate emergency and biodiversity crisis.
Programme
10:30 – 10.35: Roger Burton (The Heather Trust) - Welcome
10.35 -10:45: Claudia Rowse (NatureScot) - Chair's introduction
10:45 - 11:00: Richard Gledson (Balmoral Estate) - Balmoral's experience of peatland restoration
11:00 - 11:15: Dan Hird (Triodos Bank): An investor's perspective
11:15 - 11:30: Jo Pike (Scottish Wildlife Trust): Scottish Conservation Finance Project and 9 pillars of the Route Map
11:30 - 12:00: Questions to speakers and discussion with panel on how opportunities might be fully realised.
Joining details will be issued to attendees via e-mail in advance of the event.