Join our free workshop on "Managing your Sciatica and Lower Back Pain carefully and sensibly."
About this event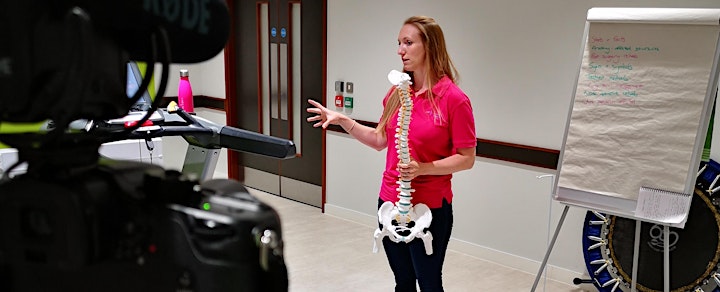 Sciatica and Back Pain can be hugely debilitating conditions that can take months to heal. If you're seeing conflicting information and are unsure or feel lost about how you can go about finding solutions, then you're not alone.
Considering the low success rate and long-term implications of surgery or taking medication, people are increasingly looking for alternative ways to allow their bodies to recover and strengthen, to ensure their pain never comes back.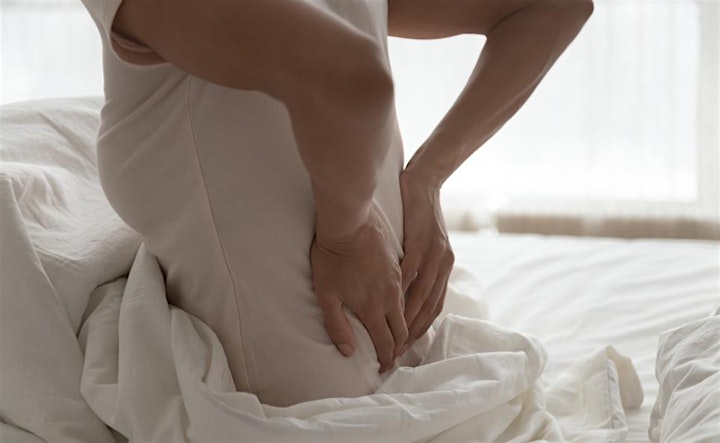 This workshop will teach you about:
The most common causes of lower back pain and sciatica
Self-help techniques you can use to help manage pain
Exercises that are proven to help recondition your spine
The BIG mistake people make when dealing with sciatica
At Lake Therapy we believe in the ability of the body to regulate itself and recover when the correct awareness, and medical support is provided. And we believe that every one of us should be functioning at 100%, by living a healthy, active and full life. Make sure you book early to avoid disappointment as there is very limited seating available.
DATE: Saturday 7th August
TIME 1: 14:00 - 15:00
TIME 2: 15:30 - 16:30
DURATION: 45 minutes to1 hour.
LOCATION: Lake Therapy Farnham, Sandy Farm Business Centre, Sands Rd, The Sands, Farnham GU10 1PX
COST: Free
See what our clients have to say:






Your Safety: We follow the latest guidance from the regulatory bodies to keep you safe. Due to the changing nature of the regulations in the pandemic, this page may not be up to date. For the latest information and guidelines for attending, our team will confirm this with you over the phone when they confirm your ticket.
Very limited seating available so BOOK NOW to avoid disappointment.
Organiser of Managing Lower Back Pain & Sciatica Carefully & Sensibly