About this Event
Our first webinar in the series will share expert insights on the theme of line managers and managing mental health at work.
In their role, line managers are often well placed to recognise when someone might be struggling with their mental health, encouraging them to access appropriate support and hopefully guiding them on the road to recovery. But how has this changed in remote working times?
The panel will discuss best practice in supporting employees, tools and resources available to managers, and the role of self-care in our personal and professional lives.
Panel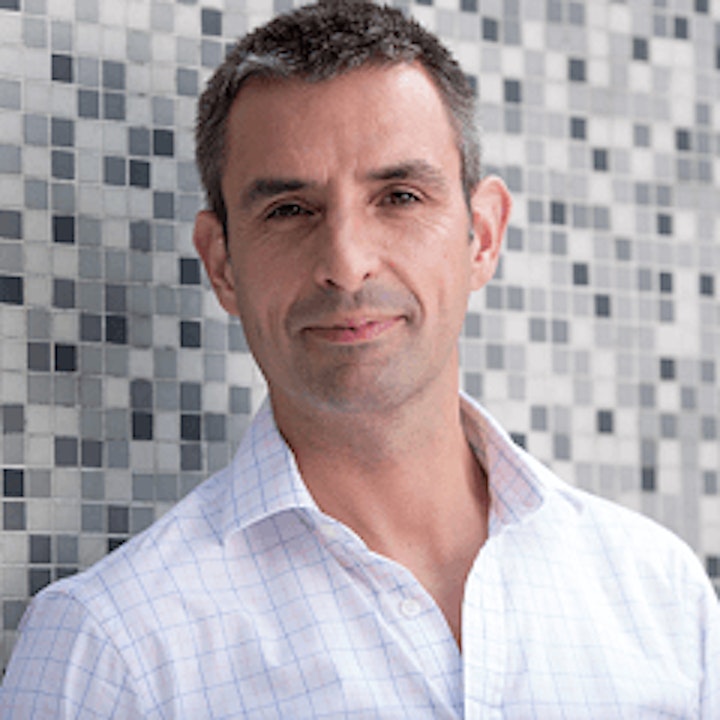 Chair: Simon Blake OBE, Chief Executive, MHFA England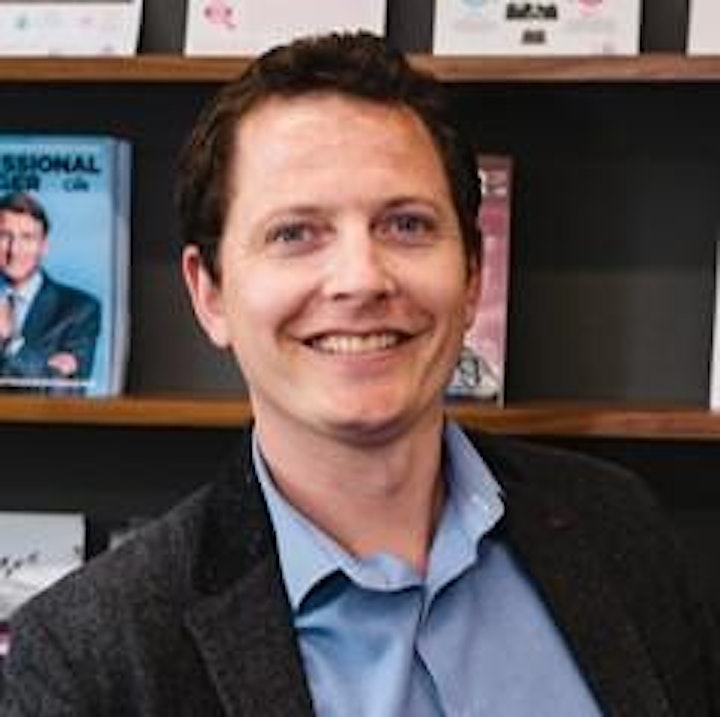 Matt Roberts, Director of Membership, Chartered Management Institute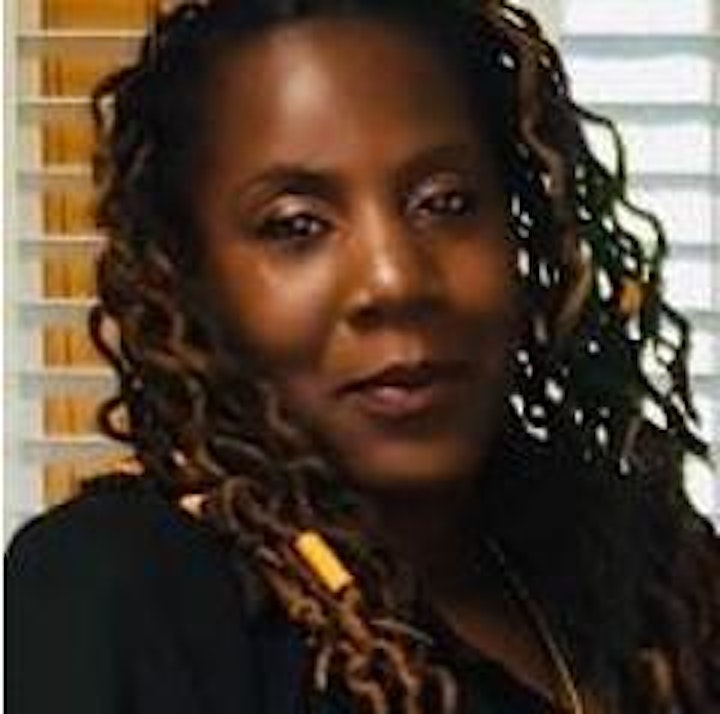 Amanda Townsend, MHFA England Associate Instructor Member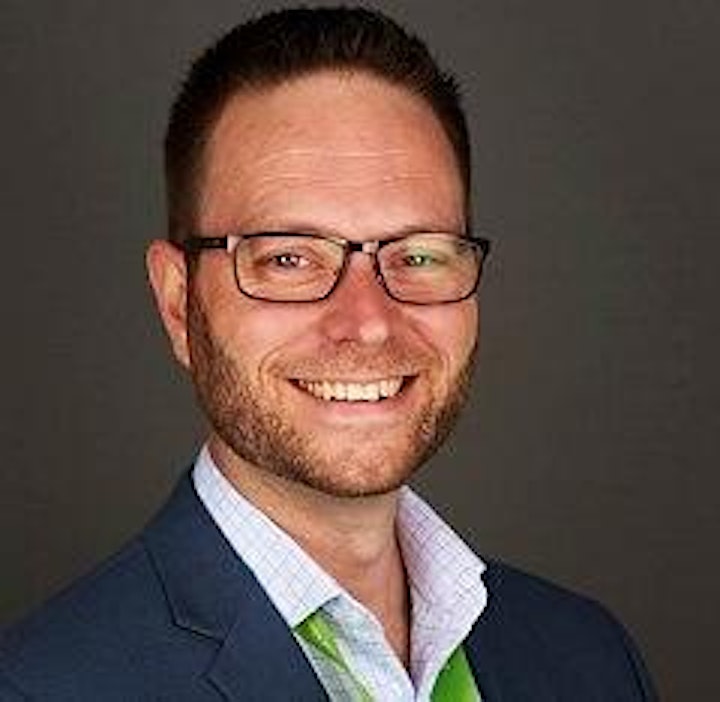 Andy Ward, Operational Lead UK/EMEA, Deutsche Bank