Description
Are you looking to reduce your stress levels? Manage your emotions and feelings better? Why not come to our short taster session on "Managing my health" with life coach and former GP Dr Caroline Hough. This taster session offers time to focus on yourself. We will look at how mindfulness and coaching practices can help us build skills to manage well-being. Dr Caroline will also share vignettes from her recovery journey.
Facilitator Biography: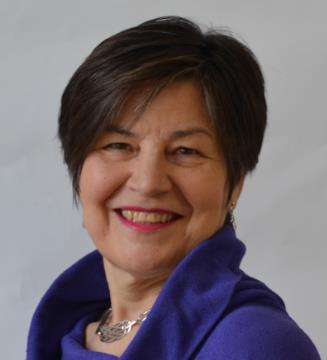 For most of her career Caroline has worked as a medical doctor but now practices as a transformational life coach. Both coaching and mindfulness have played a significant role in her well being and she is passionate about sharing have been life changing skills.
She coaches high performing individuals who are aware they are at risk of burn out pressures.