Do you have persistent pain? Looking for ways to manage your pain better?
About this Event
If you are:
Struggling to get an appointment with your GP about persistent pain?
Trying to find a way to reduce your medication?
Caring for someone with persistent pain and not knowing where to turn?
This webinar is for you!
Persistent pain is very personal and can be a lonely experience. Everyone has different experiences with pain and there is no one size fits all solution. However, there are new approaches to pain management which can reduce dependency on medications and improve quality of life.
Bob Rea will explain what persistent pain is and how you can start to manage it better. He will also give time for you to ask your own questions.
Register for our free webinar today. Places are limited.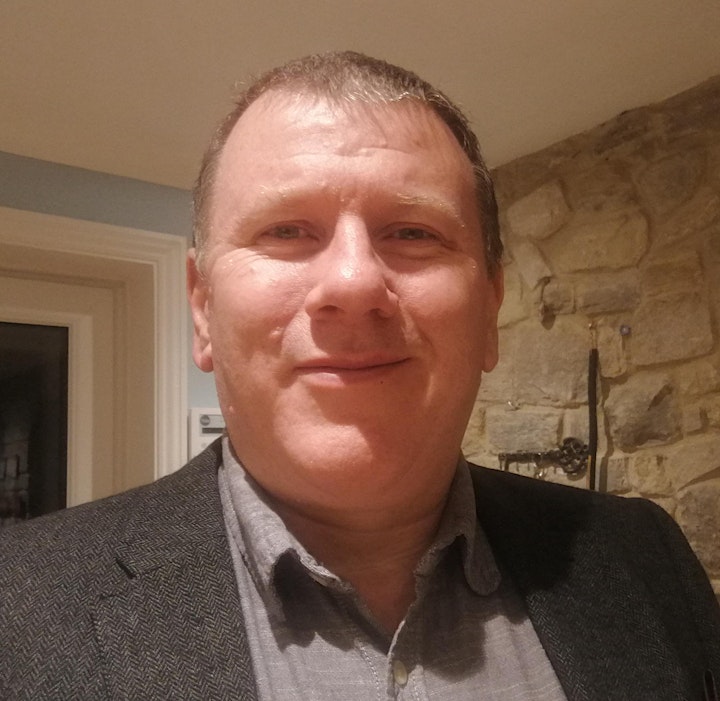 Bob Rea is a pain management specialist with nearly 30 years of NHS practice behind him. He is a nurse prescriber currently working as a Specialist Pain Nurse.
Bob provides comprehensive biopsychosocial assessments and generates personalised treatment plans for patients with a diagnosis of persistent pain. He uses telephone and online platforms to facilitate treatment. Bob helps patients to better understand their pain experience and to choose goals which will help them live better with their pain. He provides them with information, evidence based interventions on activity management, thinking processes, movement, relaxation and mindfulness. He also provides patients with a medications review if requested with a view to optimising their medications for pain and works closely with health care professionals such as GP's and specialist services.