Description
When you think about your risks how many relate to 'delivery' risks, i.e. risks that arise from your services and your client group/s? In the third sector, many of our projects involve the individuals and communities we serve. Because of this our risk management is often focused on things like health and safety and safeguarding. But it's important to remember these are not the only risks our projects face.
Risks are inherent in all projects and risk management is central to the role of a Project Manager.
If you would like to learn more about methodologies, tools and techniques for managing project risks and responding to issues, join us for our Managing Project Risks and Issues training on Wednesday 19th July 2017.
This full-day training outlines our CARE model and how to apply it.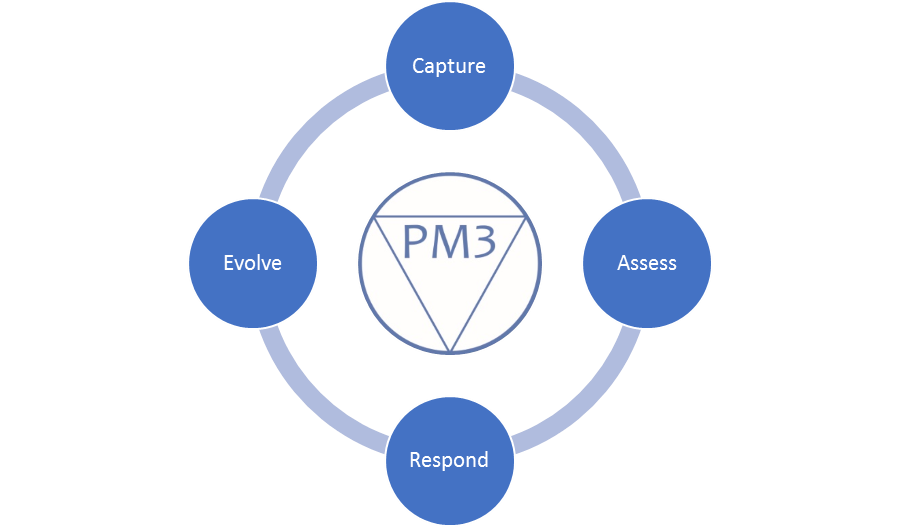 The session will cover:
Risk management strategies;
Identifying risks;
Risk registers and RAID logs;
Risk ratings;
Mitigation Action Plans (MAPs);
Managing change;
Contingency planning;
Gateway Reviews and delivery confidence assessments;
Lessons learned.
This training is suitable for anyone who is managing a project in a charity, community group or voluntary organisation and is one of a series of workshops by PM3 - Project Management for the Third Sector, designed specifically for people managing projects in the Third Sector.
"I don't think we'd be overstating it if we said that all of it was new to us. Whilst we may have been doing it in practice is was the awareness of the methodologies and how they feed into the success of a project that was useful as well as ensuring we all formalised why and what we were doing" Workshop attendee
​"It was a very helpful course, well delivered, with lots of experience evident. The trainer set things out clearly so I can go away and make a good attempt at a plan that is workable." Workshop attendee
Places are reserved on a first come first served basis and spaces are limited. Training sessions are subject to minimum booking numbers. In the unlikely event we need to re-arrange a workshop a full refund will be given and you will receive 10% off your next booking.
FAQs
Is parking available?
The venue has no allocated parking but free on-street parking is available close to the venue. Please allow time to find a suitable parking space.
Is lunch provided?
In order to keep prices low enabling access to organisations of any size, lunch will not be provided. We recommend bringing a packed lunch and some limited food is also available from shops close to the venue.
What time do I need to arrrive?
Please arrive at 9am for a 9.30 session start time.
How can I contact the organiser with any questions?
Please email nikki-dee@pm3.org.uk