Join us to learn more about how geographers study the environment using social science methods that take them away from their maps.
About this Event
Managing Seaweed through More than Maps is a two-hour virtual workshop sharing insights into how geographers study environmental change beyond mapping the challenge (suitable for age 18 and above).
This is not only an opportunity to hear more about the impacts of Sargassum seaweed influxes experienced in the Caribbean and West Africa since 2011, but a chance to learn essential social science theory and practice using core social sciences methods that move geographers from their maps of environmental challenges through to being able identify ways forward - developing management approaches to create opportunities.
After these two hours, you should have increased confidence in using social science methods to explore environmental challenges, and awareness of the role of freely available data in developing adaptation pathways.
To participate, you will need a personal computer or laptop. If you register by 3 March, we can email out a free e-workshop booklet to support your learning!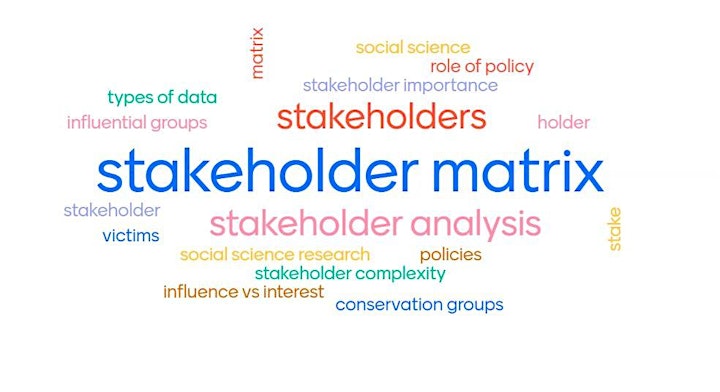 This event will take place online. You will receive joining instructions in the event reminders, starting with the 48-hour reminder.
If this event is sold out, please do check out https://www.sartrac.org/ or contact sien.vanderplank@soton.ac.uk to stay informed about future workshop events.
We are committed to protecting your data and privacy. We collect your data uniquely for the management of the event you are booking on Eventbrite and will not share your information with third parties or add you to our mailing lists.

This event is organised by the Public Engagement with Research unit and is taking place as part of the Southampton Science and Engineering Festival (SOTSEF) Goes Digital, 5th-14th March 2021.
Follow #SOTSEF on social media to stay up-to-date with the latest news.