Description
Course details
Leaders at all levels in schools are becoming responsible for dealing with issues surrounding staff performance and supporting each other. They will need to deal with it quickly, easily and effectively. This course aims to aid you or your department to manage stress and improving your phase, faculty or departmental support and practice towards staff surrounding you and staff who are experiencing stress.
Aimed at
This course is designed for headteachers, principals, senior and middle managers including subject and phase leaders, anyone with specific leadership responsibility.
The maximum number of delegates for each training session is usually 8-15 depending on the location.
Course Objectives

The aim of this course is not to get rid all the factors which will cause stress in schools. Instead, it identifies how, by working together, a department can reduce some of the most preventable problems.
Teaching is a challenging profession. It needs high levels of emotional and sometimes physical input. This is part of the explanation why it can be therefore so rewarding. However, prolonged exposure to this atmosphere can escort people to the condition we call stress – fundamentally a negative state that can be defined as 'an assault on self'. Stress is a negative feeling state which has both psychological and physical components.
The Venue: The Institue of Directors - The IoD is a community of passionate, inspirational UK business leaders whose membership allows them professional training opportunities and access to essential help and resources, for betterdirectors, a better economy, and better business.
Location: Pall Mall; London, SW1; United Kingdom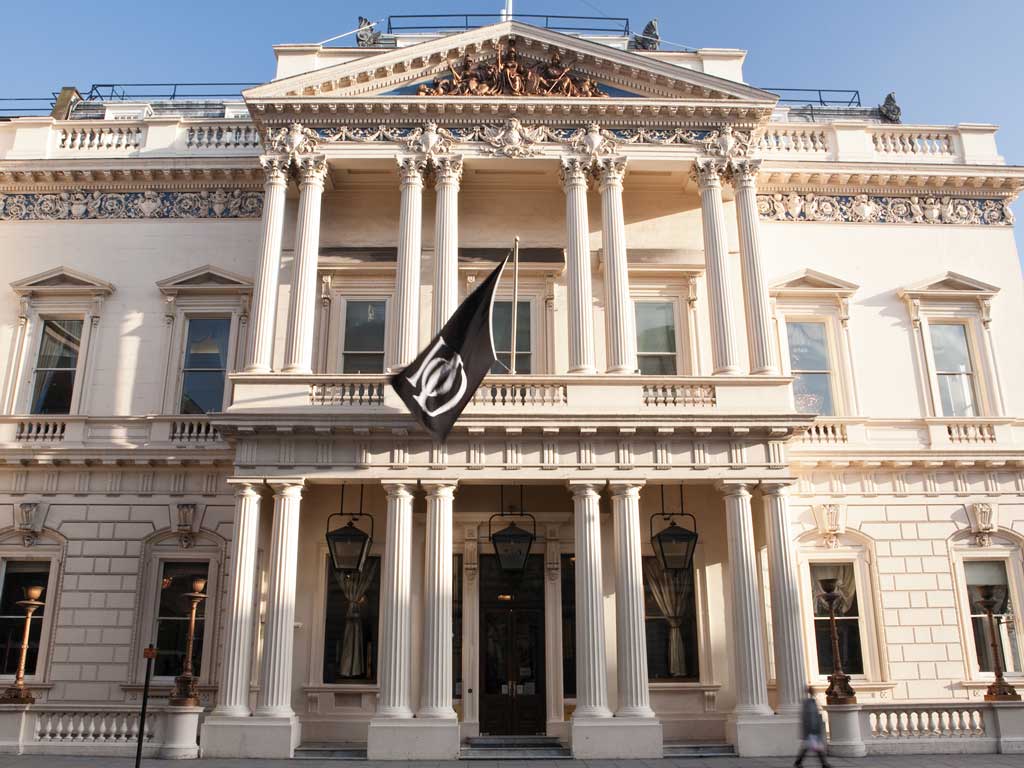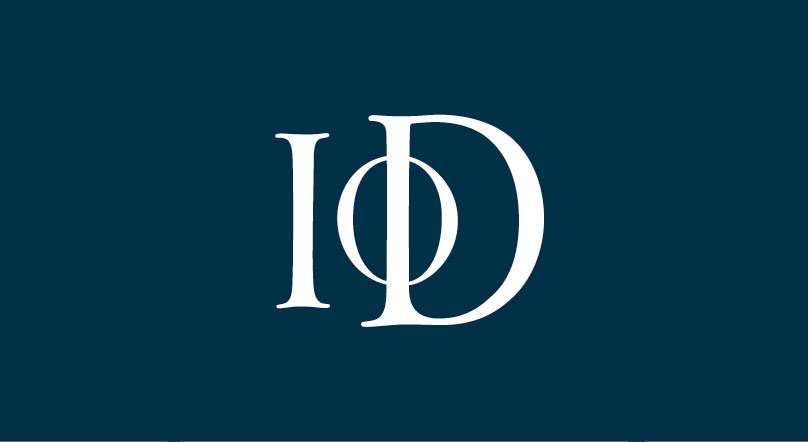 Anxiety, depression, panic attacks, breakdown and burnout are at present frequently used words and are now a regular part of educational vocabulary (as with many other jobs) that a lot of people believe it is a matter of 'when' rather than 'if' teachers and academics suffer from some of a number of these things. The legal profession clearly does not agree, however, and the responsibility that leaders have to ensure that their staffs have a sustainable work–life balance suggests that victims of stress-related problems are well placed to take action against their employers.
· Anxiety is a negative state and relates to feeling fearful It often incorporates physical symptoms, such as rapid breathing, raised pulse rate, feeling weak, pale, sick, etc
· Depression may be a condition of mind characterised by feelings of loss and emptiness. It ranges from feeling 'fed up' (a common experience) to a clinical pathological state
· Breakdown represents an emotional crisis. It can also represent a point at which some people grow and develop better coping skills.
· Burnout is used to describe a level of stress which results from excessive emotional demands
Course Agenda: Click here
Course facilitator: Gerard has extensive experience in education & training throughout the public, private and voluntary sectors. He brings over 20 years' of management experience as a news editor, teacher, senior leader and inspector of schools to his training courses. His warm and intelligent style will inspire you to tackle and difficult work situations with ease.