Attend this workshop & learn the latest and greatest tips, tricks and techniques to safely and effectively manage stress and anxiety.
About this event
We are hosting a workshop to discuss and learn more about Stress & Anxiety. Stress and anxiety can be hugely debilitating conditions that can take months to fully heal.
During these difficult times, more and more people are affected by anxiety and stress is at an all time high. As we navigate these difficult times, why not come and along and find out more how you can support yourself, gain more energy, sleep better, and have more clarity than ever before.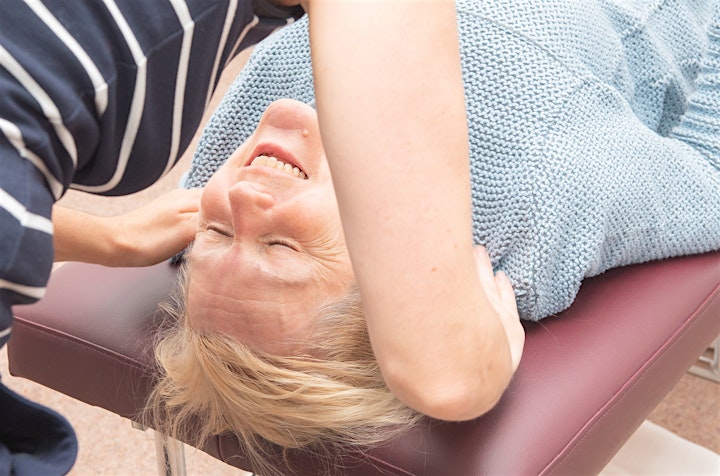 At this FREE workshop you will learn:
How stress has a impact on your body and how your body stores and resolves tension
Discover how to get an endless supply of energy, and how to draw upon this, and also help make this sustainable.
Discover the power within you to self heal
Learn the skills to upgrade your own operating system (nervous system)
Learn how the body protects itself, and how it regenerates
See a demonstration of the technique we use at Awaken, and someone getting an entrainment, and the amazing, powerful effects this work has on the human body.
We at Awaken Chiropractic believe in the ability of the body to regulate itself with minimal external interference, and believe all of us should be functioning at 100% through living a healthy and expressive life.
EVERYONE is welcome, so come along and why not bring a family member or friend with you! PLEASE NOTE: These events are very popular and WILL sell out. So register now to avoid disappointment.
📅 Date: Thursday 30th September 2021
⏰ Time: 7.30pm
📍 Location: Awaken Chiropractic (Buckingham), 1 Riverside Works, Bridge Street, Buckingham, MK18 1EL
💰 Cost: FREE (+Free goodie bag)
See what our clients have to say about us: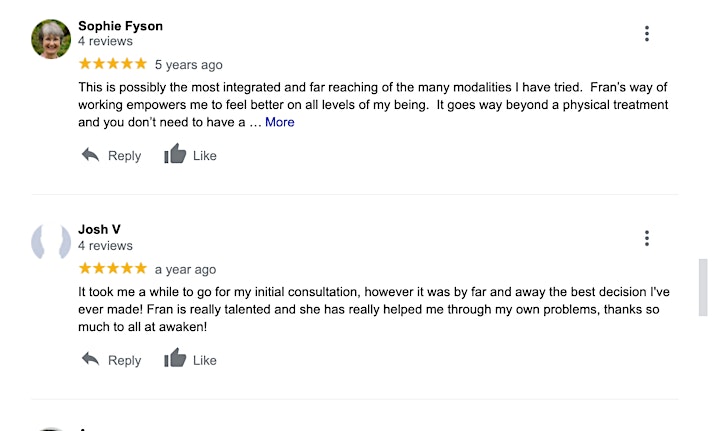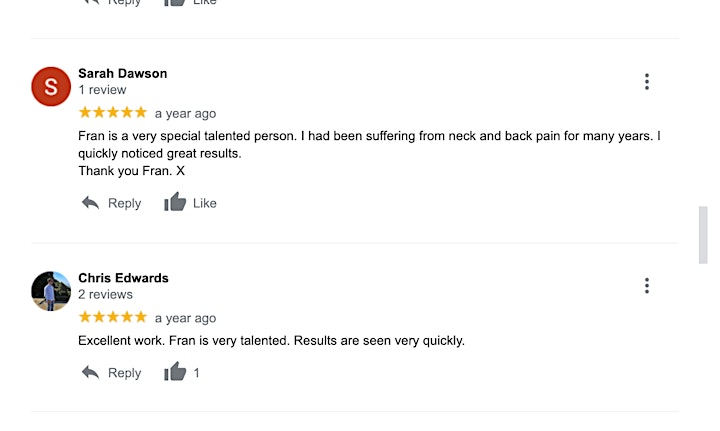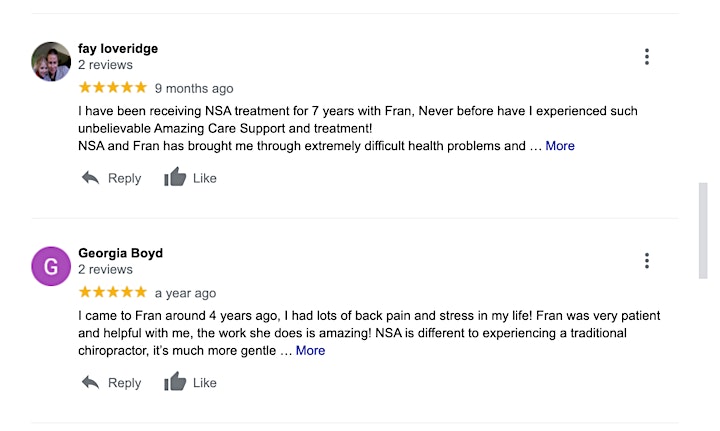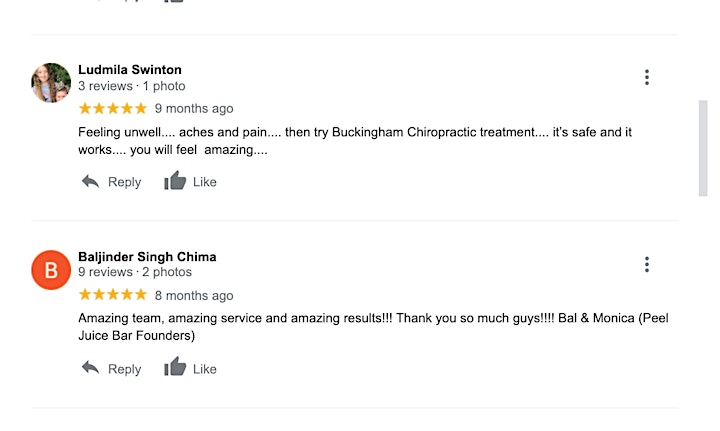 Organiser of Managing Stress & Anxiety Safely and Effectively