To mark World Mental Health Day, this short informative session will give you tips on how to make small changes for your good mental health!
About this event
As we approach another World Mental Health Day it has never been more important to raise awareness of how to manage our good mental health.
Our emotional resilience has been comprised to the max and we need to take action! it is often the small things that can make all the difference and this short online session will introduce you to the idea that we can take action in each moment. Using a mix of mindfulness and Cognitive Behavioural Coaching, you will take away practical tools and an understanding that can make a real difference to your good mental health.
Come join me on zoom to mark World Mental Day by taking positive action for our good mental health!
This is a free event with optional donation to AWARE NI
https://aware.enthuse.com/donate#!/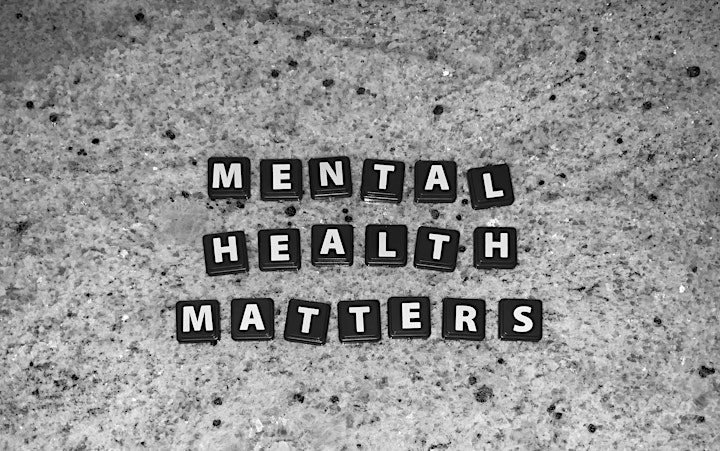 Organiser of Managing your Mental Health: moment by moment! Tips for good mental health
Helen is a fully accredited and insured coach with a professional background in Psychology and mental health. With over 25 years of experience in mental health and personal development, Helen has been practising mindfulness herself for over 15 years. She is a founding member and current board member of Aware NI the leading Depression Charity in Northen Ireland.
An accredited life coach for over 10 years and a mindfulness practitioner, she helps clients develop techniques to build confidence, take control of emotions and live to their full potential.
Helen runs her own business IndigoLife Coaching providing personal & professional development coaching services to individuals, businesses and organisations.
Indigolife is a way of being, a way of living being true to yourself. Helen helps people re- connect with their intuition, become unstuck and fit in their own skin.
Creating personal strategies for a future of possibilities....
www.indigolifecoaching.com