Description
Business owners in Essex, Kent and East Sussex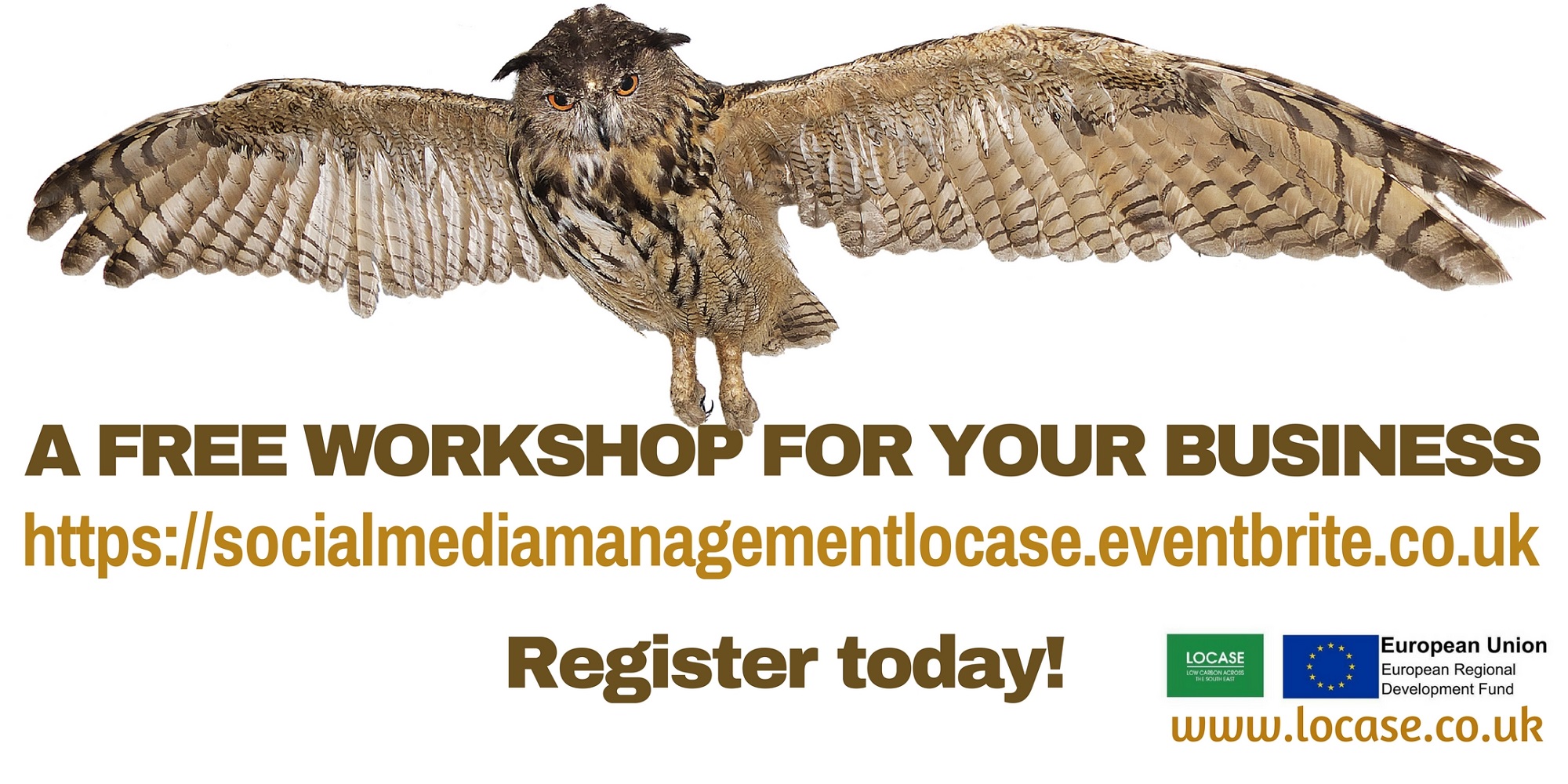 Business owners in Essex, Kent and East Sussex!
Do you use multiple social media platforms to promote your business?
Don't have time to create and post messages on all of them?
Join us to find out how the Hootsuite social media management system can:
Help you integrate your social media platforms

Schedule and post messages across multiple platforms

Measure the success of your communications activity and campaigns
Don't miss out! Book your place now!
REQUIREMENTS: You will need to set up your Hootsuite account before the workshop – don't worry, Emma who is delivering the workshop can send you step by step instructions if you need them. Just email: milroy_e@hotmail.com if you require any help.
Refreshments provided. Free Wi-Fi provided at the venue.
Braintree Enterprise Centre
46 - 48 Springwood Drive
Braintree
CM7 2YN
We will use your information to provide the service requested. We may share your personal data between our services and with partner organisations, such as government bodies and the police. We will do so when it is of benefit to you, or required by law, or to prevent or detect fraud. To find out more, go to thurrock.gov.uk/privacy. Get free internet access at libraries and community hubs.