Description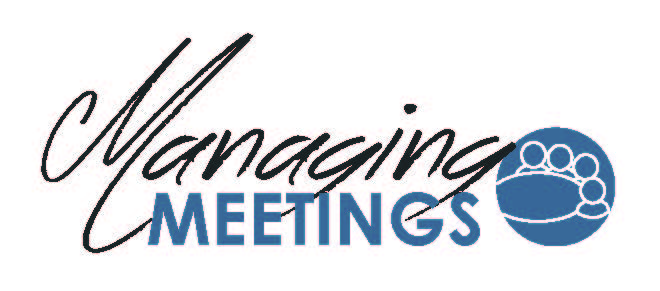 Managing
MEETINGS
– designing and delivering meetings to suit the occasion.
ManagingMEETINGS is a one-day workshop on how to make your meetings more effective. We will look at formal and informal meetings in 1:1 settings, small meetings and large gatherings. We will look at what is needed to prepare, deliver and follow-up after meetings. There will be tools and tips on how to chair and facilitate meetings and how to maximise the engagement of participants.
The workshop will be practical, interactive, fun and build on your learning to date.
If you would like to design and deliver your meetings to suit the occasion then this workshop is for you!