Description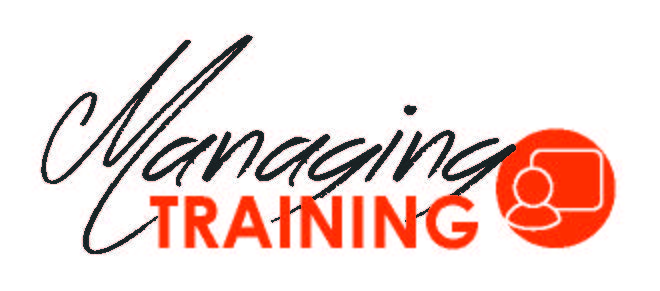 ManagingTRAINING – helping people learn in a work environment
 ManagingTRAINING is a one-day workshop on helping people to learn in a work environment. It focuses on how we learn best as adults and where this learning takes place. Some theories will be included to help our learning. Tools, tips and practical exercises then move us into how to help adults learn in a variety of work settings.
 The workshop will be practical, interactive, fun and build on your learning to date.
If you would like to gain insights into how adults learn, how to help them to learn and create a culture of learning in your work environment, this workshop is for you!