Description


Get inspired at Manchester Art Jam. Join us for our Summer Jam an evening of art, music and chilled festival vibes.
LIVE ART AND ARTISTS SHOWDOWN - LIVE STREET ARTISTS - LIVE MUSIC - DJ AND FRUCHESTRA - STREET FOOD AND DRINKS - ARTIST STALLS AND WORKSHOPS
Follow the artists process in creating their incredible artwork and choose 3 artists to go head to head in our 40 minuet live artist showdown.
Follow our map around this incredible venue to meet some of Manchester's top creatives and watch them work. Get stuck in with interactive art workshops or just soak up all the creative energy.
Check out our awesome live music acts and our wonderful DJ Thru Colours who has a few tricks up his sleeve including his Fruchestra!
Have a a drink at the bar or grab some delicious street food hosted by GRUB.
Fairfield Social Club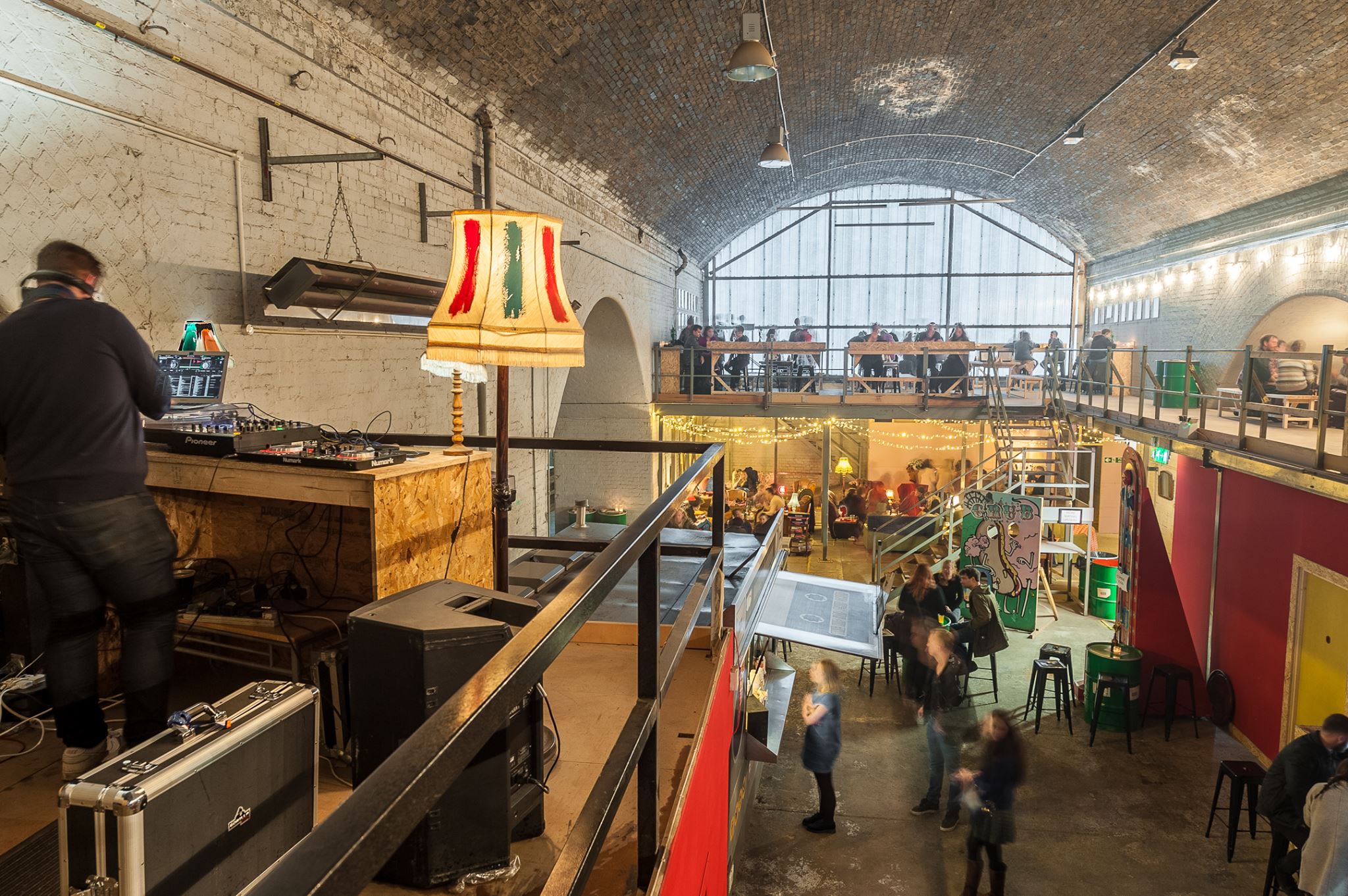 Manchester Art Jam @Hatch