Location
The West Indian Sports & Social Club
Westwood Street
Moss Side
Manchester
M14 4SW
United Kingdom
An inspirational opportunity for young people to interact with Black role models in a variety of professions.
About this event
The Manchester Employability Day is an inspirational event which aims to address the underachievement of young people, especially Black boys and young men.  The event provides an opportunity for young people (aged 9 to 19) and their parents/guardian to interact with professionals from the Black community and a cohort of exhibitors from the public and private sectors, to discover pathways to success and develop their talents to make viable transitions into adult life.
Please note this event is not suitable for children under 9 and all attendees under 16 must be accompanied by a responsible adult.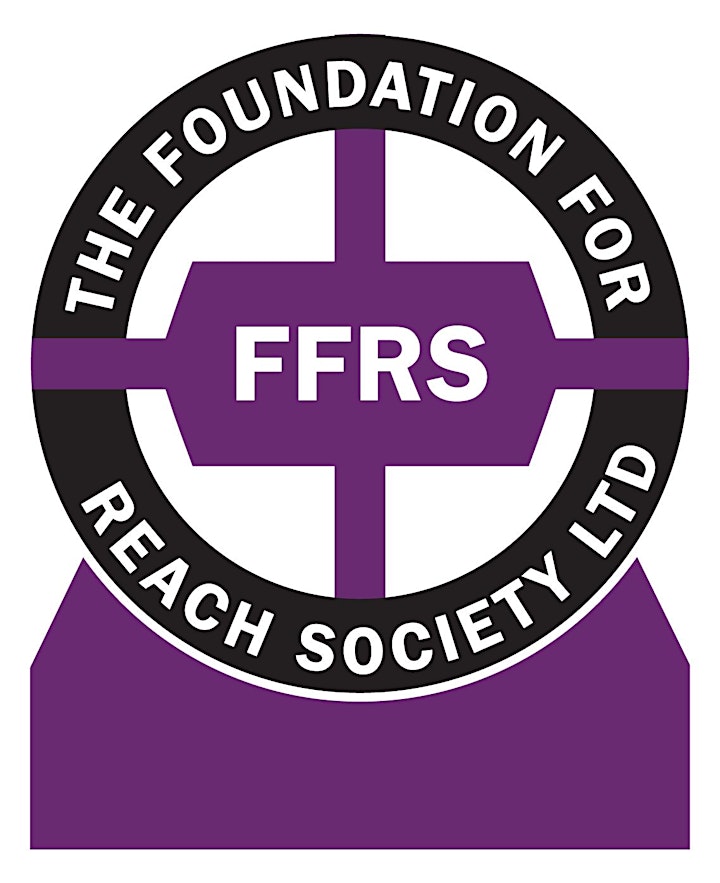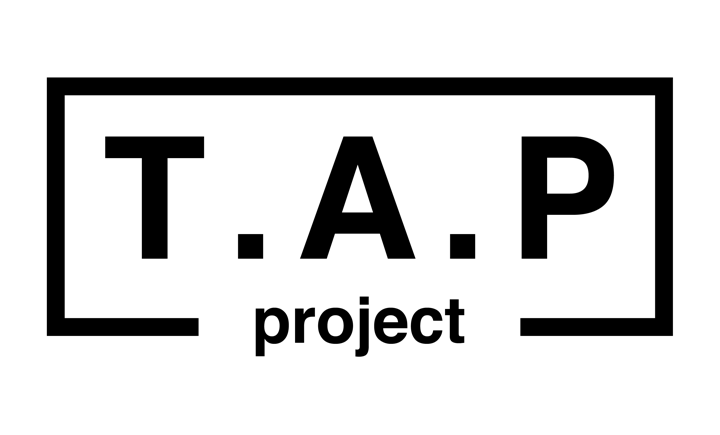 The Foundation for Reach Society is a prominent social enterprise working to encourage, motivate and inspire young people, especially those from African, Caribbean and dual-heritage backgrounds. The Foundation for Reach Society has partnered with the African Pot to offer this free event.