Manchester & Franchise Discovery with Q Cleaning
About this Event
We are actively looking for new franchisees across the North West Contact us: 0800 294 9775 or email us on hello@qcleaning-franchise.net
We are holding a Q Cleaning franchise discovery seminar due to high customer demand for work.
We are looking for individuals who are seeking to own a business and become self-employed as a franchisee of Q Cleaning Frranchise. Our brand is proven, our route to gaining new customer and ways of working is mapped out for our franchisees.
The investment package includes all of the equipment (+uphostery machinery) you will need to commence on your journey. We offer full extensive training both initial and ongoing and our new franchisees are exceeding projections in month 3.
Book onto the event to learn more.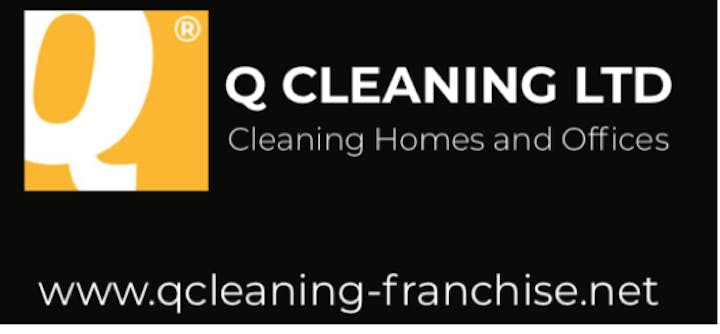 We are actively looking for new franchisees across the North West Contact us: 0800 294 9775 or email us on hello@qcleaning-franchise.net