Manchester - Free Tony Robbins' Unleash The Power Within Workshop 16th Febr...
Description
At this free workshop in Manchester, you have the opportunity to learn Tony Robbins' latest up-to-the-minute strategies, tips & powerful techniques to meet today's challenges and transform your life.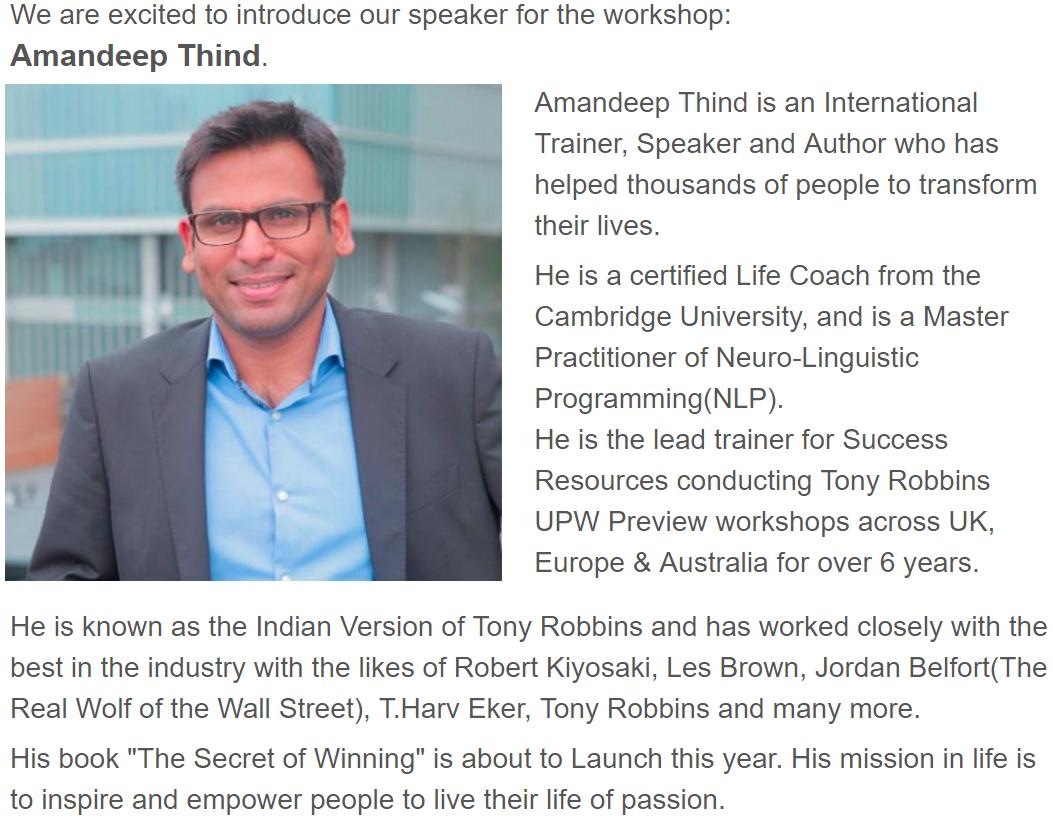 ---
Here's a taste of what you'll learn at this workshop:
How to create an extraordinary quality of life and live it with higher meaning and purpose

How to accelerate your performance by managing your state (and how you can do that in a second)

The 6 basic human needs and how you can meet them in every area of your life
The workshop is led by our Success Resources Trainer, Amandeep Thind, and he will introduce you to the life-changing experiences that you can have by attending Tony Robbins' Unleash the Power Within 2019.
Register now and we'll see you there!
---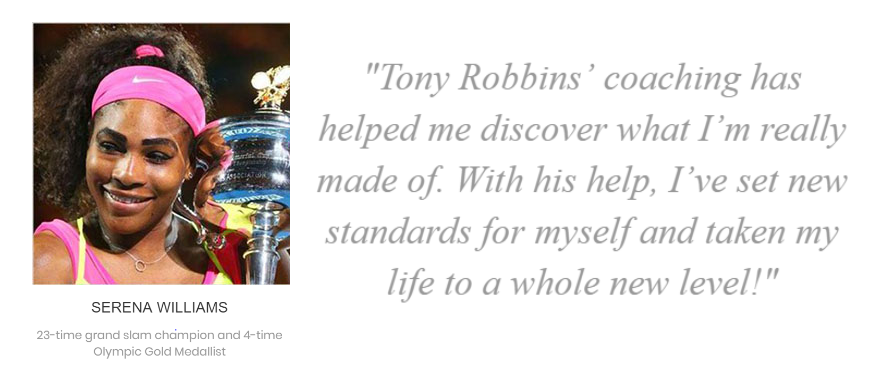 ---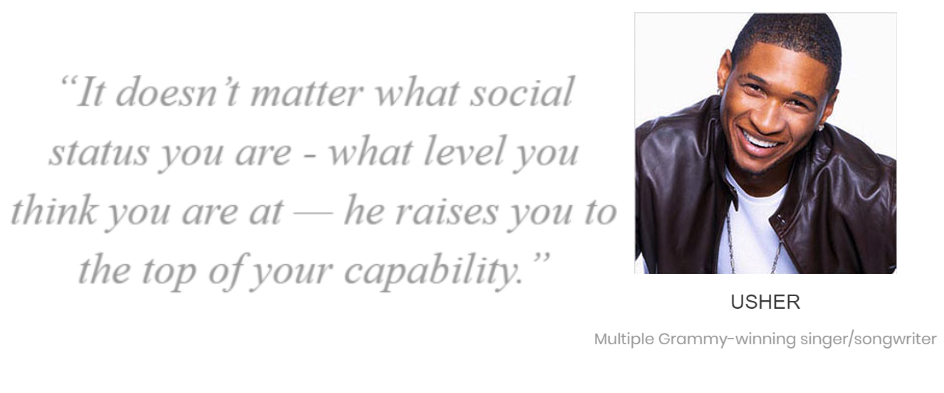 ---
As a recognized authority on the psychology of leadership, negotiations and organizational turnaround, Tony served as an advisor to leaders around the world for more than 38 years.
Grand Slam tennis champ Serena Williams, Academy Award winner Anthony Hopkins, President Bill Clinton and countless leaders from every walk of life have all turned to Tony Robbins to take their lives to the next level.
---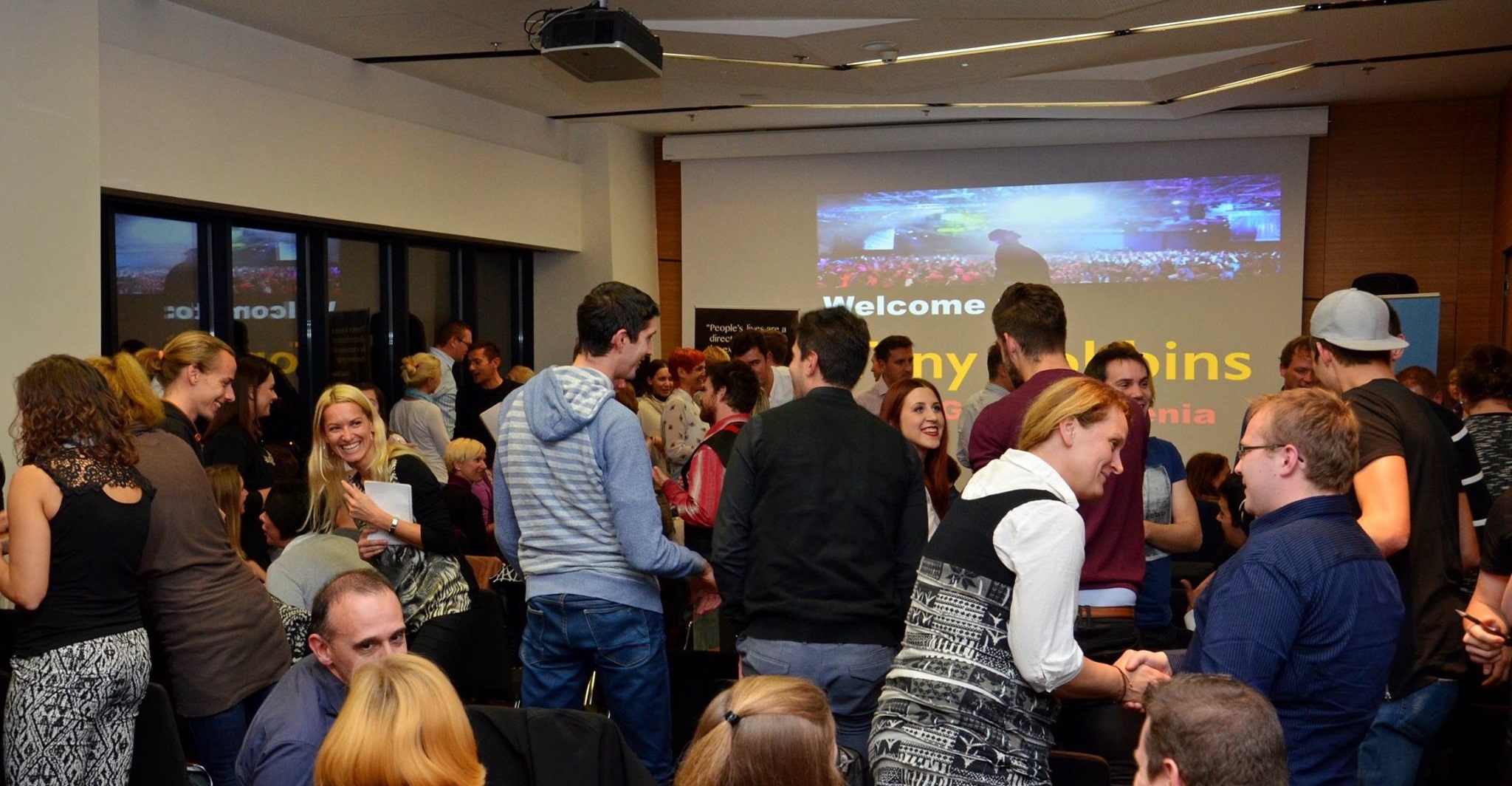 Organiser of Manchester - Free Tony Robbins' Unleash The Power Within Workshop 16th February

Since 1992, Success Resources supported individuals, enterprises and organizations through educational programs around the world, impacting the lives of hundreds of thousands from more than 35 countries. We continue to help them live, learn and succeed not solely for their personal fulfillment but also to share their experiences to grow future generations.
We promote events for top class speakers like Tony Robbins, who has served as an advisor to leaders around the world and directly impacted the lives of more than 50 million people from over 100 countries with his best-selling books, multimedia and health products, public speaking engagements and live events.

Every year, thousands of participants from all walks of life and industries across the board attend our events to meet and interact with legendary success icons including:
Sir Richard Branson, founder of the Virgin Group
Lord Alan Sugar, founder of Amstrad
Tony Blair, former Prime Minister of the UK
Bill Clinton, former President of the United States
Anthony Robbins, the world's number one success coach
Robert Kiyosaki, best-selling author of Rich Dad, Poor Dad
Our desire is that every participant is inspired and empowered to dream bigger, perform better, be more innovative, think differently and attain the lifestyle they deserve through applying the strategies, skills and tools they learn from our events. Ultimately, our goal is to see lives transformed.
The National Achievers Congress (NAC) is the flagship program of Success Resources. Its purpose was to give the average person the opportunities to achieve amazing results in their personal lives, businesses, finances, and health by bringing the world's top experts and best speakers in their fields to them.