Description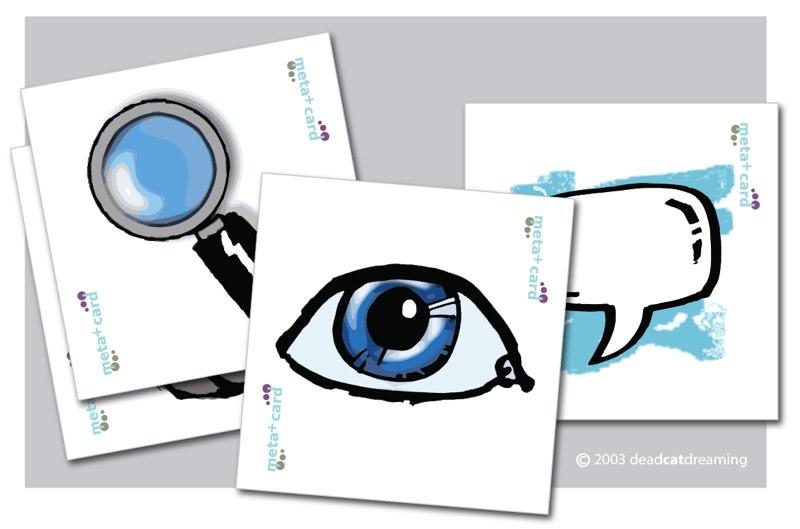 Tools of a visual nature can be used to improve understand the challenges in organisations and how they operate or indeed if they are failing to.
Sue Fernandez and Pete Bond will take the roles of graphics facilitators in this knowledge café event, with their own take on using objects and images to elicit and communicate knowledge and understanding to identify strengths and weaknesses that can ultimately help individual and organisational realise their objectives.
A £5 fee to be paid in advance and will include coffee and cookies, as well as demonstrating a commitment to be there.
More information on graphics facilitation can be found HERE and HERE
Arshad Ahmed – Manchester Knowledge Cafe Coordinator