The sounds of the city that brought you Joy Division, the Fall, New Order, Oasis, Buzzcocks, Happy Mondays & the Smiths brought to life.
About this event
Hold the front page of NME and the Melody Maker: Bob Dylan is 80! That's why we're doing a special Manchester music tour, relating the great stories and playing the songs of our greatest bands but with a special nod to Bob the Bard and his sojourns in Manchester.
This is the only official Manchester music tour with music played!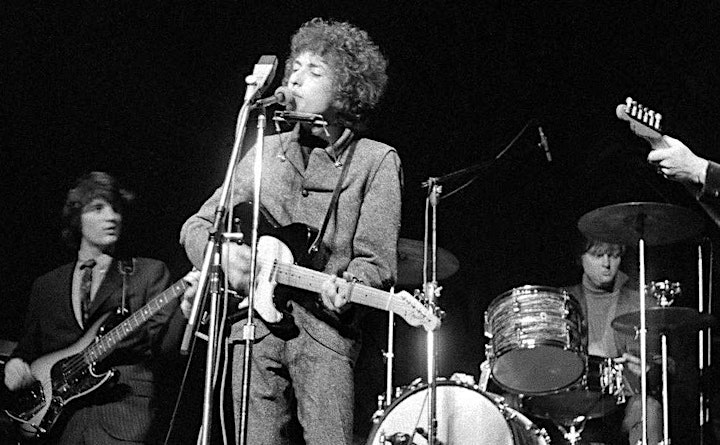 Organiser of Manchester Music Walking Tour: Celebrating Bob Dylan at 80