Description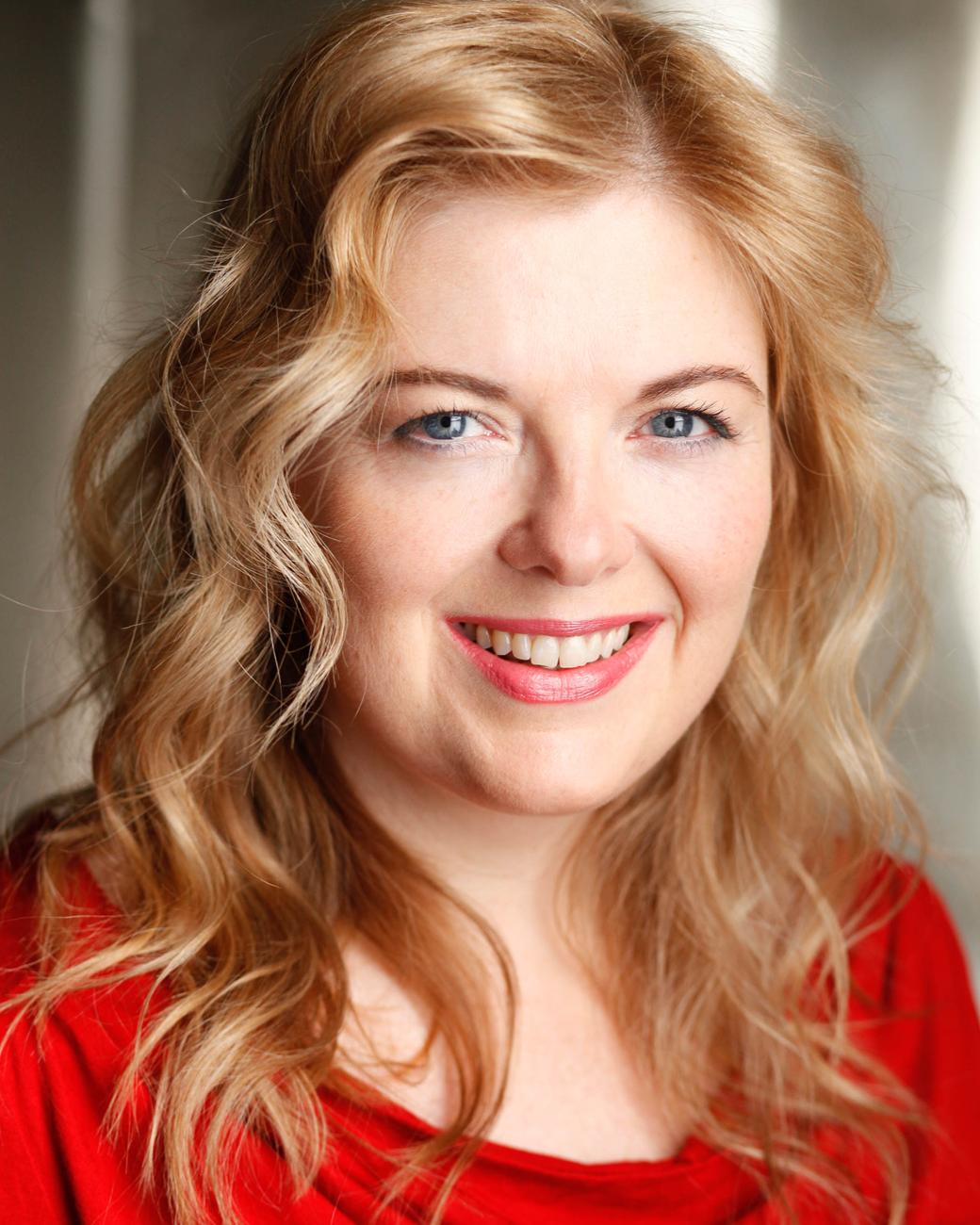 Have you ever experienced the feast and famine rollercoaster in your business? Where just as you think, "Phew, things are really working out now I can relax", something happens and you're back scrambling for more clients…
Frustrating isn't it? Well, you're not alone. Unfortunately this can be very common, especially in the early stages of a business. Even larger businesses can experience this as they move from one stage of growth to another if not done correctly or as market conditions change.
In this presentation Una Doyle will share what these challenges are and outline the solutions that will help you to move from feast and famine to financial freedom, followed with an in-depth Q&A on how to apply these solutions to your business. You'll learn about:
#Challenge 1 increases stress and reduces productivity (and fun!) over time this can even lead to burn out

#Challenge 2 makes your marketing much more difficult, ineffective and expensive

#Challenge 3 makes selling harder and reduces sales.
Una Doyle is a Business Development Coach and Co-founder of CreativeFlow.tv. She works with Creatives and Experts whose wonderful ideas and enthusiasm cause them to create a successful yet exhausting business that saps their time, creativity and passion.
She helps them to instead create a business that's even more profitable, where they get to have more fun, time freedom and creative flow.
This presentation is open to all professional women from all sectors and career stages and owners of businesses of all sizes and will include dedicated networking time and a buffet lunch in addition to the presentation. Please advise the organizer if you have any dietary requirements.