Description

As part of the ESRC Festival of Social Science, the UK Data Service and Digital Innovation are running an intense all-day Open Data Dive on Wednesday 9 November at The Shed at Manchester Metropolitan University (MMU).
The Manchester Data Dive will bring together coders, data enthusiasts, graphic designers, project managers and pizza lovers to hunt down, crunch and beautify open social and economic data about Manchester and the North West region.
The Challenge: The Northern Powerhouse in the World
On 5 May 2017 Greater Manchester will have a new Mayor: Your gift to her/him - a SWOT* analysis of Greater Manchester and the Region - internationally....
* Strengths, Weaknesses, Opportunities, Threats
Prizes will be given for projects which could give the Mayor an immediate head start in knowing what works - and what needs more focus - in the aim of cementing Greater Manchester and the North West Region in the Northern Powerhouse as an International Powerhouse. As with our last Open Data Dive we'll be offering the opportunity to 3D print the winning dive, which was GB House Prices by area, by @philmikejones: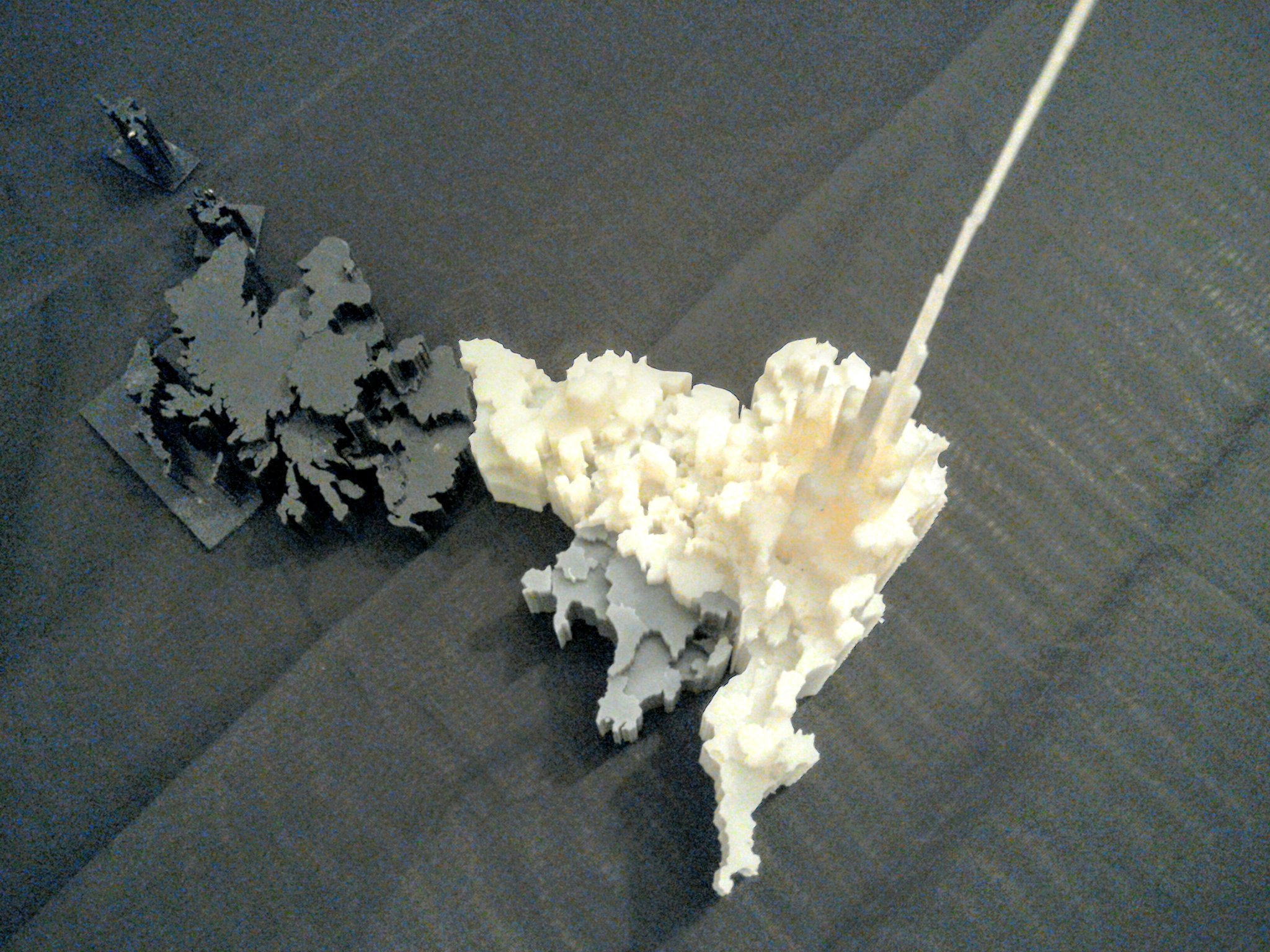 The Manchester Data Dive is free to attend, open to everyone and we'll lay on free lunch, afternoon cake and drinks all day. Newcomers are welcome and there will be data specialists and programmers from the UK Data Service on hand to provide support and help. During the day, short talks will run on finding and understanding data, 3D printing and big data.
The data
There's a wealth of open data relating to Manchester and the North made available through the UK Data Service:
We distribute census outputs of the 1971, 1981, 1991, 2001 and 2011 UK censuses as open data. These are population headcounts for different combinations of characteristics (like age, marital status, where people live and work, and their living and housing conditions). We host the boundary data and flow data for the 1981, 1991, 2001 and 2011 UK Census data.
We host the data of international agencies like the Organization for Economic Cooperation and Development (OECD) which contains indicators on regional GDPs and labour markets for cities and regions across the North.
Read about all the open data made available through the UK Data Service.

Don't worry if you've not accessed data through the UK Data Service before. We'll be running parallel drop-in workshops during the day to introduce newcomers (and old hands) to the data, the platforms and the APIs.
Follow the event on Twitter: #UKDSDataDive | @UKDataService | @DiginnMMU | #MMUShed | #ESRCFestival
The Festival of Social Science is funded by the ESRC.

---