Description
Are you a small business owner? Or considering starting-up soon? Then this networking group provides you with the opportunity to connect with like-minded entrepreneurs and supporting organisations.
Each month, the group will focus on a key area designed to help you succeed in business.
Brought to you by People Plus, in collaboration with Lloyds Bank Business Hub, 'Manchester Small Business Network' will be hosted on the Third Tuesday of every month and welcomes everyone from in and around the Greater Manchester area.
July will showcase the following:
Agenda
10-10.30am Registration, Coffees & Tea, Networking
10.30-10.40am Introduction & Welcome: Frank Lavery from PeoplePlus
10:40 - 10:50 'Whos in the room' with Simon Chapman, Business Connector, Lloyds Bank
10.50-11.20am Small Business Commissioner Paul Uppal on tackling late payments
11.20-11.30am Q&A
Introduction to supporting organisations around the room
11.30 - 12.45pm Networking
12.45-1pm Thank you and departure
Coffee, Tea and Biscuits will be provided.
Are you a small business owner feeling the frustration of late payments or payment disputes? The recently appointed Small Business Commissioner can help you to find solutions.
We are delighted to invite you to hear from Mr Paul Uppal, Small Business Commissioner (SBC) who was appointed to tackle late payment and unfavourable payment practices in the private sector.
Come along to find out more about the free services provided by the Office of the Small Business Commissioner to help small businesses resolve their business to business payment disputes and drive a cultural change around unreasonable payment disputes.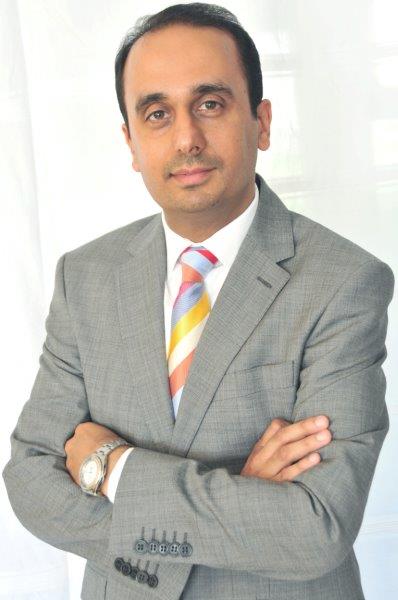 The SBC can help you with:
Providing general advice and information to small businesses on tackling late and unfair payment practices.

Signpost small businesses to existing services which may help them; and, investigate complaints from small businesses relating to payment matters in connection with the supply of goods and services to larger businesses, and make non-binding decisions and recommendations.

Build the confidence and capabilities of small businesses to assert themselves in contractual disputes, and negotiate more effectively by accessing information and advice;

Raise awareness among small businesses of existing support, including alternative dispute resolution providers (which is under-utilised by small businesses) as well as appropriate sector ombudsmen and other appropriate regulators;

Encourage larger businesses to improve their payment practices and with specific regard to their small suppliers; and,

Help small businesses resolve payment disputes in ways that preserve business relationships (if necessary anonymously and at no risk to the small business)
Please ensure you bring some form of photo I.D with you and visit the check in desk upon arrival to the first floor of the branch
The views and opinions expressed in this event are those of the presenter(s) and do not necessarily reflect the views and opinions of Lloyds Banking Group. While all reasonable care has been taken to ensure that the information provided is correct, no liability is accepted by Lloyds Bank for any loss or damage caused to any person relying on any statement or omission. This is for information only and should not be relied upon as offering advice for any set of circumstances. Specific advice should always be sought in each instance.
If you have any questions regarding this event, please contact our Local Event Manager at holly.gaffney@lloydsbanking.com

Using Eventbrite is subject to Eventbrite's Terms of Service, Privacy Policy and Cookie Policy. You can review your marketing preferences by logging in (or signing up and then logging in), clicking on "Account" and then selecting "Email Preferences." As the event organiser, we use your data to record your registration for the event, send you emails relating to the event, for example; email reminder and to request feedback. We do not use your data for any other purpose.
Event Host: People Plus & Lloyds Bank