Description
Make a difference this May and join the fifth Manchester Soup event on 22 May at Elliot House, 151 Deansgate, Manchester.
Come along to enjoy a bowl of soup, meet the community and support a local project for just £5!
During the evening a number of local charity/groups get the chance to present their ideas – what they've been doing, why they need the money, where they see the project in 6 months time and the value of the on door contribution. Local groups don't require charity status, just simply people who feel their idea makes a bit of difference to an element of their community.
All votes are placed, the winner is announced and they take the money from the door plus £250 generously donated by Re:vision.
We are delighted to announce the new Mayor Manchester will also be joining us on 22 May!
Don't forget to follow us on Twitter @McrSoup and like us on Facebook.
Remember: Minimum £5 entry fee = soup, refreshments + your all important vote.
We hope you can join us!
The Manchester Soup team
Event sponsor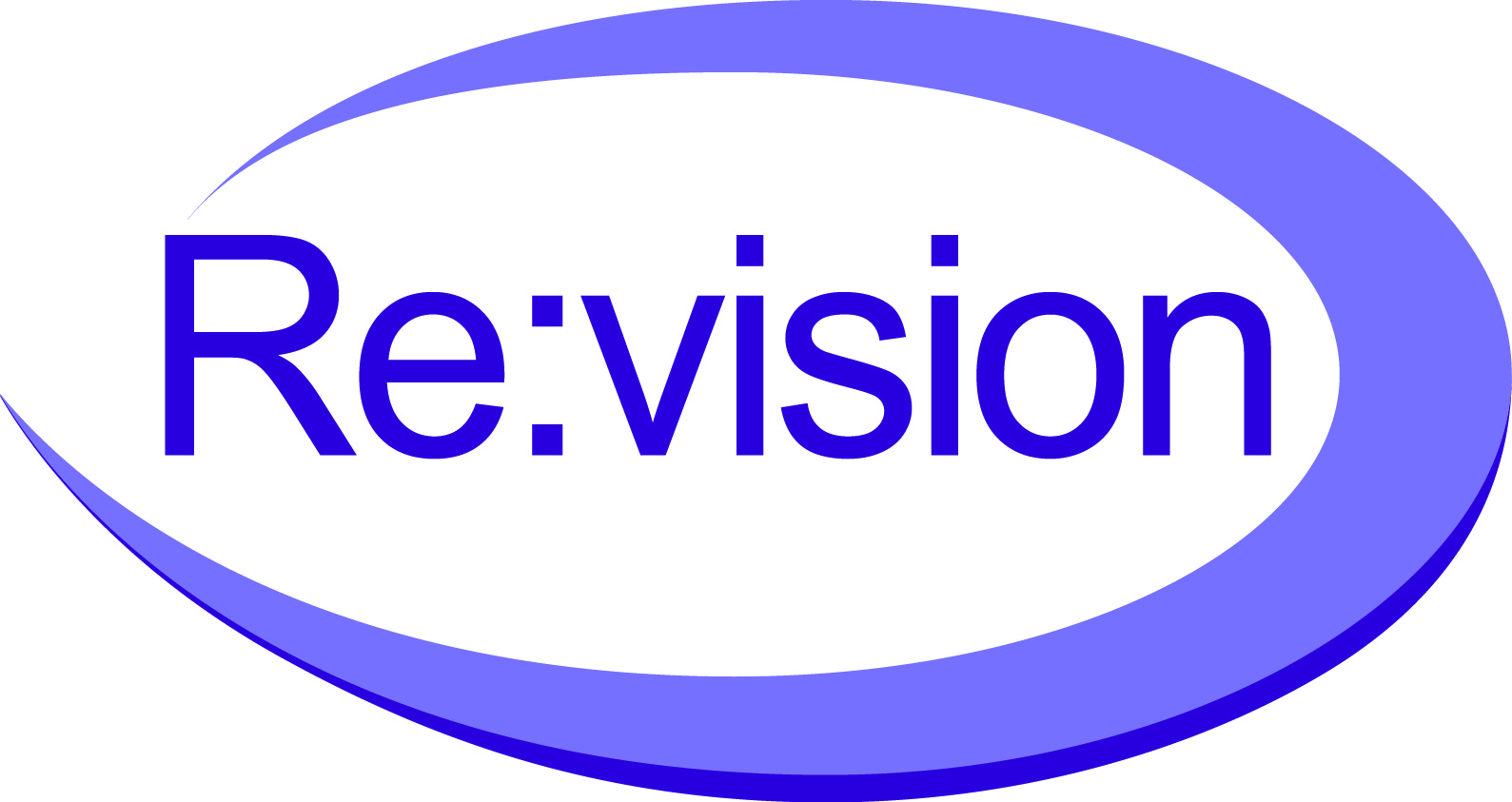 Venue sponsor