Description
Make a difference this May and join the fifth Manchester Soup event on 22 May at Elliot House, 151 Deansgate, Manchester.
Come along to enjoy a bowl of soup, meet the community and support a local project for just £5!
During the evening a number of local charity/groups get the chance to present their ideas – what they've been doing, why they need the money, where they see the project in 6 months time and the value of the on door contribution. Local groups don't require charity status, just simply people who feel their idea makes a bit of difference to an element of their community.
All votes are placed, the winner is announced and they take the money from the door plus £250 generously donated by Re:vision

If you would like to pitch at the event (fund starts at £250) Please email rachel@manchestersoup.co.uk for more information.
Don't forget to follow us on Twitter @McrSoup and like us on Facebook.
Remember: Minimum £5 entry fee = soup, refreshments + your all important vote.
We hope you can join us!
The Manchester Soup team
Event sponsor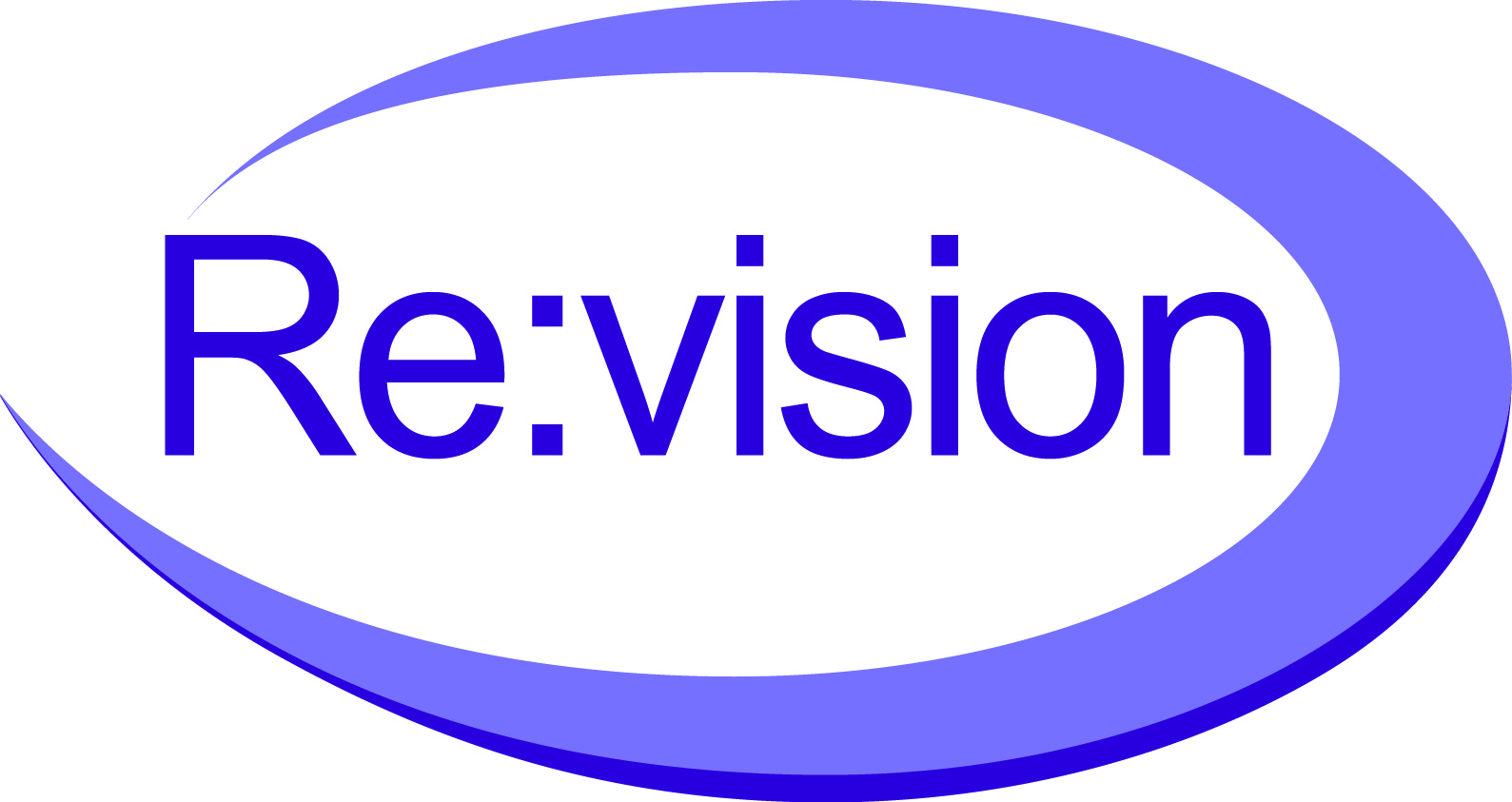 Venue sponsor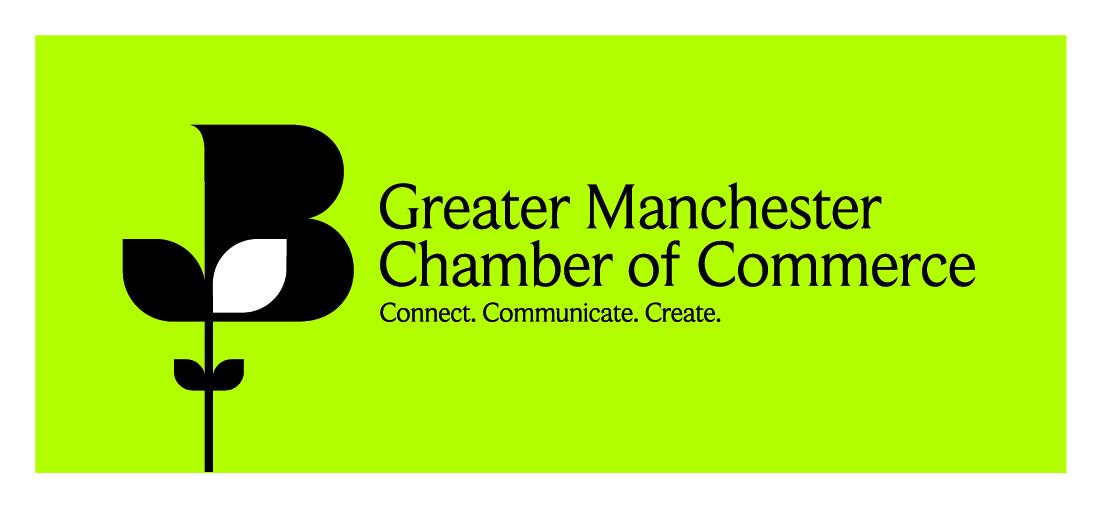 Date and Time
Location
Greater Manchester Chamber of Commerce, Elliot House, 151 Deansgate, Manchester M3 3WD