About this Event
We have bilingual teachers ready to help you or your child with the following languages:
Chinese Mandarin
French
Spanish
Italian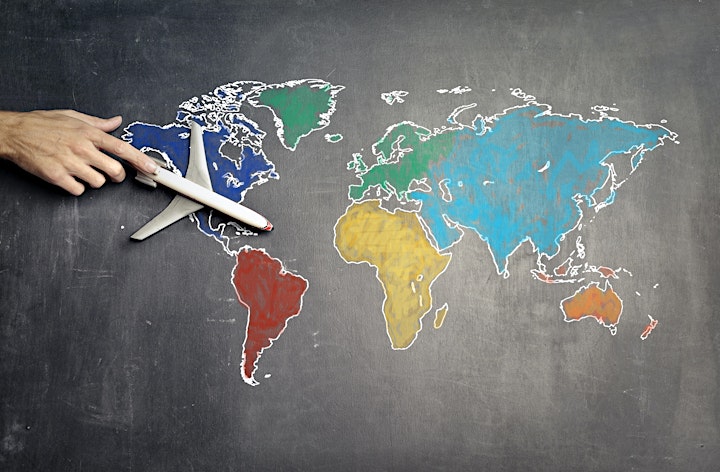 Using a blend of teaching methods outlined in the National Curriculum mixed with our teachers' TEFL experience and syllabuses, in a short time our language students are able to:
• Communicate orally
• Share their ideas and feelings using speech
• Compare their use of English grammar and spelling to another language
• Express some ideas in writing
Our highly effective online classes involve a range of engaging practices including:
• Listening to the new language and joining in to learn everyday words and phrases
• Reading texts and stories in another language, carrying out basic comprehension tasks
• Learning songs, poems, rhymes and stories in another language to help with vocabulary but also with cultural understanding
• Learning how to have conversations in another language to share ideas and opinions as well as being able to ask and answer questions
• Writing some words and phrases from memory as well as describing people and places with basic sentences.
Whether you are starting from scratch, have some basics already, or even if fluency is your goal, you can learn and feel comfortable speaking a second (or third) language with our expert tutors. Speaking a foreign language can bring huge advantages throughout one's entire life. From the first steps on the ladder of trying for the best independent or grammar schools – to filling out UCAS forms for university – and all the way up to applying for that coveted role in the dream job, speaking additional languages can give you the edge over many of your competitors. Being able to converse in a different tongue opens up opportunities for business, travel and lifestyle choices in general and is a skill that should be seriously considered. As with most skills, the earlier you start, the easier it is to learn quickly, and the better you will be by the time you may need to play that language card.
How do I get started with a free trial?
If you would like a free trial session in any of our language classes, please get in touch and we will book you in to the next available session. We host one-to-one as well as group classes so whatever you prefer, we should be able to help.
When you book an e-ticket through Eventbrite: this is is subject to spaces left in our classes. We will contact you within 3-5 working days to confirm your booking and the time/day of the tral lesson.
Students are permitted only one free trial lesson.
How much do lessons cost if I want to continue?
GROUP LESSONS
Students will receive an hours lesson each week with some months students receiving up to 5 lessons: fees are £100 per month and is due at the beginning of the month for the month
*You can receive further discount by booking our other group lessons in Maths, English and Science. You can find more information here.
ONE TO ONE LESSONS
Fees are charged at £50 per hour and students can pick the frequency of lessons per week.