Event Information
Location
The Jago
440 Kingsland Road
London
E8 4AA
United Kingdom
Join world music collective Waaju for an epic set at The Jago, with co-curated DJ sets from Koichi Sakai and Henry Bravo to feed your heart.
About this event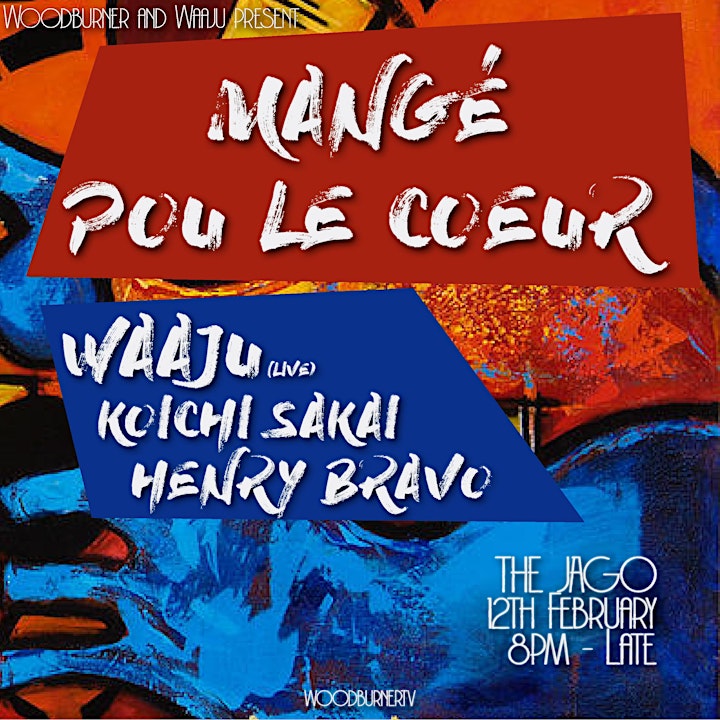 Mangé Pou Le Coeur (meaning "food for the soul" in French Creole) is Waaju's unique new residency - a full takeover of musical excellence at The Jago in Dalston, in partnership with Woodburner.
This distinctively personal night to Waaju brings their energy to the stage alongside a night of bands and DJ's who they love for a truly special party. Expect surprise special guests, new unheard music and family vibes through a night that you won't want to end.
Waaju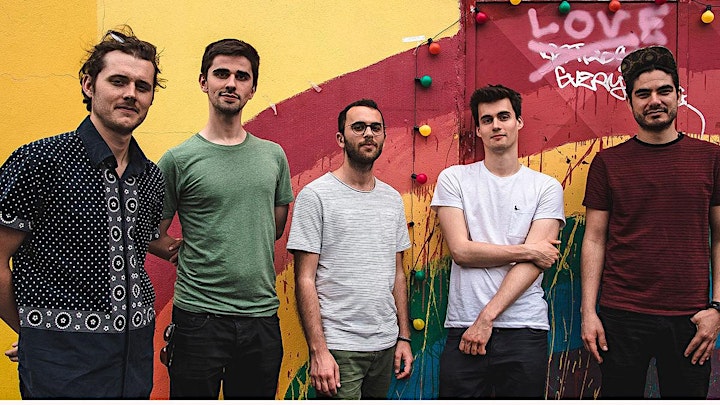 Rhythms pulse. Skins Resonate. Feet shuffle and heartbeats quicken. Waaju's energy builds, weaving psychedelic soundscapes through potent beats, transcending the stage and melting into bodies. With a unique approach to a familiar sound, they rise from London's rich cultural palette, proving UK Jazz doesn't have to sound the way we expect it to.
Following on from their acclaimed self-titled 2018 debut, Waaju's newest offering "Grown" has been hailed internationally as one of the finest assimilations of the new UK Jazz sound and presents the band at their most commanding and refined.
After an epic set at the first Mangé Pou Le Coeur witness where they lead us next.
Koichi Sakai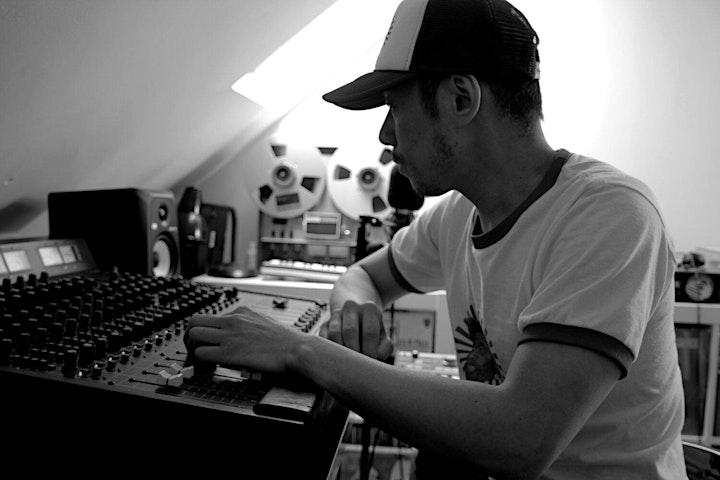 Koichi Sakai is a Tokyo born, London based DJ, producer and musician who is widely recognised for his highly developed, unique style which reflects the varied influences that have continuously informed his creativity and career. His musical style is Jazzy and percussive; playing a distinctive and smooth mix of Soul, Jazz, Funk, Reggae, Latin and Afrobeat.
Sakai was the resident DJ for Afrobeat Vibration for 10 years with the former Fela Kuti's Egypt 80 keyboardist Dele Sosimi since 2008, and the Saluting the Black President, the annual celebration of the legacy of Afrobeat curated by the former Fela's manager Rikki Stein since 2013. Sakai did the remix for Dele Sosimi's "Too Much Information" that is available on digital.
Also Sakai had a project called Afrobuddha with his fellow DJ/Producer Kay Suzuki. They have released two 12" vinyl singles and broadcasted a number of shows on NTS radio, and had an appearance on Boiler Room.
Sakai has released his solo album "Wono" featuring the Ghanaian percussionist and singer Afla Sackey in March 2020.
Henry Bravo
Approximate stage times:
2130 - 2330 Koichi Sakai
2330 - 0100 Waaju
0100 - 0300 Henry Bravo
Date and time
Location
The Jago
440 Kingsland Road
London
E8 4AA
United Kingdom