Location
The Jago
440 Kingsland Road
London
E8 4AA
United Kingdom
Exceptional jazz ensemble Waaju launch their brand new residency at The Jago, with live performances and DJ's across two floors.
About this event
Waaju and Woodburner are proud to present:
Mangé Pou Le Coeur
Mangé Pou Le Coeur (meaning "food for the soul" in French Creole) is Waaju's unique new residency - a full takeover of musical excellence at The Jago in Dalston, in partnership with Woodburner.
This distinctively personal night to Waaju brings their energy to the stage alongside a night of bands and DJ's who they love for a truly special party. Expect surprise special guests, new unheard music and family vibes through a night that you won't want to end.
Waaju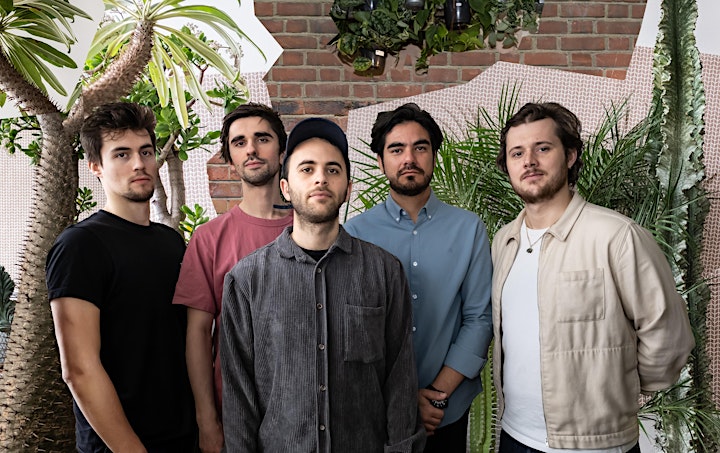 Rhythms pulse. Skins Resonate. Feet shuffle and heartbeats quicken. Waaju's energy builds, weaving psychedelic soundscapes through potent beats, transcending the stage and melting into bodies. With a unique approach to a familiar sound, they rise from London's rich cultural palette, proving UK Jazz doesn't have to sound the way we expect it to.
Following on from their acclaimed self-titled 2018 debut, Waaju's newest offering "Grown" has been hailed internationally as one of the finest assimilations of the new UK Jazz sound and presents the band at their most commanding and refined.
Expect to hear the band at their most imperious as they headline the first Mangé Pou Le Coeur!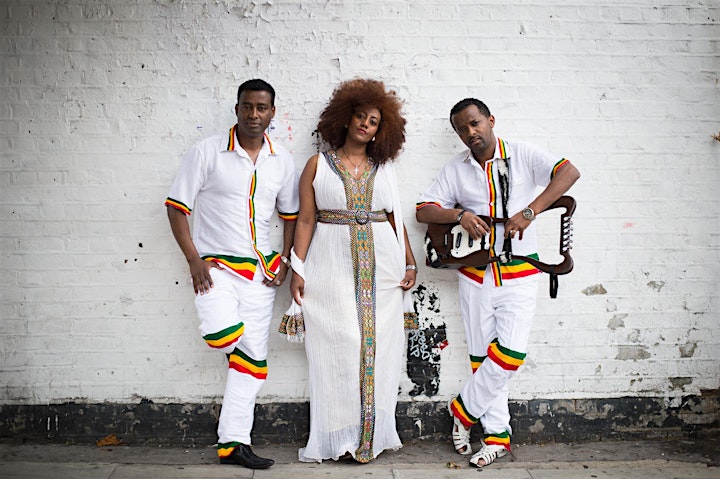 Krar Collective serve up a colourful feast of mind-blowing Ethiopian grooves. Led by Temesgen Zeleke, a former student of Ethiojazz legend Mulatu Astatke, Krar Collective perform a rootsy yet contemporary take on traditional music from Ethiopia based on other-worldly modes and driven by hypnotic rhythms. The traditional acoustic krar lyre is associated with the azmari minstrel tradition; electrified, in the hands of Zeleke it becomes a gritty, ancient rock guitar.
Accompanied just by traditional kebero drums played by Grum Begashaw and fronted by the stunning vocals of Genet Assefa, Krar Collective with a minimal line up create a surprisingly full band sound, leading them to be dubbed 'The Ethiopian White Stripes'.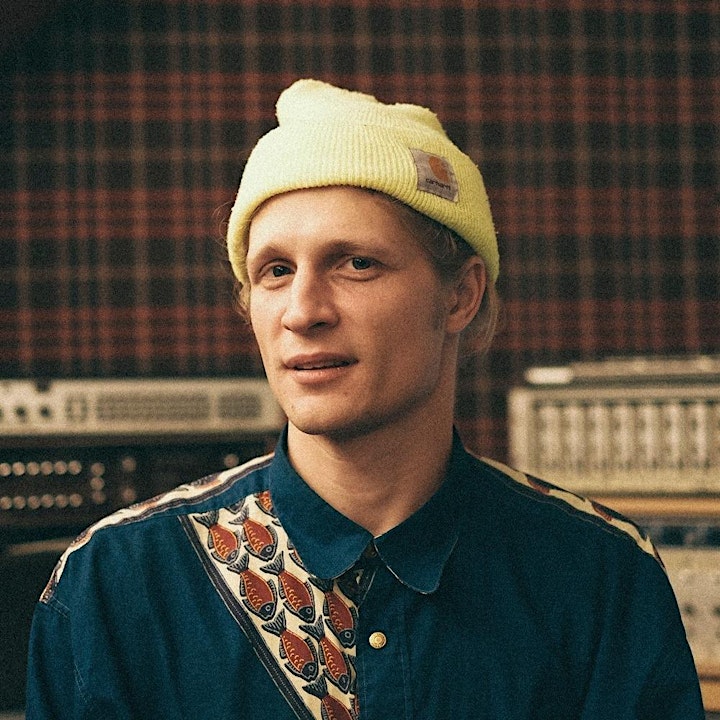 Barnaby Keen is a multi-instrumentalist producer and songwriter. His work has spanned many genres with forays into experimental electronic music, folk and various world music genres. A member of Moroccan EDM/rock outfit Electric Jalaba and fronting his own band Flying Ibex. He has also collaborated with Portuguese artist Benjamim on a bilingual album released in 2016. His most recent releases on Plum cuts records 'Lay Our Cards Down' and 'Trust Me' show a softer side to his songwriting with laid back grooves and contemplative lyrics.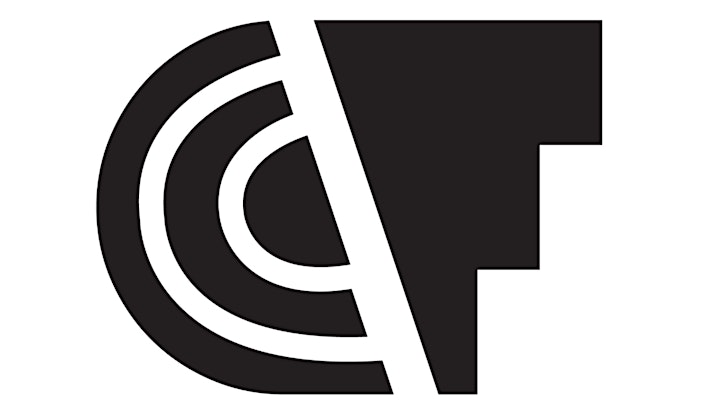 Colectivo Futuro is a dedicated cultural node where art forms and people converge. DJ's Miguel Colmenares and Oliver Brunetti will be sharing a selection of music for and from the soul, both new and old from across the globe. The duo also co-founded Olindo Records, a platform to release awesome music, including that of host-band Waaju.