Description
Two great acts in one evening, brought to you by Sutton Music Group at Sutton-on-Trent Village Sports and Community Centre.
Alun Parry will be promoting his new album and we are pleased that he has chosen to perform in Sutton-on-Trent as part of his launch tour.
His songs and sound reflect the special geography of his Liverpool hometown. The foot stomping lilt of nearby Ireland. The gritty North American folk style of troubadours like Woody Guthrie. All laced with a Lennonesque twang.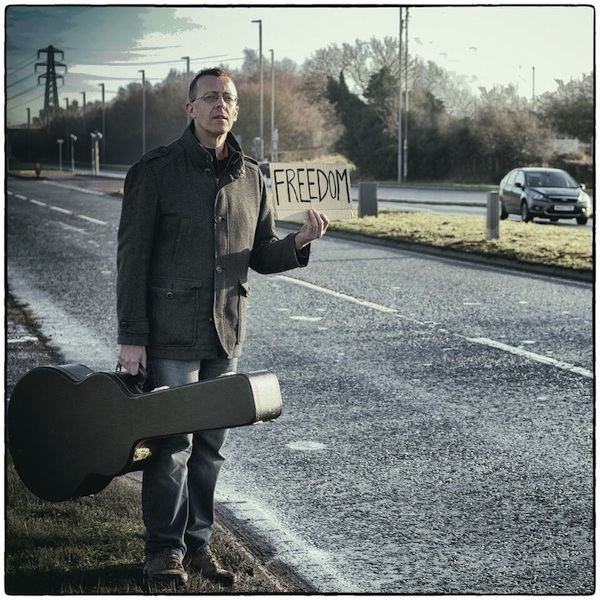 Musically he has been compared to Billy Bragg, Steve Earle, Woody Guthrie, and Christy Moore.
Yet "folk singer" is only the half of it. The Scouse singer songwriter is also a thinker, a rebel, a catalyst, a creator. He has been described as "a Renaissance man with a questing, inquisitive spirit."
Website: www.parrysongs.co.uk
Facebook: https://www.facebook.com/AlunParryMusic
Manière des Bohémiens play energetic and improvised Django Reinhardt, Stephane Grappelli influenced Gypsy Jazz and Eastern European swing. They are the most debauched, ecstatic and downright amazing live band you will have seen for a long while.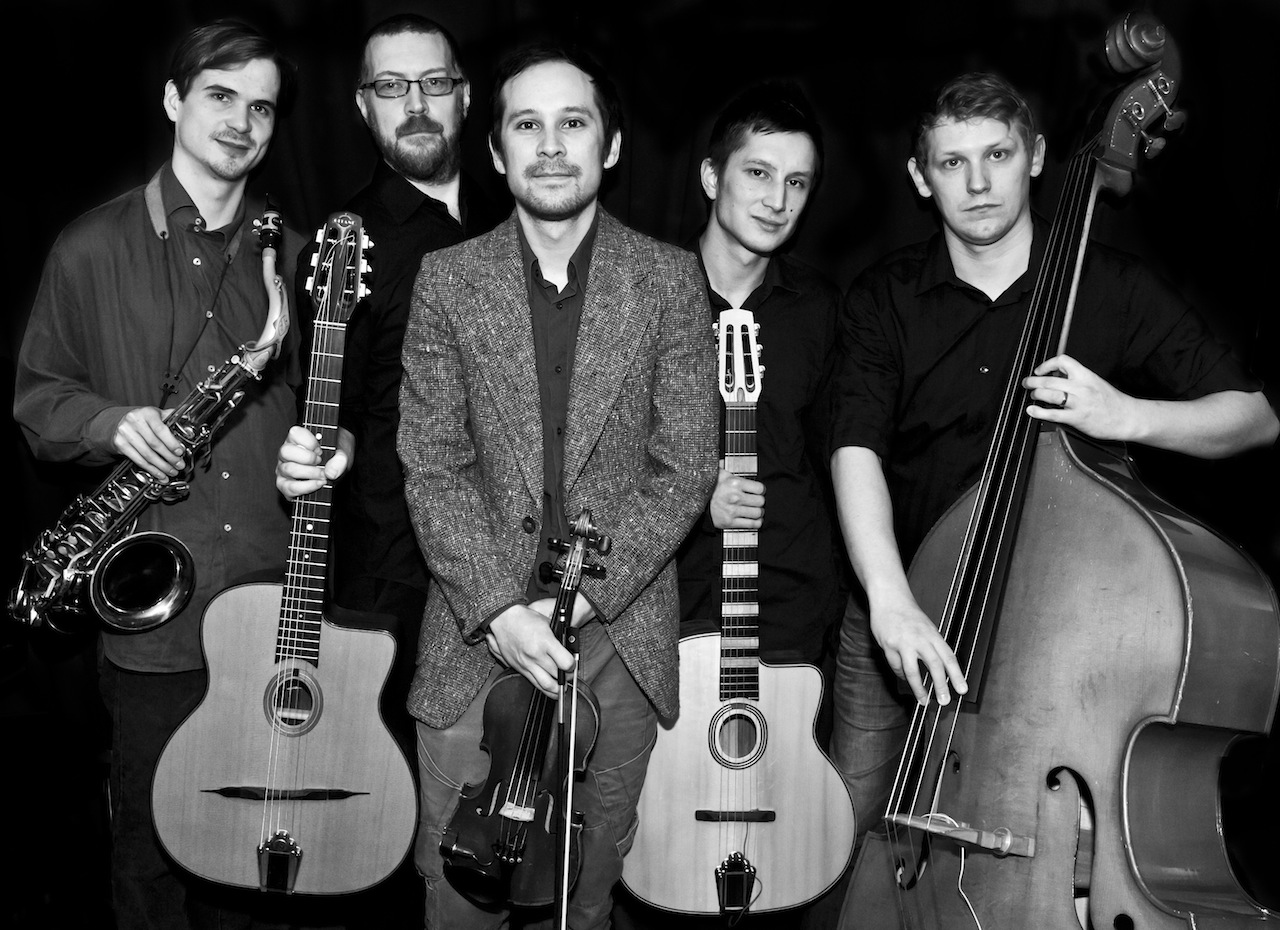 Gypsy jazz played with the jaunty abandon of a misspent youth and a broken heart arranged for 6 young virtuoso musicians who travel around playing the violin, guitar, sax and double bass whilst dipping in and out of Parisian alleyways and absorbing pieces of the colourful lives they meet along the way. They have been entertaining the folks of Nottingham and far beyond for many years with their infectious blend of improvised, manouche jazz and rough-edged, virtuosic eastern-european gypsy-folk music.
Tickets are £12.00 each on line including the booking fee, alternatively contact Jane Heighton (jane.heighton@yahoo.co.uk) to purchase tickets directly saving the booking fee.