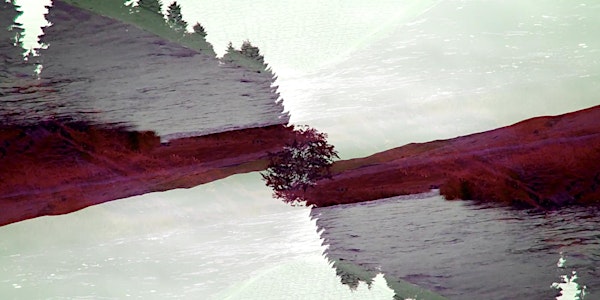 MANIFEST 2018 | CABN invites you to celebrate a creative year in the Scotti...
Location
MacArts
Bridge Street
Galashiels
TD1 1SP
United Kingdom
Description
MANIFEST 2018
CABN invites you to celebrate a creative year in the Scottish Borders
Wednesday 12 December 2018
7.30pm -10.00pm (Bar open from 7.15pm)
MacArts, Bridge St, Galashiels TD1 1SP
Eventbrite RSVP: http://ow.ly/5YQp30mCXFJ
The CABN team are hosting the ever popular MANIFEST event to round off the year for makers, producers and supporters of creativity and culture.
MANIFEST is a great event for networking, catching up with other creatives and meeting new people, and is also an opportunity to showcase the wealth and diversity of work that has happened in 2018. A rolling slideshow* of images sent in by individuals and organisations in the Scottish Borders is testament to this, and we also have a few creative 'surprises' on the night.
The event takes place in the beautiful old church space at MacArts in Galashiels. The bar will be open from 7.15pm, and CABN will provide some free nibbles.
Date: Wednesday 12th December
Time: 7.30pm to 10pm
Venue: MACArts Centre | Bridge Street | Galashiels | TD1 1SP
Dress Code: Dress Fancy or come as you are!
Booking: Please RSVP via eventbrite: (link) or cabn@liveborders1.org.uk
MANIFEST 2018 | Running Order
Event runs 7.30pm-10pm (Bar and Doors open from 7.15pm)
7.30pm – audience arrive
8.15pm – Mary Morrison welcome on stage, followed by intro to first performer – Jules Horne
8.25pm – Jules Horne set (10-15mins)
8.40pm – Mary Morrison intro second performance – Eve Robertson and Rebecca Caswell
8.45pm – Eve Robertson solo performance (Back to Black), Rebecca Caswell (solo performance – track tbc), Eve & Rebecca perform together (Valerie)
10pm- wrap up
*MANIFEST Slideshow: Please send us images of your 'Creative 2018'
Throughout the event, we will be projecting images from 2018 in what we hope will be a fantastic visual record of creativity of all forms.
In 2018, have you, for example
…made a new artwork, written something, had a great gig or performance, released an album?
…organised or taken part in an exhibition?
… designed a great website or advertising campaign?
…delivered an event, project or festival?
…won an award for you or your organisation?
…volunteered, pitched in, supported creative projects?
You can email (between 1 - 5 images) to: cabn@liveborders1.org.uk by 10th December latest please!
Note: Images ideally at 1920x1080 pixels in size at 72dpi - each individual image no more than 2MB please!
Please also label them with your name/project, and also let us know if they need any copyright/credits added, as we'd also like to host this on-line too. If you are not able to make it to the event on the 12th, we'd still love to receive your images for the montage - you are part of the picture!
Image adjusted from original © Jessie Growden 2018