Manifest Your Goals | Vision Board Workshop | Unleashed Women's Network

Saturday, 18 January 2014 from 10:30 to 16:00 (GMT)
Event Details
Join us for a Vision Board Workshop with Melina Di Santo where she will lead you into exploring your wants and desire as well as clarifying what is really important and priotising your ideas. She will take you through the process of creating your Vision Board and then activating it.
A vision board is a simple yet powerful visualization tool that activates manifesting your dreams into reality. The concept of the vision board (also known as a goal board) has been around for generations, but it's gained a renewed interest and popularity after success expert John Assaraf related his story of using vision boards to achieve his dreams in the best-selling DVD documentary The Secret.
Not all vision boards manifest into reality becuase they are done wrongly. 
Having an activated Vision Board will show you what the most important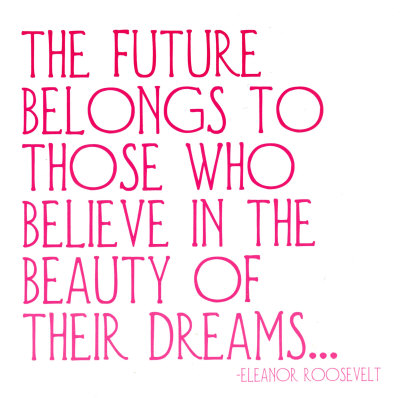 wishes you have for your life are- and they aren't always what you think they are! This is so important to find out as it will  explain the decisions and choices you have made in your life so far, and maybe why you feel that your current life is not satisfying to you.
A Vision Board will clarify the directions you want your life to take, and provide you with a confident focus and ability to "see" yourself in that life right now so that you can start to enjoy it right now.  'The mere sight of your vision board should make you happy and fuel your passion.'
So What Is A Vision Board?
A vision board is simply a visual representation or collage of the things that you want to have, be, or do in your life. It consists of a poster or foam board with cut-out pictures, drawings and/or writing on it of the things that you want in your life or the things that you want to become.
Another benefit is that instead of having all your goals and desires in a complicated and unorganised mess in your mind, a vision board enables you to physically see them.
Vision boards unfortunately won't work for someone if they make the mistake of beginning a board without first connecting to their inner wisdom.  The result is a board filled with images and words that aren't aligned to their authentic desires, what it is they truly want in life, rather than what they think, for example, their parents would want for them. Coming to a workshop will identify for you what your true desires are.
The purpose of a vision board is to begin to pull things from your external environment that will enable you to realize your dream. By selecting pictures and writing that charges your emotions with feelings of passion, you will begin to bring those things into your life.
How To Activate A Vision Board
A Vision Board needs to be 'activated' in order for the images to become your life-this is an essential step in the Vision Board creation process.  The activation process takes place with Melina who leads this process.


About Our Workshop Facilitator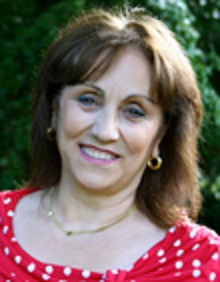 Melina is an internationally in demand soul coach and speaker, author, and motivational coach. She is highly sought after across three continents for her soul coaching and past life regression courses, and her 'oh so successful, change your life amazingly' vision board workshops.
Melina has studied internationally for over 20 years to become the highly regarded expert she is; she has studied with other leaders in their field such as Denise Linn, and Joe Vitale of the internationally acclaimed 'The Secret', and also has a further Masters qualification in psychotherapy and healing.
She is a qualified Psychotherapist, Complementary Healer, Soul coach®, Past Life Coach, Motivational Therapist/Speaker, Shamanic Practitioner and Facilitate meditation and visualization classes.
To Your Success

Placida Acheru
Entrepreneur.Speaker.Coach
Marketing, Brand visibility and Monetization
-------------------------------------
BUSINESS ELEVATION TRAINING PACK
Discover secrets that can turn your Life
and Business around in matter of Months
http://womanunleashyourpotential.com/Elevate
P.S: We have a vibrant group on Face book; we encourage you to join us and begin to feel the power of support. https://www.facebook.com/groups/WomanPotentials/
When & Where

163 Orchard Grove

Crystal Palace
SE20 8BQ London
United Kingdom


Saturday, 18 January 2014 from 10:30 to 16:00 (GMT)
Add to my calendar
Organiser
The Unleashed Women's Network supports women to succeed at entrepreneurship and in making transformational changes from the inside out. http://unleashedwomensnetwork.com/

Our goal is to make this Network become a very active women support group for women worldwide.

We will support any woman that join our Network with trainings, mentoring, coaching and other resources to make sure they find their path and be successful!

We hope you will join us and tell others about this group of amazing women. Become a Member http://unleashedwomensnetwork.com/joinus/

We have a vibrant group on Face book; we encourage you to join as it all helps in the process of achieving your dreams.

https://www.facebook.com/groups/WomanPotentials/
Come connect with other women  globally.  See you soon.