Event Information
Location
Jungle Lodge Boutique Hotel
Jungle Lodge Boutique Hotel
Tulum, MEX 77774
Mexico
Manifest Your Highest Version! Yoga & Meditation Retreat. Join us for a 3-night retreat dedicated to helping you to raise your vibration.
About this event
A Sacred Space to explore the power of Yoga, Meditation and Plant Medicine set in the heart of nature in the wonderful Chemuyil, Mexico. The final evening of the retreat will be dedicated to opening our perception of life with Psilocybin. Before we embark on this plant medicine journey we will raise our frequency and prepare our energetic and physical bodies with dedicated holistic practices.
This 3 night retreat will help you to start the year with positive vibrations and a fresh mindset to achieve your goals!
Includes
✨2 x daily yoga
✨2 x daily guided meditation, visualisation & breathwork
✨Quantum Healing Session
✨ 2 hour Temezcal Ceremony with Shaman
✨Manifesting Your Highest Version Workshop
✨Excursion to Cenote & optional trips to the beach, Tulum town or Xel-Ha park
✨Luxury Villa AccomModation
✨2 meals per day
✨Full Plant medicine & Cacao Ceremony
✨Ecstatic Dance Celebration
This retreat is held by @virginialovelifeyoga & @haydee_madurga the founders of Sacred Space. We are dedicated to creating spaces for community to gather for spiritual elevation and healing. Please scroll down to find out more about your hosts, check out the retreat location and read reviews from our previous clients and events.
You can also follow our Instagram profiles for more updates and to tune into our vibrations.
Or for further information and questions contact us via the details below:
Email: sacredspace@wokenomad.com
What'sapp: +447775042093
Sending Highest Vibrations & Love
Haydee & Virginia
Sacred Space
The Location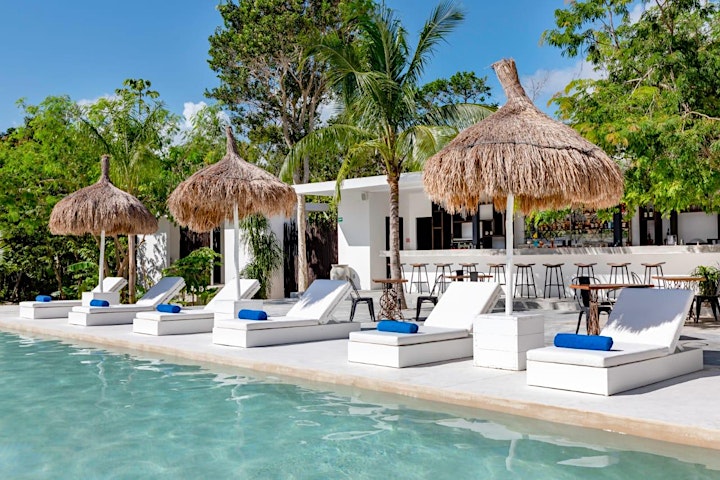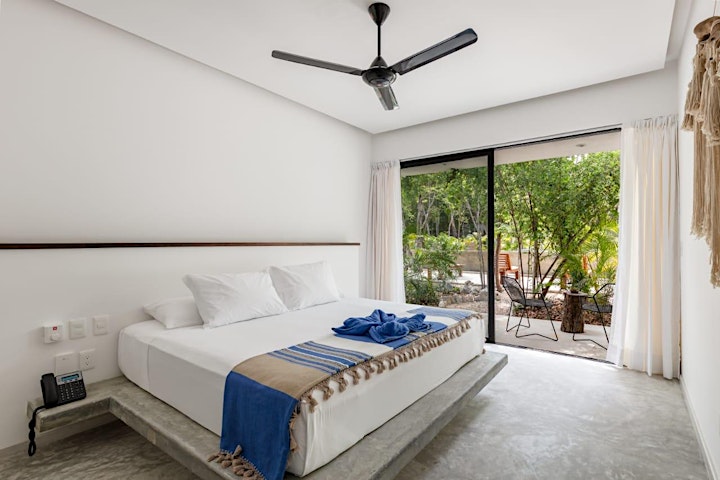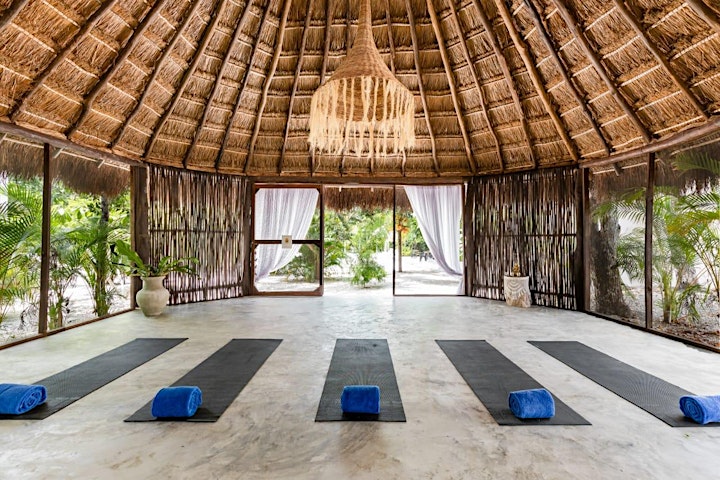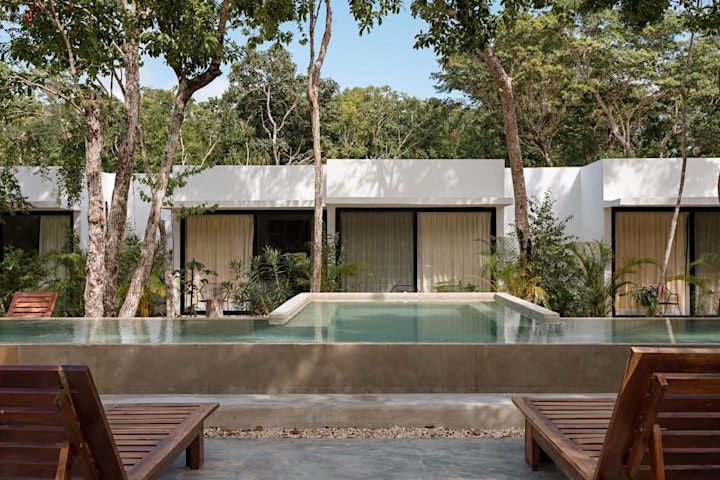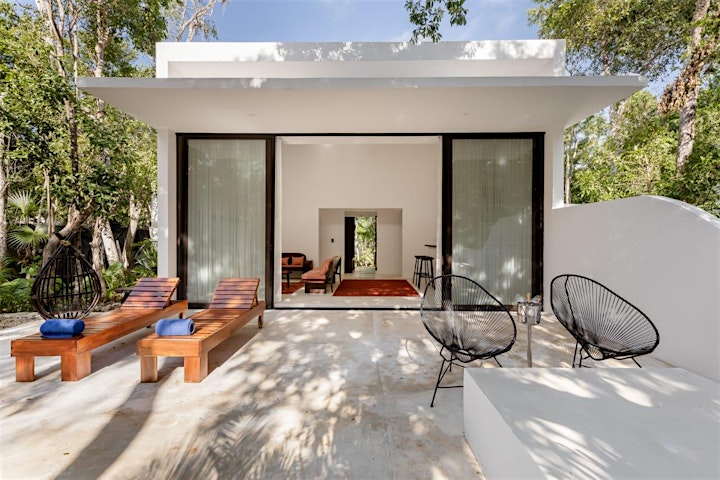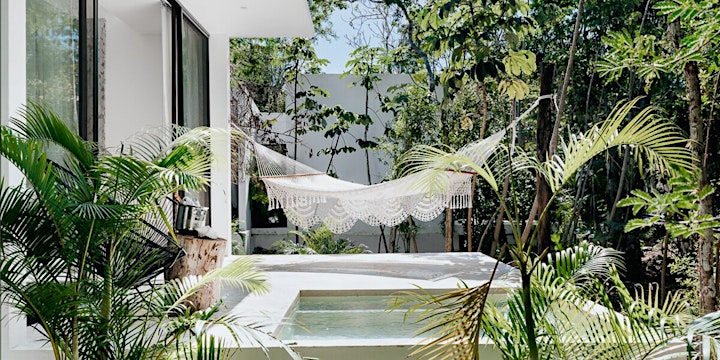 Your Hosts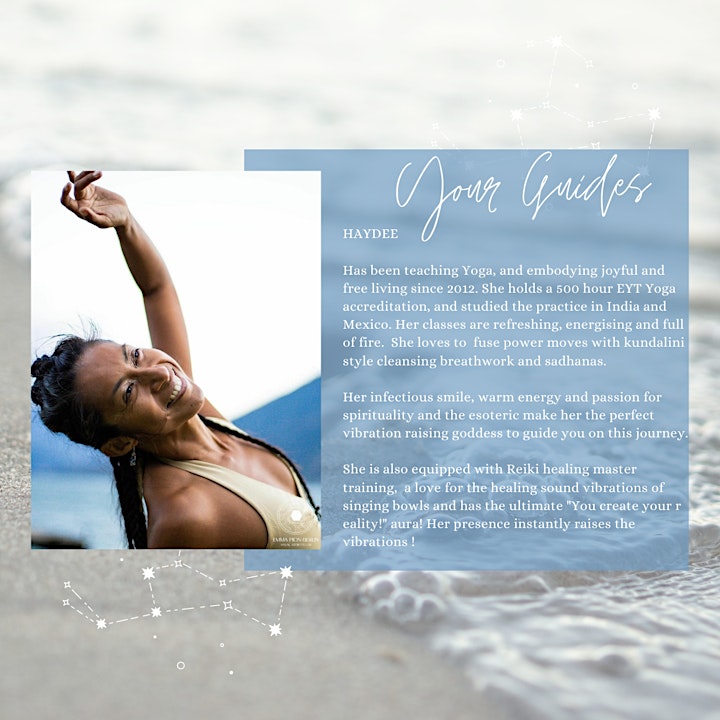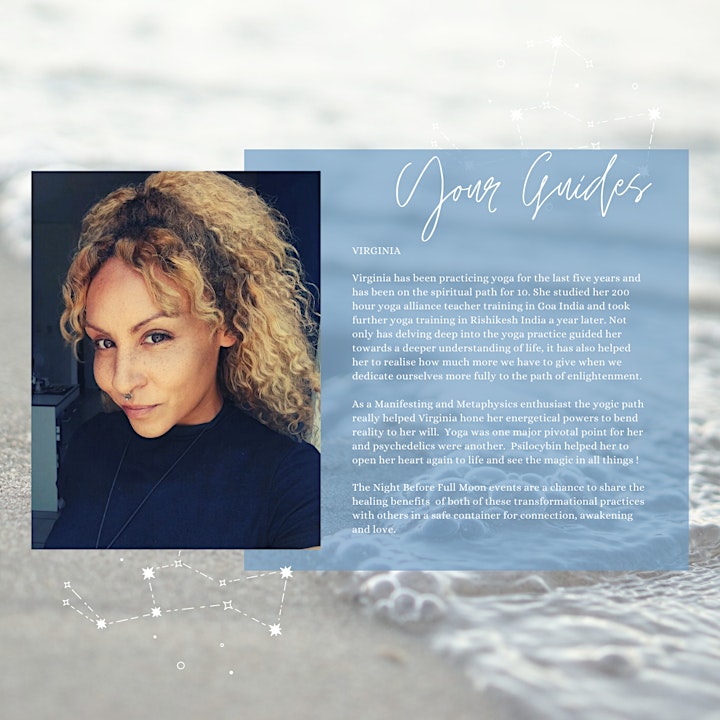 The Schedule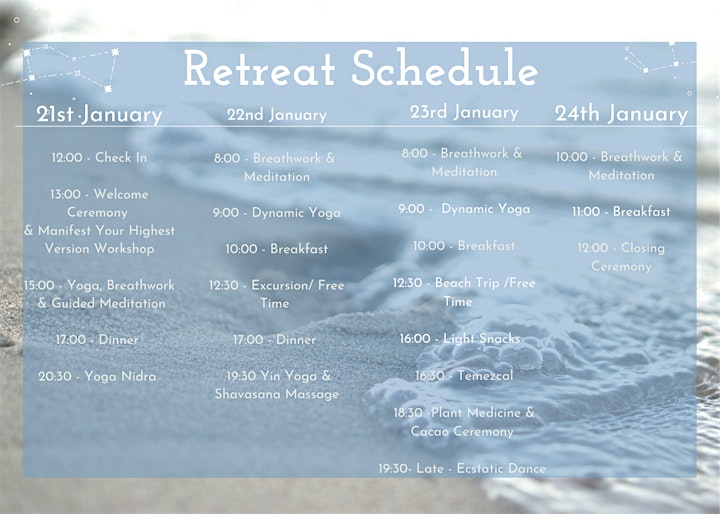 Excursions & The Surrounding Area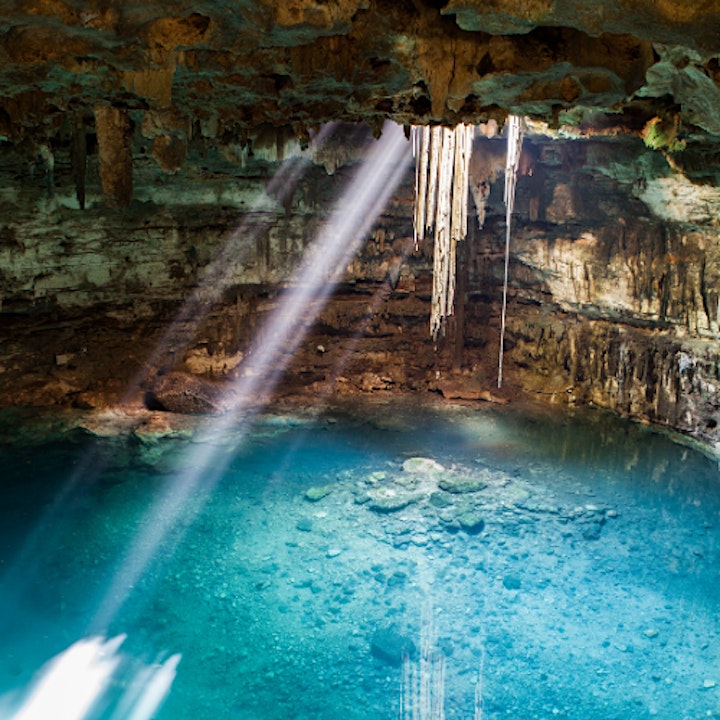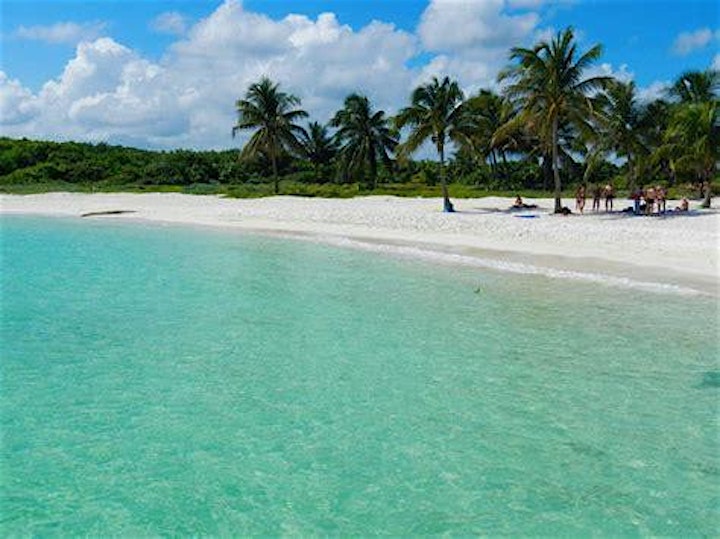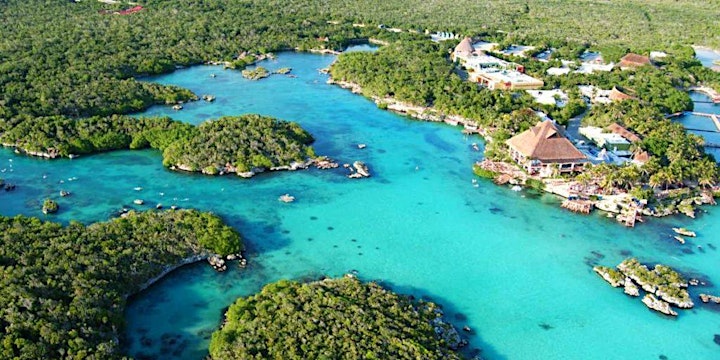 Testimonials
"The space you held during the event was so special, from the moment we arrived I felt safe and comfortable. You booked the most incredible house for us to be in during and after the ceremony, everything felt so natural.
You are an amazing yoga teacher and I have told everyone about the retreat. I had so much fun, went deep, met amazing souls and experienced powerful shifts." ~Niamh
"I spent over a month in Guatemala and Virginia's event was the highlight of my trip. It was transformative, safe, and fun. Virginia put so much love into her planning and everything was flawless. From her calming voice to her beautiful energy, she is the perfect support throughout this journey. She is a master in all areas of yoga, meditation and energy. She guided me in a Yoga Nidra session that brought me to new dimensions. Virginia is a gift on this earth and I would not miss a once in a lifetime opportunity to experience a retreat with her!" ~ Brianna
"I'm a new resident in Playa and my intention here is to have more insights and clarity to further my spiritual awakening. I attended Virginia, Haydees, and Sankara's last mushroom retreat and I was very impressed with how heart centered and caring they were in their focuses in the yoga, guided meditations, and temezcal ceremony. They all are putting on this event for genuine spiritual growth for their participants.
The event had yoga, and Haydee is an amazing yoga instructor that has an impressive understanding and application of her yoga practice. Virginia's guided meditation was extremely powerful and very well articulated, it brought many participants to dropping into a deep meditative state. Sankara absolutely was mind blowing with her Temezcal ceremony, her singing and ceremony was truly sacred to experience.
Overall I highly recommend attending their retreats." ~ Shawn
Date and time
Location
Jungle Lodge Boutique Hotel
Jungle Lodge Boutique Hotel
Tulum, MEX 77774
Mexico