Description
MANIFESTING ABUNDANCE

LETTING GO OF SCARCITY, LACK, FEAR, RESENTMENTS AND BLOCKS TO ALLOW

HAPPINESS, HEALTH, WEALTH, LOVE AND WELL-BEING ON ALL LEVELS
By Connecting With Your Infinite, Eternal and Immortal Power and Applying the Principles of The Law of Attraction; The Science of Abundance and Present Centred Awareness as introduced by the popular film The Secret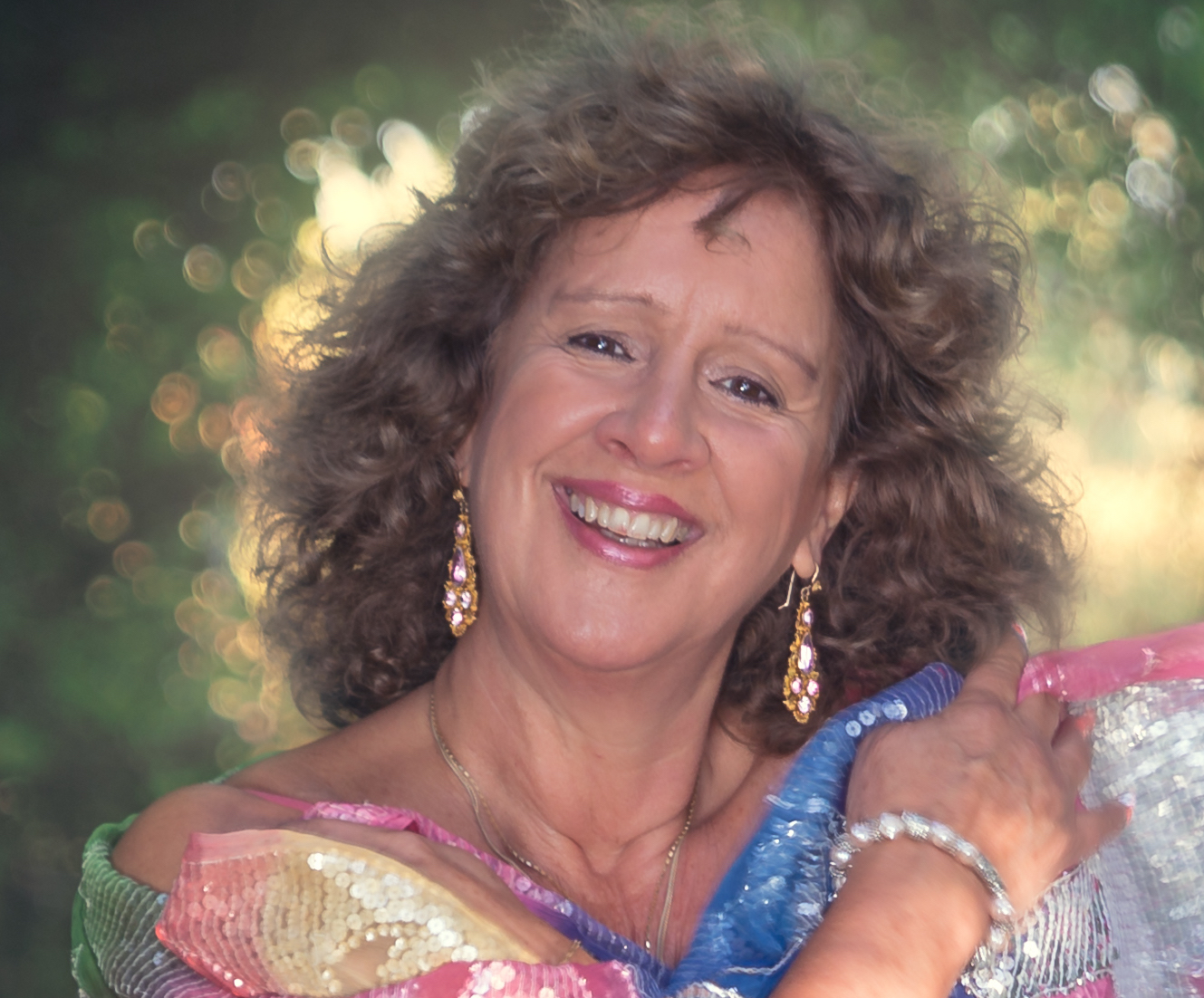 Led by Lorrayn de Peyer
You will experience:
Increased Self-Confidence
Sometimes we are faced with big challenges in our lives; a relationship breaks down, someone dies, we get sick, there is an accident, we need more money, find ourselves in the middle of a world crisis or, simply we live our lives with a general feeling of dis-satisfaction and dis-ease feeling there is more to life than our present lot. In these circumstances, what a lot of humans do is at best, give up on their visions, dreams and goals, succumb to a life of mediocrity living in a half light of dis-appointment, not really feeling alive; and at worst, experience illness, dysfunctional relationships, poverty, frustration or unease for years to come.
I know what this is like as I was the person who had to completely re-invent herself and learn a whole new way of living. Please read my story below.
Today I am happy, healthy, wealthy, in love with life, running a business I love, surrounded by people I love and respect who love and respect me.
Success! It hasn't always been like this.
The good news is that there is a technology that you can learn to create the changes you want that is the same as any other kind of technology - you just have to understand it and learn it. It is supported by the new science emerging from quantum science that shows evidence of how to apply laws of the universe and life. In so doing we can bring the object of our desire into manifestation by being in vibration with it. By becoming the focus of it, we create it and to be truly fulfilled that focus needs to be an expression of our fullness of being, satisfaction, appreciation and gratitude for consciousness itself. I call it the yoga of the mind. It is the technology of learning to master and take ownership of the magnificent, infinite, immortal, eternal beings we in fact are and create the lives that we want.

Here is a piece of my story:
When I was 29-years-old, I hit the lowest point in my life.

I was stuck in a nightmare and didn't know how to get myself out of the deep hole of negativity I found myself spiraling into head first.
I had come from a wealthy and privileged background. I had every opportunity under the sun, I'll always be grateful for that.
However, at this moment I was experiencing the complete emptiness of a gaping hole in my life filled with darkness.
I couldn't understand how or what had happened for me to feel this way about myself. What was different about me? Why had I found myself in the basement of my life.
I then started to hear stories about other people who had been through similar experiences as I who had managed to turn their lives around and now had a sense of freedom and peace in their lives, experiencing more abundance, accomplishing things, who were happy and successful.
Of course, I was curious.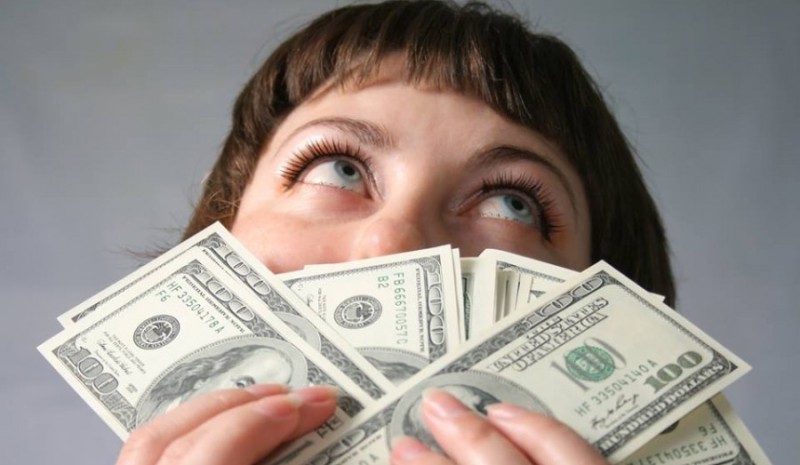 I knew I wasn't less intelligent than they, I had a good education and had many other talents and gifts I wanted to share with the world.
It was a moment in my life I will never forget. I longed to feel free and ALL I wanted was to find my self-confidence and feel at peace with myself.
To overcome my deepest insecurities and make my dreams a reality.
I imagined how empowering it would feel to have a greater sense of self- worth about who I was and to be able to achieve the health, wealth and love and happiness I so deserve; to be manifesting things in the world and how it would feel to feel valued and appreciated.
I began to replace negative thoughts with more positive patterns.
I decided to explore and research mental, physical, spiritual and emotional good health studies to see if I could find the answers.
I studied all the latest psychology, psychotherapeutic models, healing methods and practices I could find.
I read every book about changing your life.
I attended all the workshops led by the best teachers.
I practiced meditation and mindfulness every single day.
And yes, things improved however not fast enough, and after a while I felt pretty much the same which was RUBBISH!
It was HARD.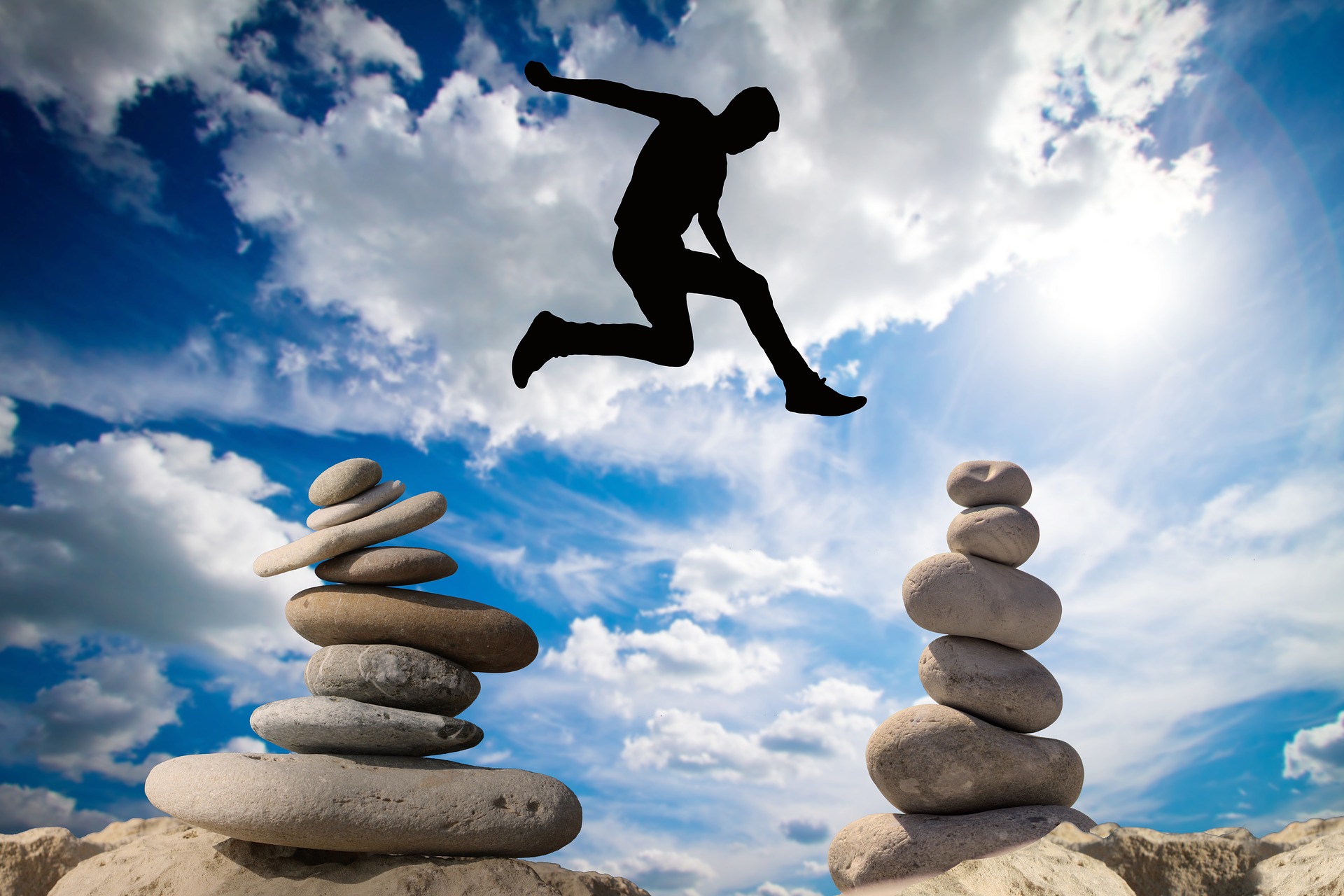 The layers and layers of limiting beliefs, fears and blocks I had weren't disappearing as quickly as I hoped. In fact, in some ways I seemed to be going backwards! I was still in chronic pain.
However, I could see now that real change was possible, that there was hope and that it wasn't going to just happen overnight by simply thinking 'happy' thoughts!
The pain was driving me to dig deeper. I had to search more consciously and become more aware. And it was then that I started to find the help that I really needed.
With great effort I started to let go of the negative thoughts which were consuming me, and slowly I started to be able to re-focus on what was RIGHT in my life.
It was during this journey of learning to shift my energy that I found a way to feel healthier and happier than I ever have before.
It was then that I discovered the FOUR step process to transforming your life to access the higher levels of creativity, abundance self-expression and personal power, health and wellbeing that I longed for.
Seriously, I was blown over by how much this simple four-step process could change my life.
And now I want to share with you how I did it.
That's why I want to invite you to join me in this workshop where I'll share with you exactly how to achieve health, wealth, love and happiness...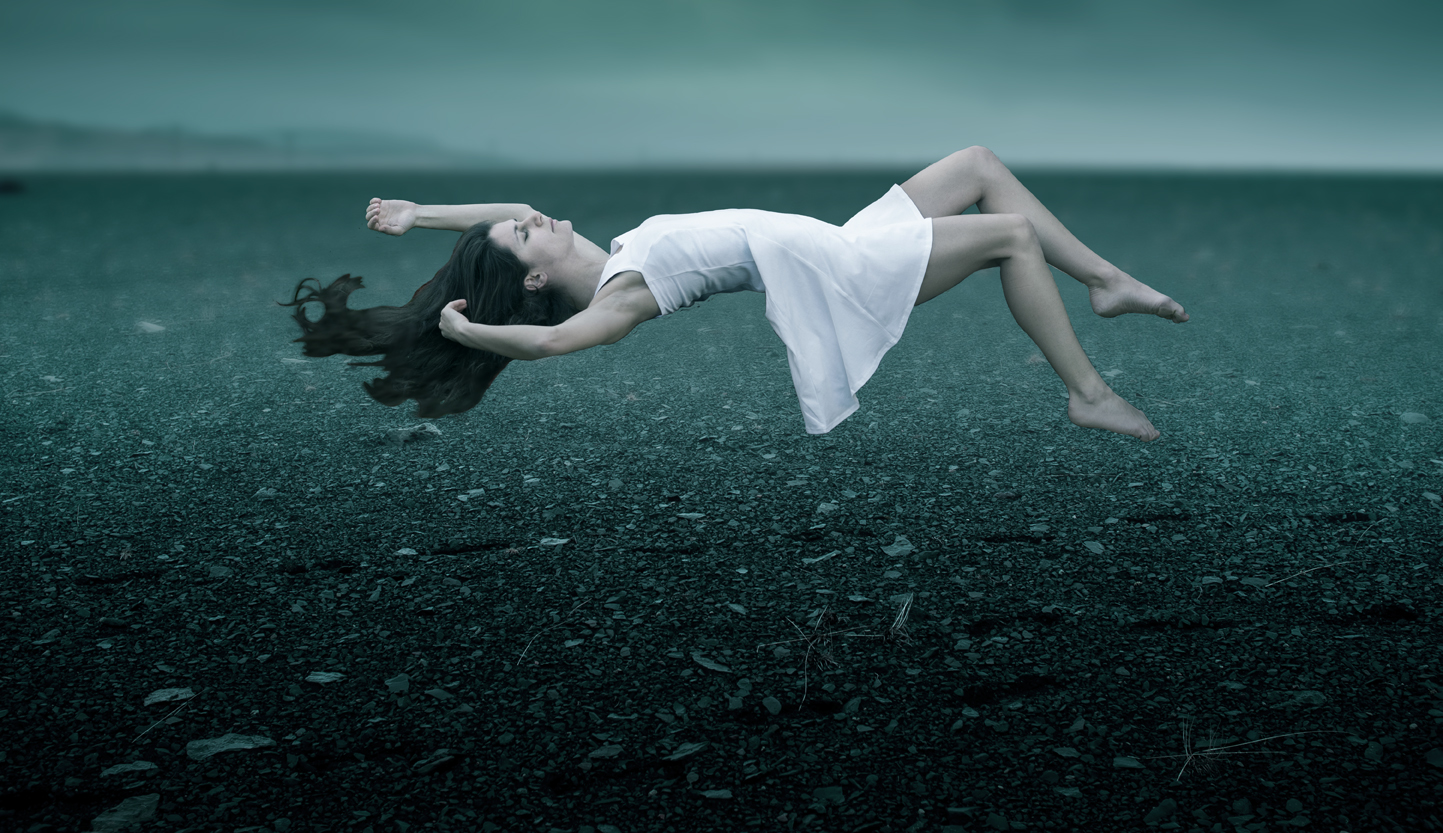 … but before I do, let me properly introduce myself.
My name is Lorrayn de Peyer, and I'm the founder of an empowerment counselling and coaching business that shows people how to transform their lives to access greater levels of creativity, abundance, self-expression and personal power, health and well-being.
I'm on a mission to help and support others who may feel the same way I did so you can feel at your best every day.
Here's a taster of the four-step process I'll take you through during one of my workshops/ my master class:
1. Learning how to connect the heart and mind
The mind can only take you so far. We're so used to trusting just what is in our minds, we've lost sight of the heart in helping make decisions. We do this by connecting the heart and mind so we can access a deeper level of thought. Learning how to connect the heart and mind is the first step on the path to feeling your best every day.
2. Learning to use The Superconscious Mind
Your mind is made of three parts, the Conscious, Subconscious and Superconscious. If you really want to open your mind to all the possibility in your life, you need to raise yourself to another level of awareness and activate your Superconscious Mind to access infinite wisdom. You just need to know how to use it.
3. Finding a Mentor, Teacher or a Coach to show the way
One of the biggest realizations I had was that you not only DON'T have to do this on your OWN. In fact you CAN'T do this on your own because if you try you are going stay exactly where you are…..stuck and there are reasons for this. It's hard going it alone and so finding a mentor, counselor or a coach who has been in your shoes and knows how you feel is so important.
4. Be a part of a Supportive network
The greatest transformations happen when you're surrounded by people who align with your values and goals. Your environment determines whether change sticks so having a supportive team behind you makes a world of difference when you hit any challenges.
It doesn't matter who you are.
Anyone – regardless of age, race, gender, language or social class – can use the power of this unlimited energy to transform their life.
I've been there and done it for myself and I have now supported literally thousands of people to do it too. And now I'd love to help you experience the same shift in your own life.
If you'd like to join me or learn more then just fill in your details and book your place.

I can't wait to meet you and help you on this journey of awareness and growth.
There is no scarcity in the Universe however the time, your time is now to start the process of change. However, here are limited seats so please book your spot now while there are still places available.

My blessings to you

Lorrayn of COURAGE ENTERPRISES – Finding the COURAGE to be do and have anything you want in life.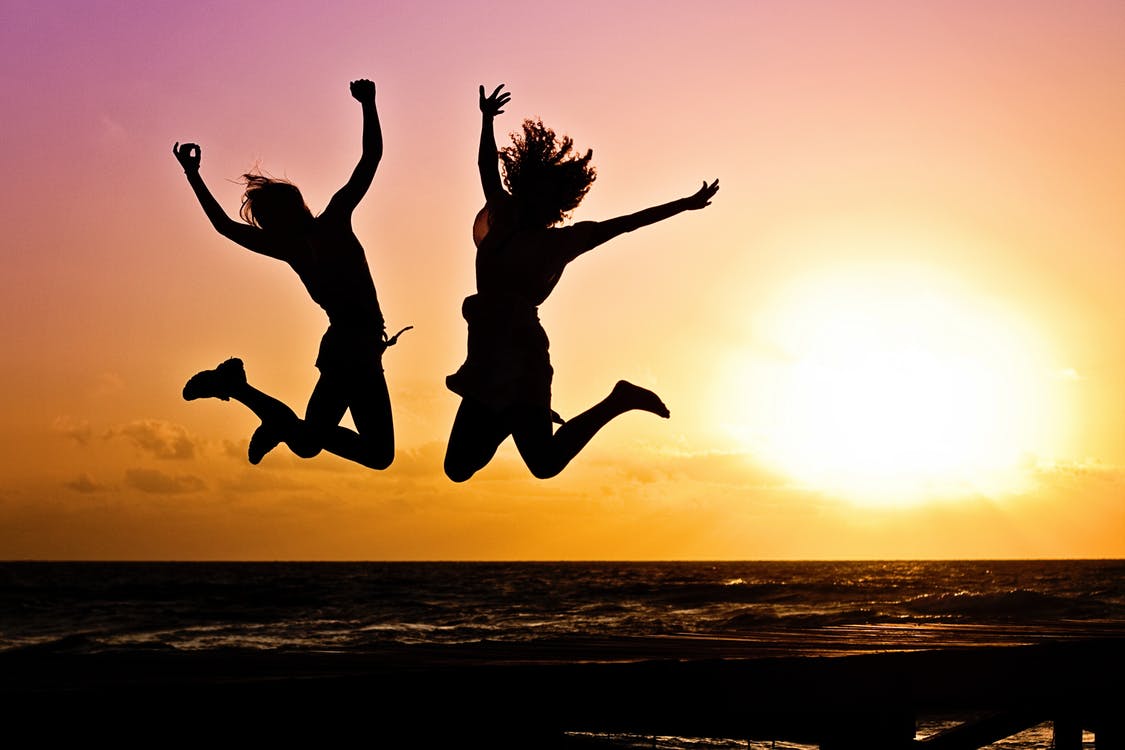 If we are experts at the technology of life then we are quickly able to re-navigate and create the new thing we desire. If we don't then often, we suffer disppointment, loss, financial frustration, sickeness and experience the downward spiral of our lives. At best we live our lives in a half light of dis-appointment, not really feeling alive; at worst, with illness, dysfunctional relationships, poverty, frustration or unease for years. I know what this is like as I was the person who had to completely re-invent herself and learn a whole new way of living.

I am so inspired by the new information, techniques and results coming out of the metaphysical, scientific, healing and therapeutic communities at the moment. I have been using these processes and techniques for many years in the hundreds of empowerment courses, groups and workshops that I have run so successfully without consciously understanding why they have always been so popular. I don't mean to blow my own trumpet however any time I have brought groups of people together for whatever purpose I have seen positive results. Please go to my testimonial page on my web site to bear this out.http://www.lorrayndepeyer.com/testimonials/
There is so much new information and techniques coming out of the metaphysical, scientific and therapeutic communities at the moment demonstrating truly MIRACULOUS results that are available to us all and can be learnt. My workshops are LIVE EVENTS that include music, meditation, quantum visioning, information, experiential psychology techniques that lead to an energetic exchange that raises the vibration of all those present and changes the pivot of people's lives present for the better.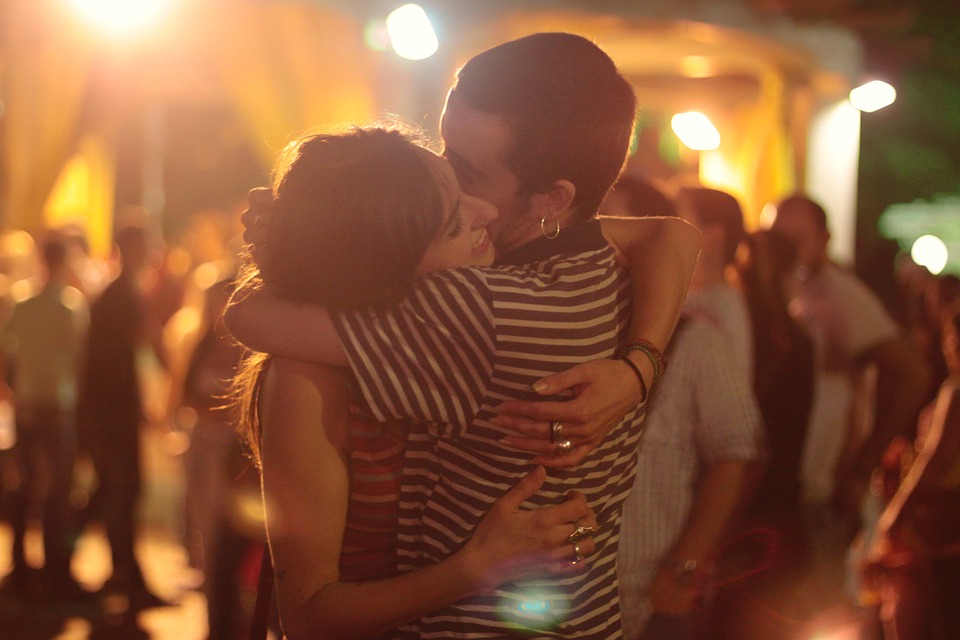 I can't emphasize enough the apparent miracles of improvement in health, relationships, financial circumstances, mood and well-being I have seen from people coming together in small groups and applying the principles of sharing healing and support. It doesn't matter if you have never done anything like this before, I will be guiding us on the way with the tools, processes and techniques taken from spirituality, metaphysic, healing and psychology that I have developed myself over many years of practice and of leading hundreds of empowerment groups.
All sessions will include a meditation or mindfulness exercise and music, and they are facilitated rather than taught groups.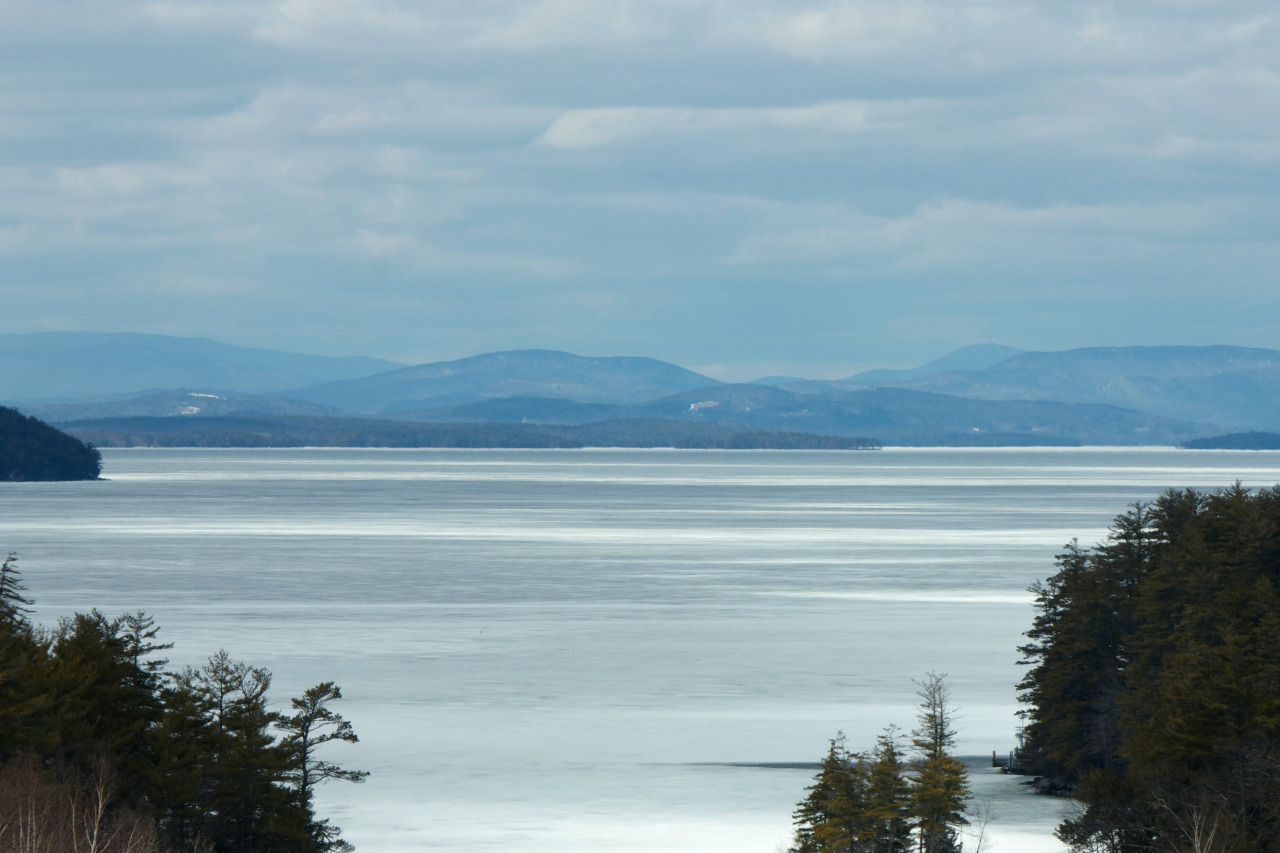 I look forward to meeting you and having you on this amazing journey with me that we are so privileged to have access to. This is truly a remarkable time to be alive. Never have there been more opportunities. This is the golden age of a new era and how lucky are those like you and I who are able to identity and be part of it.
You will discover that – this workshop is a must experience tool to help you create more health, wealth, love and happiness in your life.
Limited seats available so book now!
Reserve your place by selecting the number of tickets above.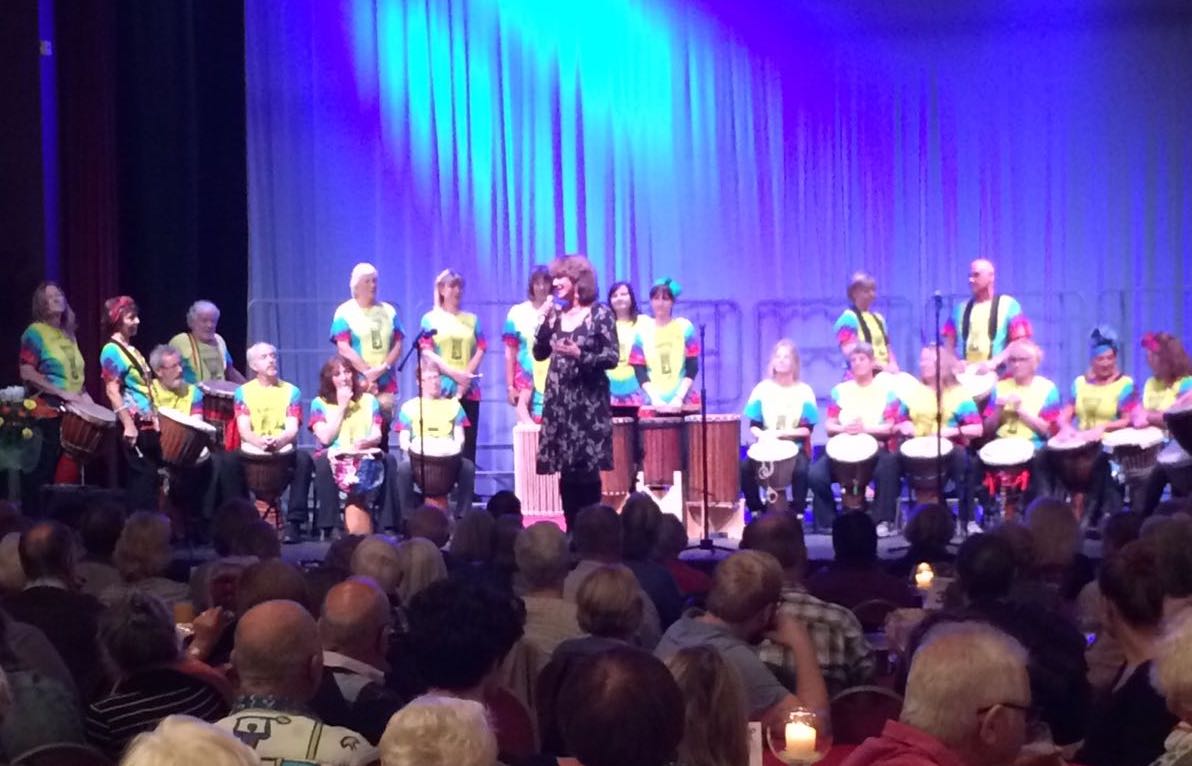 Testimonials from COURAGE workshop participants
"Brilliant, really really enjoyed it, everybody got into it, "Ten out of Ten" Allestons Solicitors
"Wonderful. Wonderful. Wonderful. Thank you soooo much for pushing me in the right direction and making me feel very held" Annabel, London
"I have held myself back career wise because I have avoided any kind of limelight position in big meetings and by not doing presentations…But not anymore!" Jules, Exeter, Devon
"You have put into place a method that is based upon gentle nurturing, but at the same time does not shy away from the fact that at some point fears have to be faced, but only after the groundwork, the confidence building has taken place - your method works, and this has not come about by chance it has come about by meticulous planning on your part." Jack, Weekend Workshop
"A wonderful introduction –Thank you" Rory, London
"I have more energy and I have become more effective as a human being" Maria, London, Life Coach
"Wow – what an experience. Thanks for all your wisdom, warmth and support" Emma, London
"Just want to say thank you so very much…I have learnt a lot and would never have had the confidence to do anything like this without you" Sheila, Dorset
"Amazing…a really uplifting experience" Christine M
"Really practical information and very inspiring. I feel ready to do this now" Karen London
FAQs
·

Who is this event aimed at?
Anybody and everybody wanting to make a leap towards having better health, finances, relationships, and well-being on all levels
·

What will I get out of this event?
This is a powerful and interactive workshop aimed to give you practical information and also to give you the experience of transformation on a psychological and energetic level. You will leave with an action plan of the steps to take to achieve your vision.
·

Event details?
Where: The Marylebone Studios, 29 Marylebone Lane, Marylebone, London W1U 2NQ (a convenient venue right in the middle of London's most elite shopping area)
·

Who is the organizer of the event?
Lorrayn de Peyer for COURAGE enterprises
·

Who to contact with any questions?
Please email welcome@lorrayndepeyer.com
·

What is the refund policy?
Your ticket is non-refundable however you can transfer your ticket to another person providing you can let us know the name of the new attendee prior to the event. If you cannot attend and cannot transfer the ticket to someone else, then please let us know as soon as possible - if we can re-sell your ticket then we will credit the ticket price towards another COURAGE Enterprises event.
·

Is it OK if the name on the registration/ticket doesn't match the person attending Is that okay?
Yes, but please let us know the correct name of the attendee prior to the event.
·

What can/can't I bring into the event?
The event has a behind closed doors policy, so you may not bring recording devices. Please bring some water to drink.
·

Can you give in-house training upon request for my team / business?
Yes, we have a wide range of team building and coaching sessions available. Please go to http://www.lorrayndepeyer.com/team-building-activities/
·

Do you give 1-2-1 Coaching Sessions?
Yes. Please contact our office via email welcome@lorrayndepeyer.com or by mobile at 07779946444. You can find out more about coaching and training on our web site – http://www.lorrayndepeyer.com/inspirational-life-coaching-manifesting-miracles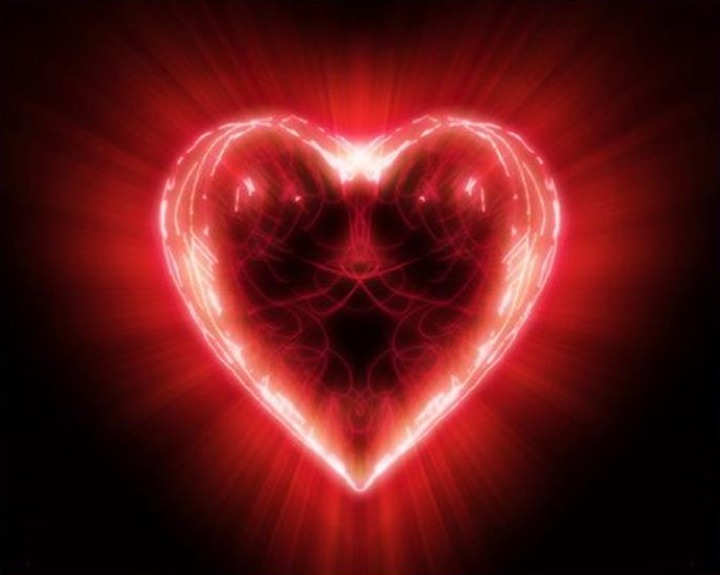 Privacy: Please note that in alignment with the latest GDPR compliancy laws in the UK we wish to notify you that you will be required to register at the event which includes signing in with your full name, email address and mobile number. We adhere to the GDPR policies with regards to your data and will not pass your data on to anyone else, any other organisation or enterprise. You are always easily able to unsubscribe from our future communications.You have the option to unsubscribe at any time and your email address will under not circumstances be shared with any third party. We thank you for your consideration and support of our wish to uphold and guard your privacy at all times.
Terms and Conditions: We can't guarantee your seat if you arrive later than the promoted start time. Seats are on a first come first serve basis so please do your best to arrive on time. This training is only suitable for people who are 18 years of age or above.We reserve the right to refuse anyone admission to the event for whatever reason. We do not allow people promoting themselves, other products or services at this event because it distracts the attendees from the focus of the day. Should you be caught promoting yourself, other products or services you will be asked to leave and legal action may be taken against you.
We do not allow recordings of the event in any form as this breaches copyright. If you are found to be recording the event in any way then you will be asked to delete the content and we reserve the right to check your devices for any recordings.
We reserve the right to change the times, dates and venues for this event for whatever reason.
This event is a comprehensive workshop and it's important that attend all sessions because missing sections of the training will impact the end results promised above as well as compromise your ability to participate in the group.
Healing and Income Disclaimer: All references to individual cases are meant as examples only of what can be possible. Every client is different, and we can't guarantee results of any kind. All attendees are required to sign a standard health and well-being disclaimer on attending the workshop. These groups are not intended as a replacement for medical or therapeutic professional help should it be necessary. I have extensive training in psychology and healing however I am not a trained counsellor, psychotherapist or professional healer. Rather, I am an ordinary person perhaps like you who seems to have the gift of lifting and healing people who are open to my help. Courage Enterprises, Lorrayn de Peyer and Lorrayn's Music Events and Training Ltd can not and does not make any guarantees about your ability to get results, increase your income or improve your ehalth or relationships with our ideas, information, tools, or strategies.

You should know that all products and services by our company are for educational and informational purposes only. Nothing on this page, any of our websites, or any of our content or curriculum is a promise or guarantee of results or future earnings, health or wellbeing and we do not offer any legal, medical, tax or other professional advice. Any financial numbers referenced, on this or any of our sites or events, are illustrative of concepts only and should not be considered average earnings or exact earnings or results, or promises for actual or future performance. Use caution and always consult your accountant, lawyer, professional advisor or health professional before acting on this or any information related to a lifestyle change or your business or finances. You alone are responsible and accountable for your decisions, actions and results in life, and by your registration here you agree not to attempt to hold us liable for your decisions, actions or results, at any time, under any circumstance.