Location
Dubai
Dubai
Dubai, Dubai
United Arab Emirates
A 3 Day Transformational Event Teaching You Step by Step Tools and Knowledge to Manifest Success & Abundance in Health and Wealth
About this event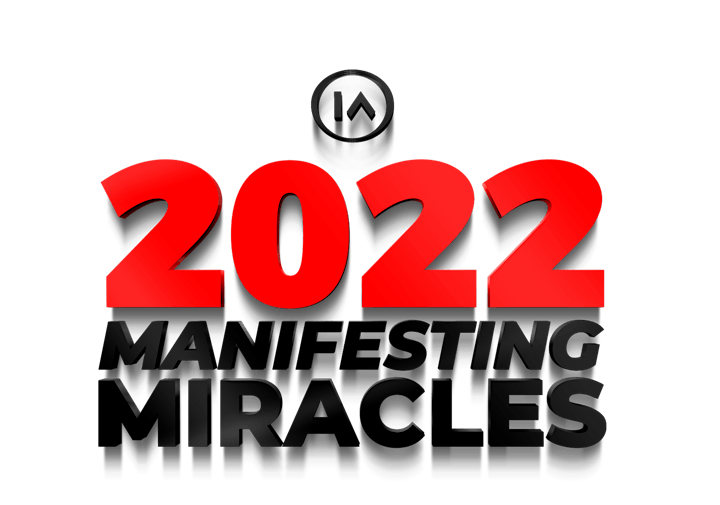 How have Master Sri Akarshana's videos reached over 150,579,746 views online for the Law Of Attraction?
Well guess what?
On Popular Demand, Master Sri Akarshana is coming back to Dubai..
And we're hosting our signature event, Manifesting Miracles, LIVE in Dubai for the Second Time
✨ 👉 https://creators.iamcreator.com/manifestingmiraclesjune2022
If you're interested in discovering:
👉 Hidden Manifestation Strategies No One Else Knows About
👉 What Master Sri Akarshana Did To Overcome His Lack Of Purpose Even When He Was Making Millions
👉 How You Can Manifest Anything You Want through the Law of Attraction Codes
👉 How you can Cleanse your Energy and Remove Energy Blockages
👉 What Type Of Meditation You Should Be Doing To Get The Best Results In Your Life
👉 How To Grow In Any Aspect Of Life, Whether It's Health, Wealth, Relationships Or Spirituality...
👉 Powerful Strategies to 10x your Wealth and Abundance in 2022
👉 How To Make The Law Of Attraction Work In Your Favour
👉A Powerful Network of Like Minded Go Getters… and much more
Then, this will be the last event you'll need, to truly understand what you need to do to Manifest Miracles in your life.
Manifesting Miracles - an event where thousands of people from around the world have achieved breakthroughs and Now it is Your Turn.
Click the link below to secure your seat at the event NOW
✨ 👉https://creators.iamcreator.com/manifesting-miracles-dubai
P.S. There are strictly limited spaces, if the link doesn't work it means that we're fully booked!
So make sure to Act Fast and click the link below NOW to secure your seat..
✨ 👉https://creators.iamcreator.com/manifesting-miracles-dubai
Namaste,
The I Am Creator Team