The famous Manor Park Dog Show is a fun event for all the family. In aid of Paws2Rescue.
About this event
Join us on Sunday 8th August from 2-4:30 pm - Check timings for each category
Manor Park Friends Group Family Dog Show as part of Play, Learn, Create in Sutton's Garden. Manor Park, Throwley Way, Sutton SM1 4BF
Manor Park Friends Group, in partnership with Paws2Rescue, invite our furry family members and their owners to a fun, mini dog show.
With support from Starbarks Dog Training.
Only £2 suggested entrance donation per category taken on the day.
Categories
Most handsome dog (2 pm)
Prettiest female (2:20 pm)
Best trained dog (Sit, stay, come) (2:40 pm)
Best child handler (dog must be kept on a leash and the child under 13!) (3 pm)
Cutest puppy (6 – 12 months) (3:20 pm)
Waggiest tail. (3:40 pm)
Best in show. (4 pm)
'Free liver cake for all canine contestants!'
About Paws2Rescue
Paws2Rescue is a UK Registered Charity (1156882) based in Sutton that works to raise awareness of animal abuse internationally and to relieve the plight of Romanian dogs by supporting our rescuers, private shelters with food, veterinary treatments and running education and neutering programmes. We also help some of these dogs to find loving family homes in the UK and across Europe.
This is a small group activity. We have to make sure that we run this in a COVID safe way. You should bring your own face masks (we will have some spare ones). There will be plenty of space between people in each activity. And we shall provide hand sanitiser and paper towels. We can also offer hypoallergenic gloves.
Note:
Events may have to be cancelled or postponed at short notice due to COVID restrictions or because of inclement weather.
Please do not book this activity if you do not intend to come as this will deprive someone else of the opportunity to take part.
Additional Information
Please note that photographs and footage may be taken throughout any event organised by Sutton New Town Community Festival. These will be used by the Sutton New Town Community Festival for marketing and publicity in our publications, on our website and in social media or in any third party publication. Please contact us if you have any concerns or if you wish to be exempted from this activity.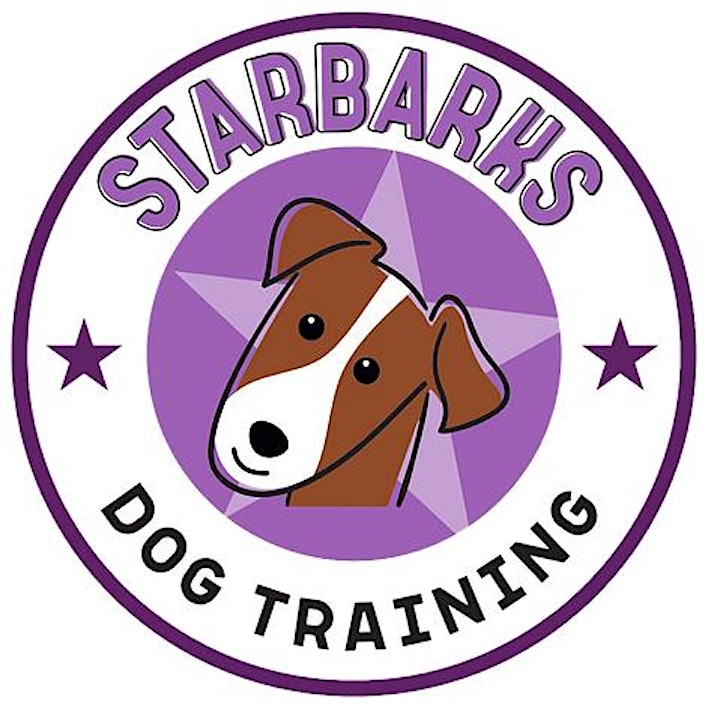 Organiser of Manor Park Dog Show
Sutton New Town Community Festival and Manor Park Friends Group are staging a series of activities in Manor Park under the theme of 'Play, Learn and Create' in Sutton's Garden.
The activities have been crowdfunded after a fantastic campaign run on Spacehive that saw a major contribution from the Mayor of London.
Manor Park has been Sutton's Garden and the New Town's place of recreation since it was opened in 1914.
Sutton New Town Community Festival arranges and promotes community festivals and events for the benefit of the inhabitants of Sutton New Town and the surrounding area. We strive to promote social inclusion and community cohesion by staging fun events for Sutton New Town area people.