Description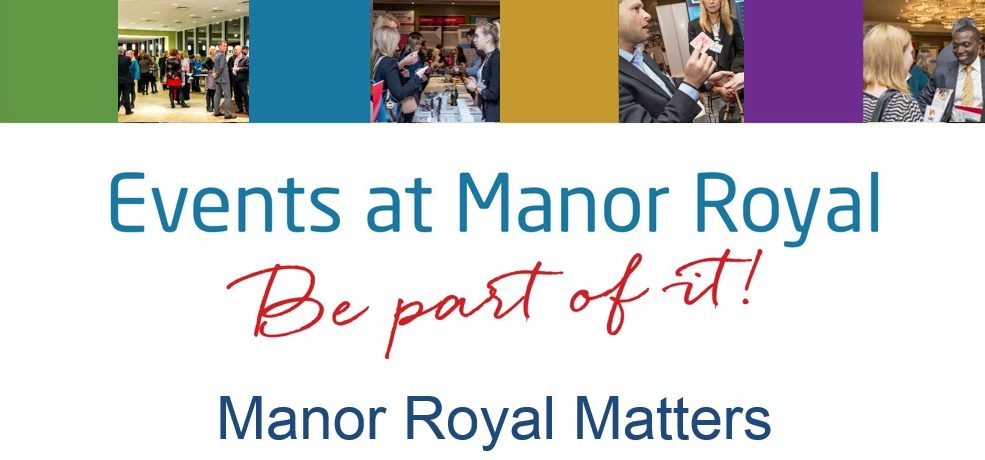 Manor Royal Matters has established itself as THE business event in the Gatwick Diamond, exclusively for those located on Manor Royal Business District. It brings together business executives and policy-makers to meet and debate the big issues affecting the business district and local economy.
Join us for this year's conference to discuss the hot topics of the day. View the event programme here.
The event will allow delegates to feedback using electronic voting pads and this year, for the first time, the event will also include the Manor Royal BID AGM.
Grab a coffee and relax in the Meeting Area - the perfect place to network and have discussions with those you wish to connect and do business with, or join one of our lively breakout sessions.
It's FREE to attend (including a buffet lunch) but tickets are only available for Manor Royal based business people and BID Partners.

-----------------------------------

This event is organised exclusively for Manor Royal based companies and official BID partners, by Prowse & Co. on behalf of the Manor Royal BID Company (MRBD Ltd).