Join the online book launch event for Manson's Bristol Miscellany
About this Event
Want to find out more about Manson's Bristol Miscellany and the author's search for the soul of the city? Join author Michael Manson for the online book launch. There will be short readings plus a Q&A so you can put any questions you might have directly to the author.
How much do you know about Bristol? Why does it look the way it looks? What secrets do its streets hide? What stories could its buildings tell if they had a voice?
Michael Manson takes you on a search to find the soul of the city where he has lived for more than 45 years.
The Bristol Miscellany began as a compendium of random facts and has grown into a treasure trove of tales from the city's rich and diverse history; from hidden rivers, medieval walls and public protests to links with slavery, prisons, and the treatment of mental illness.
It's a literary 'curiosity shop' of bitesize pieces of interest from Bristol's past.
Manson's Bristol Miscellany is published by Bristol Books and is available to purchase from their website for only £18 (including FREE delivery).
Visit: www.bristolbooks.org/shop/mansons-bristol-miscellany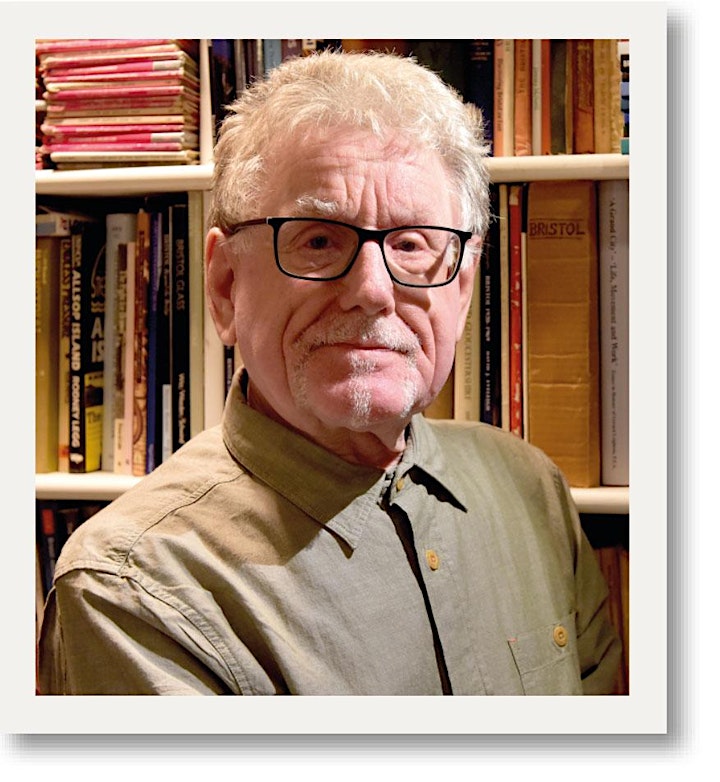 Zoom Event link: https://zoom.us/j/97092532534