Location
Growth Hub, School of Business
Room F10
WIT Cork Road Campus
Waterford
Ireland
Sales Have Ended
Registrations are closed
Unfortunately, this seminar is now fully booked for those who wish to attend in person. If you would like to be added to the waiting list and notified of a cancellation, please send an email to fmurphy@wit.ie.
Enhancing awareness and mobilisation of the online Social Economy Canvas in pursuit of a sustainable social enterprise eco-system
About this event
This seminar will introduce participants to the process of mapping enterprises in the eco-system, while offering an opportunity for those working in and teaching about the social economy to meet each other, either virtually or in-person using a hybrid model of participation.
Keynote speakers
Social Economy Canvas as a practical Teaching & Learning Tool
Alessandro Rancati, Social Economy Canvas Specialist, EU Policy Lab
The Social Economy Action Plan
Patrick Klein Head of Sector - Social Economy and Social Enterprise, European Commission
Followed by a round-table workshop engaging with the social economy canvas by interest area; social enterprise, place, youth volunteering, T&L, the green agenda.
Learning Outcomes:
1. Understand the principles of building a sustainable Social Economy eco-system
3. Enhance awareness of Social Economy eco-system educational tools
4. Understand the Social Economy Canvas as an educational/active learning tool
5. Grow capacity to map a social economy canvas
Guests have a choice of attending in person at WIT on the day or online via live Zoom webinar. Please select the ticket option that matches your choice.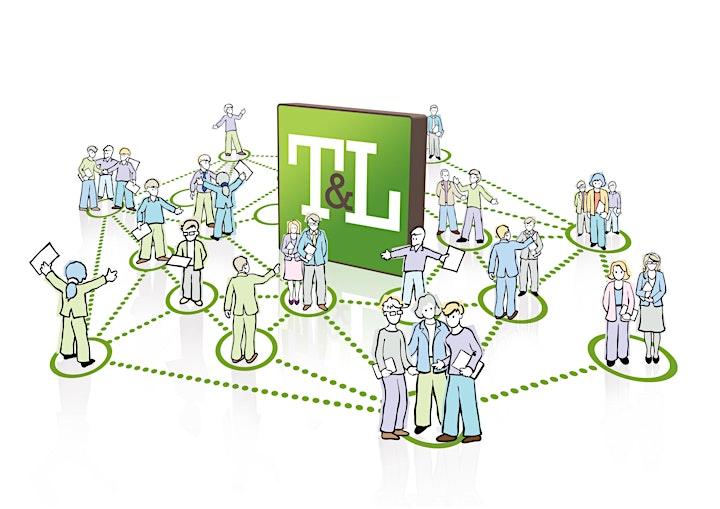 This seminar is funded by the National Forum for the Enhancement of Teaching and Learning as part of the 2021-2022 national seminar series.