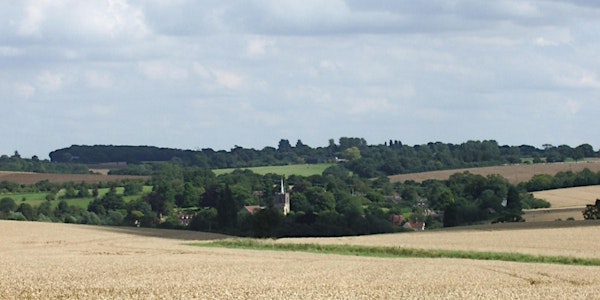 "Mapping the Past: reading the landscape of east Herts" by Tom Williamson
This talk by Tom Williamson will look at the ways we can investigate the development of the landscape around us.
About this event
The English landscape, in the words of W.G. Hoskins, is 'the richest historical document we possess'. This talk will discuss some of the ways we can 'read' history from the shapes of fields, patterns of boundaries and roads, and the shapes of settlements – and what we can learn when we apply these approaches to eastern Hertfordshire.
About Tom Williamson
A native of Hertfordshire, Tom is a landscape historian and landscape archaeologist with wide-ranging interests. His research and teaching career has been based at the University of East Anglia in Norfolk but he has retained his links with - and interest in - our county, principally by directing the research group of the Hertfordshire Gardens Trust. As well as writing for books on the county's historic parks and gardens with the HGT, Tom co-wrote Hertfordshire: A landscape history with Anne Rowe (published in 2013) and the pair are currently working on a book about the archaeological remains of some impressive gardens in the county and the evidence of former landscapes preserved within old parkland.