Maps for family and local history workshop
Description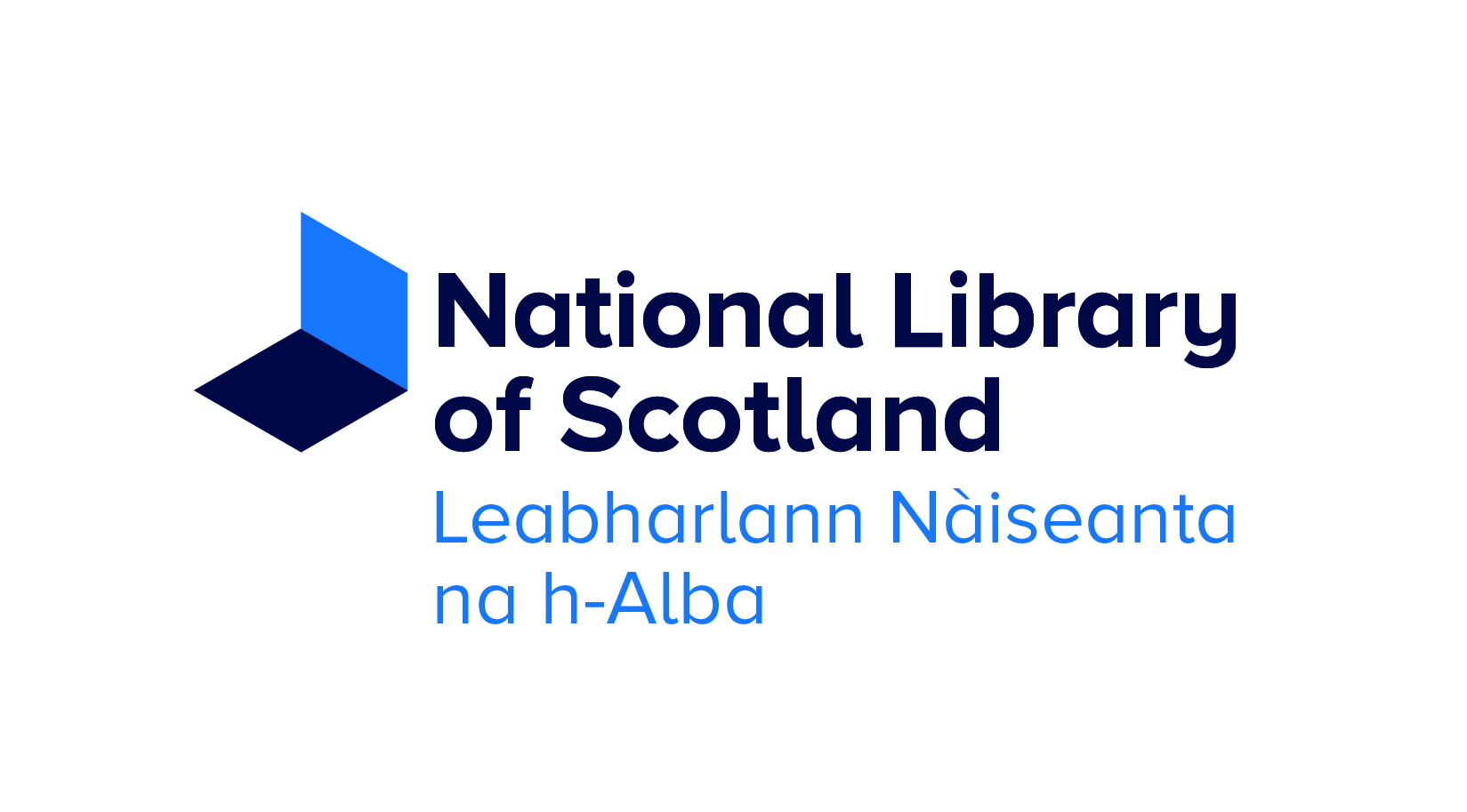 Maps for family and local history workshop
Saturday 25th May, 10:30am - 12noon
Discover how maps can help you with your family history or local history research. Learn about historical maps of Scotland and the information they provide. Discover over 200,000 maps on our website, and learn how to use our geo-referenced, side by side and spy tool viewers, as well as how to print and buy maps.
This introductory talk, and question and answer session, will last approximately 1 hour. It will be followed by a 30 minute supported session to help you get the most out of the maps website.
You will need to register for a Library card to attend the supported session.
Venue: Room 1130, please meet at the information desk in our George IV Bridge building.