Description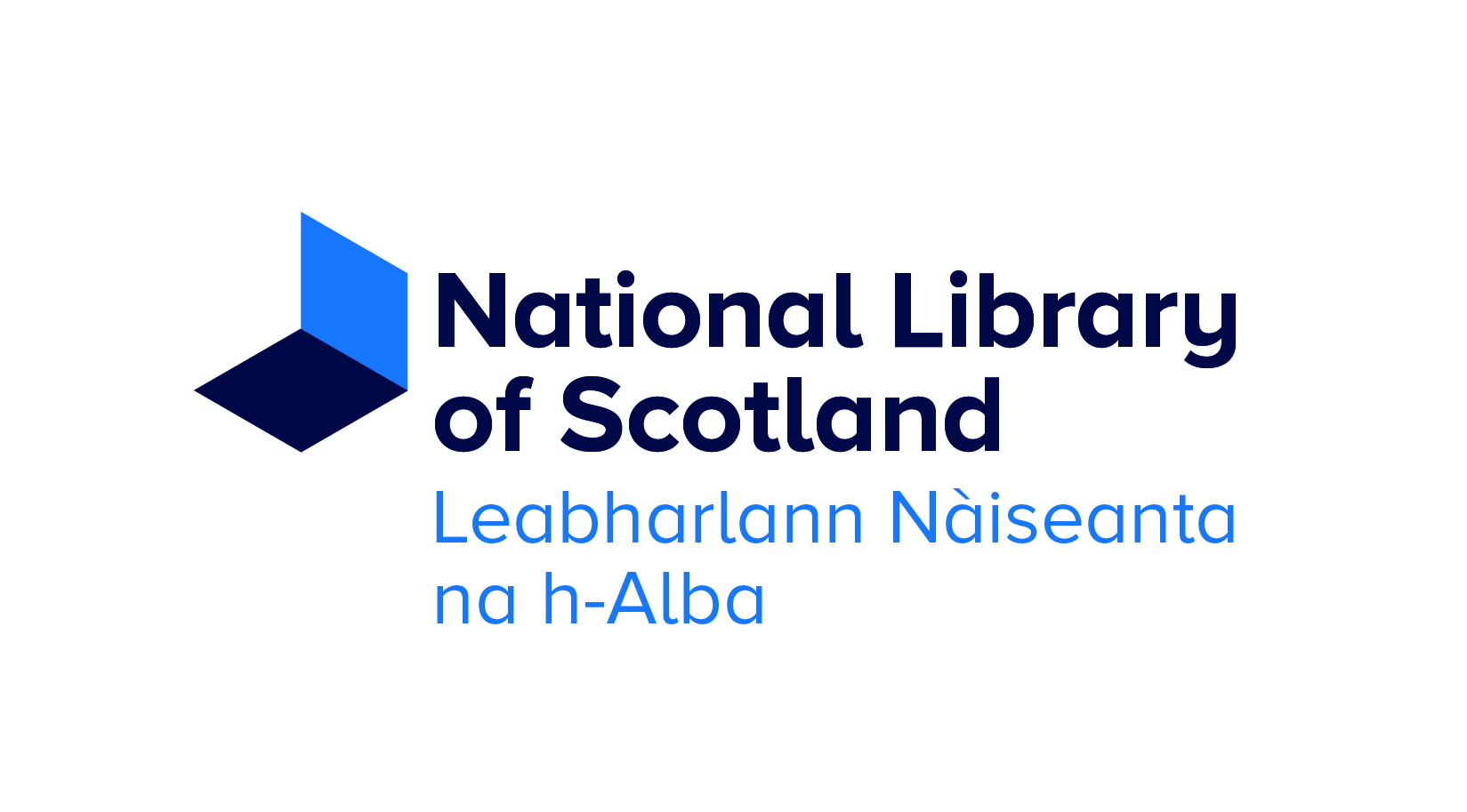 Maps for family and local history workshop
Discover how maps can help you with your family history or local history research. Learn about historical maps of Scotland and the information they provide. Discover over 200,000 maps on our website, and learn how to use our geo-referenced, side by side and spy tool viewers, as well as how to print and buy maps.
This workshop is held in our Maps Reading Room.
This workshop will last for approximately 90 minutes.
Dates and Time:
Wednesday 11 September, 2:30pm - 4pm

Venue: Maps Reading Room, 33 Salisburys Place, Causewayside, Edinburgh