| | |
| --- | --- |
| March 2012 Full Moon VisionBoard | |
Event Details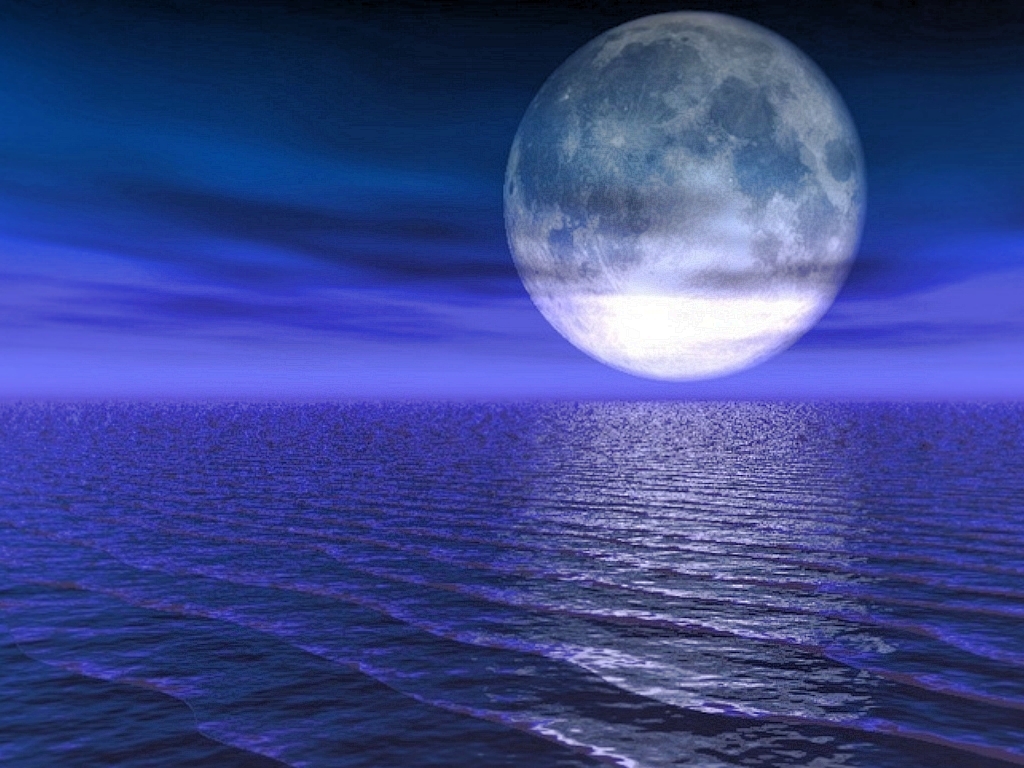 VisionBoards are fun and powerful creative tools. Using words and images, they express our desires and dreams, making them easier for both us and the Universe to see. Engaging in a regular process of can inspire, increase self-awareness and help you manifest your dreams. And to infuse this creating with even more energy, we harness the power of the moon by making or sharing these boards when she is full.
What is a VisionBoard?
A VisionBoard is a collection of words and images of what you want to invite into your life; it can be done in any way with any thing. It can be simple or complicated. It's up to you.

How do you make a VisionBoard?
However you like, this project is totally yours. There's no way to get it wrong!  Here are some methods you can use: 

Why make a VisionBoard
Putting our intentions into tangible form helps both us and the Universe get really clear on what it is that we want. The Universe responds to what we put energy into. Let's put our energy into our dreams!

Why on the full moon?
There is power and energy in the full moon. It represents the full strength of what is possible in the nighttime land of dreams. When you make your VisionBoard on the full moon, take a moment to focus your attention, to say to yourself and the Universe, "This is what I wish to manifest this month.

Who can participate?
Anyone. If you want to share your VisionBoard online, please feel free to do so. Stop by on the full moon and add a link to your board. 

Do these things actually work?
VisionBoards are guaranteed to tune you into your own tastes, preferences and desires. As you get clear and focus on what you want to invite into your life, it is truly amazing how these things begin to show up.  Amazing things can happen.
On the day of the new moon, I will email you a link to where you can post your VisionBoard online.  We have a lovely community of dreamers that visit each other and add their wishing power to your intentions.
By purchasing this Full Moon VisionBoard E Course, you will pay £10 and receive full colour illustrated instructions on how to make your own VisionBoard.
(c) Goddess Network TM - Full Moon VisionBoard is a TM of Goddess Network - 2011/2012