March Meet-Up - Candle Making
About this Event
Overview
In this candle making workshop, you will make your own scented soy wax container candle. In the 2-hour session you will have the chance to discover some beautiful essential oils and find out about their benefits. Then, we will be donning aprons and having a go at melting the wax on a double boiler, adding the oils and pouring into prepared containers. By the end of the session you will have a beautiful candle to take home and enjoy!
Workshop overview
Make one 90g candle
20% discount to use on any purchases
Oils
Smell and learn about a selection of essential oils.
Choose from my blended oils for your candle –Lavender & Rosemary; Bergamot, Peppermint & Geranium; Ylang Ylang, Rosewood & Patchouli.
Wicks
Understanding wicks and how you prepare them for your candle.
Wax
An overview of soy wax, where it's from and its benefits.
Candle Care
Candle making safety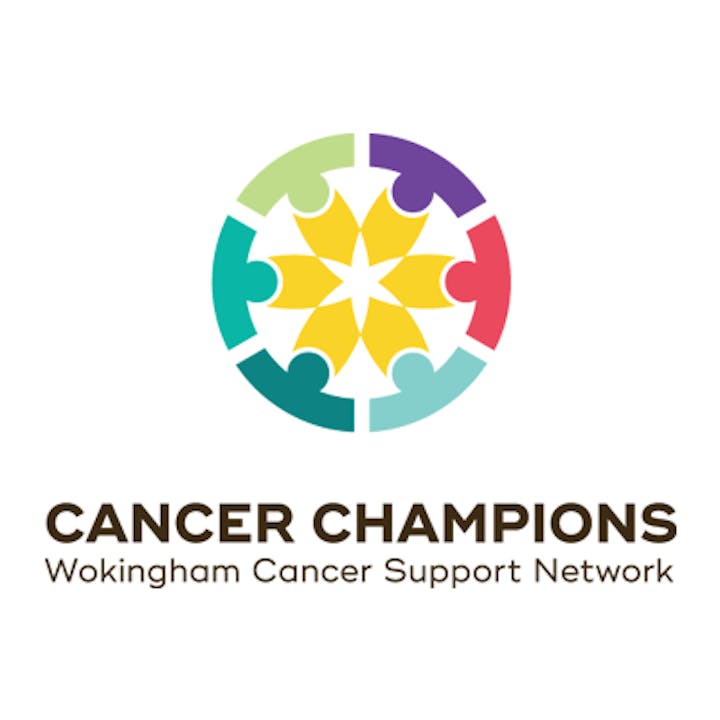 The Wokingham Cancer Support Networrk has been established to support people living in and around the Wokingham borough that are affected by cancer.
Meeting other people with similar experiences can be invaluable. Self-help and support groups offer a chance for people to talk to others and come together to share experiences and concerns.