About this Event
This event will be delivered in English. Welsh documents are available upon request.
Mae'r digwyddiad yma yn cael ei gyflwyno'n Saesneg. Mae yna ddogfennau Gymraeg ar gael os oes angen.
(Please scroll down for English)
****
Marchnata am Ddechreuwyr
Ymunwch â Paul Stepczak ar gyfer cyflwyniad anffurfiol i'r byd hysbysebu a marchnata, wedi'i ddylunio i symleiddio'r elfennau technegol er mwyn canolbwyntio ar y pethau y mae gwir angen i fusnesau newydd a busnesau sy'n tyfu eu gwybod er mwyn hysbysebu i'r bobl iawn, yn y lle iawn am y pris iawn. Gwnewch goffi, eisteddwch a darganfyddwch pa gwestiynau y mae angen i chi eu gofyn i chi'ch hun cyn i chi wario unrhyw arian ar hysbysebu eich busnes neu gynnyrch, gan arbed llawer o arian ac amser yn y broses.
Gwnewch y mwyaf o'r sesiynau gwych am ddim yn ystod ein hwythnos fenter, gallwch hyd yn oed gipio desg a gweithio o'r hwb busnes ar yn ail - am ddim! Mae ein gofod creadigol, cydweithredol yn lleoliad deniadol am ddiwrnod cynhyrchiol.
Bydd y gweithdy yn cael ei gyflwyno gan Paul Stepczak o Ganolfan Cydweithredol Cymru.
Mae'r gweithdy am ddim yma yn rhan o gyfres o weithdai am ddim sydd yn cael eu harwain gan arbenigwyr yn ystod Wythnos Fentergarwch 18fed-22ain Tachwedd. Mwy o ddigwyddiadau yma.
(2 awr o parcio di-dâl, ar ol hynny mae yn £2 am 10 awr ychwanegol)
________________________________________________________________________________________________
Marketing for Beginners
Join Paul Stepczak for an informal introduction to the world of advertising and marketing, designed to strip back the technical stuff to focus on what start-ups and growing businesses really need to know in order to advertise to the right people, in the right place and at the right cost. Grab a coffee, take a seat and discover the real questions you need to ask yourself before spending money on advertising your business or product, saving you a lot of money and time in the process.
Make the most of the fantastic free sessions during our enterprise week, you can even grab a desk and work from the hub in between– for free! Our creative, collaborative space is the perfect location for a productive day.
This expert workshop will be delivered by Paul Stepczak from Wales Co-Operative Centre.
This free workshop is one in a series of free to attend expert led workshops during Enterprise Week 18th-22nd November, check out the other events here.
(2 hours free parking, after that it's £2 total for an extra 10 hours)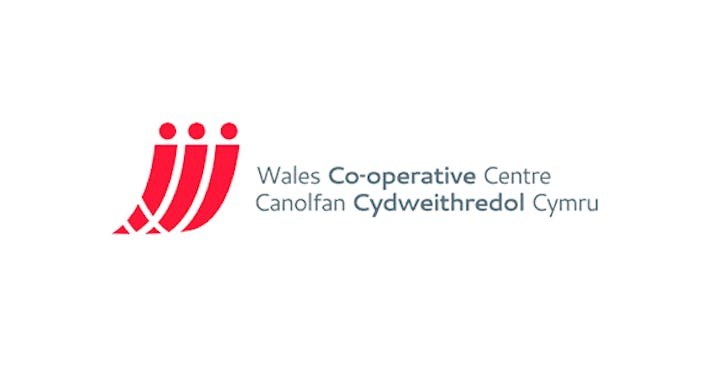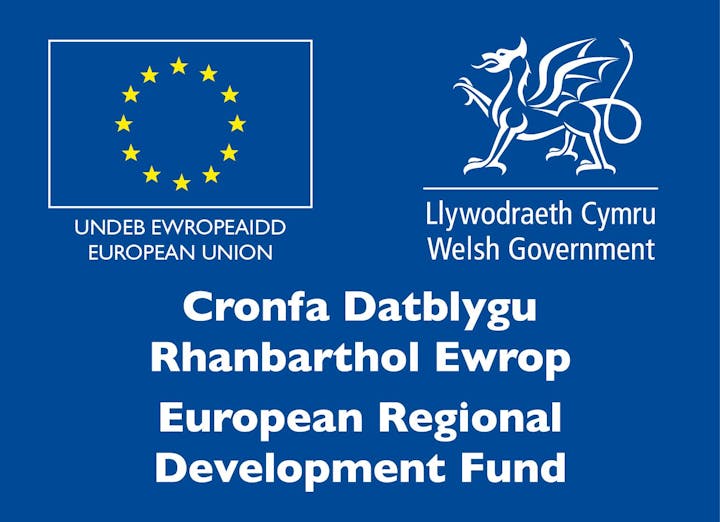 Mae Hwb Menter Ffocws Drenewydd wedi cael ei ariannu gan Lywodraeth Cymru gyda chymorth o Gronfa Datblygu Ranbarthol Ewrop.
Mae'r digwyddiadau a ddarperir neu a gynhelir gan raglen Hybiau Menter Ffocws Llywodraeth Cymru am ddim ac yn agored i bobl o bob oedran, ond rhaid archebu lle ymlaen llaw. Mae'r niferoedd yn brin a disgwyliwn alw mawr am lefydd, felly archebwch yn gynnar i ddiogelu'ch lle.
Focus Newtown Enterprise Hub funded by the Welsh Government with the support of the European Regional Development Fund.
Events delivered or hosted by the Focus Enterprise Hubs programme for the Welsh Government are free and open to all ages but must be booked in advance. Please be advised that numbers are limited and we expect high demand for places, so book early to secure your place.