Meet artist, Maria Rivans at our socially-distanced signing at Enter Gallery!
About this event
To celebrate the release of collage artist, Maria Rivans' new book, 'Extraordinary Things to Cut Out and Collage', Maria will be signing copies of her new book and new prints at Enter Gallery from 4pm-7pm on Friday 25th September
Bring your Maria Rivans print or book to sign, buy a Maria Rivans artwork on the day, or just turn up to meet Maria! Everyone is welcome to come and celebrate the marvellous Maria Rivans.
We have been operating the gallery under strict safety measures since re-opening to ensure the safety of both visitors and staff and will be allowing a limited number of people to meet Maria at a time. Those waiting to meet Maria can enjoy viewing a selection of Maria's artwork on display on the night in our stunning gallery space!
Enter Gallery are currently giving away a FREE copy of Maria's new book with every purchase of a standard size Maria Rivans print. See the full collection of Maria Rivans prints here
We look forward to welcoming you with Maria at our first socially distanced signing!
Sign up at eventbrite to let us know you are coming and follow us on Facebook for further updates!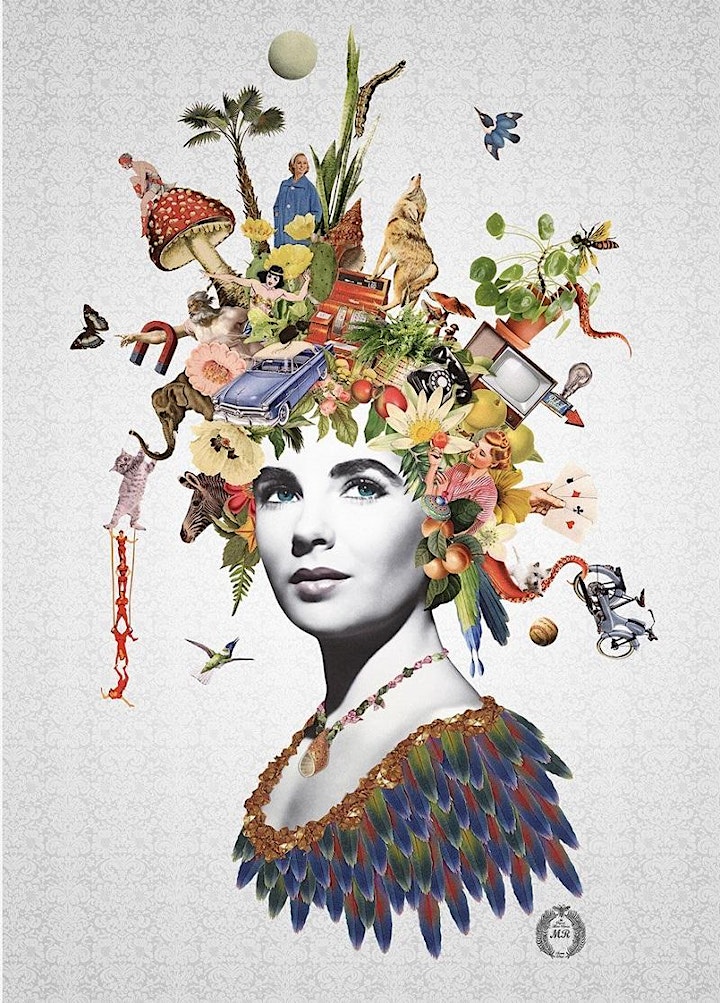 Organiser of Maria Rivans Book Signing
What is Brighton famous for? Beyond its two piers (one now sadly a rusty skeleton), pebble beach, hybrid Asian-style palace (The Royal Pavilion), LGBT+ community, annual arts festival and Mods-and-Rockers showdown on the seafront? The Laines, with their boutiques and independent businesses, are right up there on the Brighton hall of fame list, we'd say. 
And, amid the warren of winding streets and laneways that make up this unique little area in the heart of Brighton, you will find a gallery that has been a popular Bond Street fixture for 25 years. From 'In the Frame', to 'artrepublic' and now under a new welcoming name... Enter Gallery
To celebrate our 25th anniversary, we expanded the gallery, creating more space to do the thing that matters to us most – seeking out the best new and established talent in the art world to showcase and share their work with you. Our aim has always been to open the door to art in a way that's accessible to everyone, and our art advisors are always happy to welcome you and have a chat about the work that's on the walls, waiting to find a loving new owner.