Marine Invaders Search - Mount Batten, Plymouth
Description
From 27th - 30th April, CoCoast are running a Marine Invaders Campaign Weekend with searches taking place all around the UK, so we're keen to get as many people out as possible so we can get some great results for the southwest!.
---------------------------------------------------------------------------
This Marine Invasive Species Search will be volunteer-led, so if you'd like to go along to help with this search, all attendees must be registered CoCoast volunteers (register at www.capturingourcoast.co.uk) as you will be responsible for your own safety during this event.
During this event, we would also like to encourage you to take photographs of the various species you find along the shore and upload your images to iNaturalist for the Plymouth City Nature Challenge, which is also running at the same time!

Please meet at the top of the steps leading down to the beach at 11:30.
If you think you might arrive a little late, please meet the group down on the shore.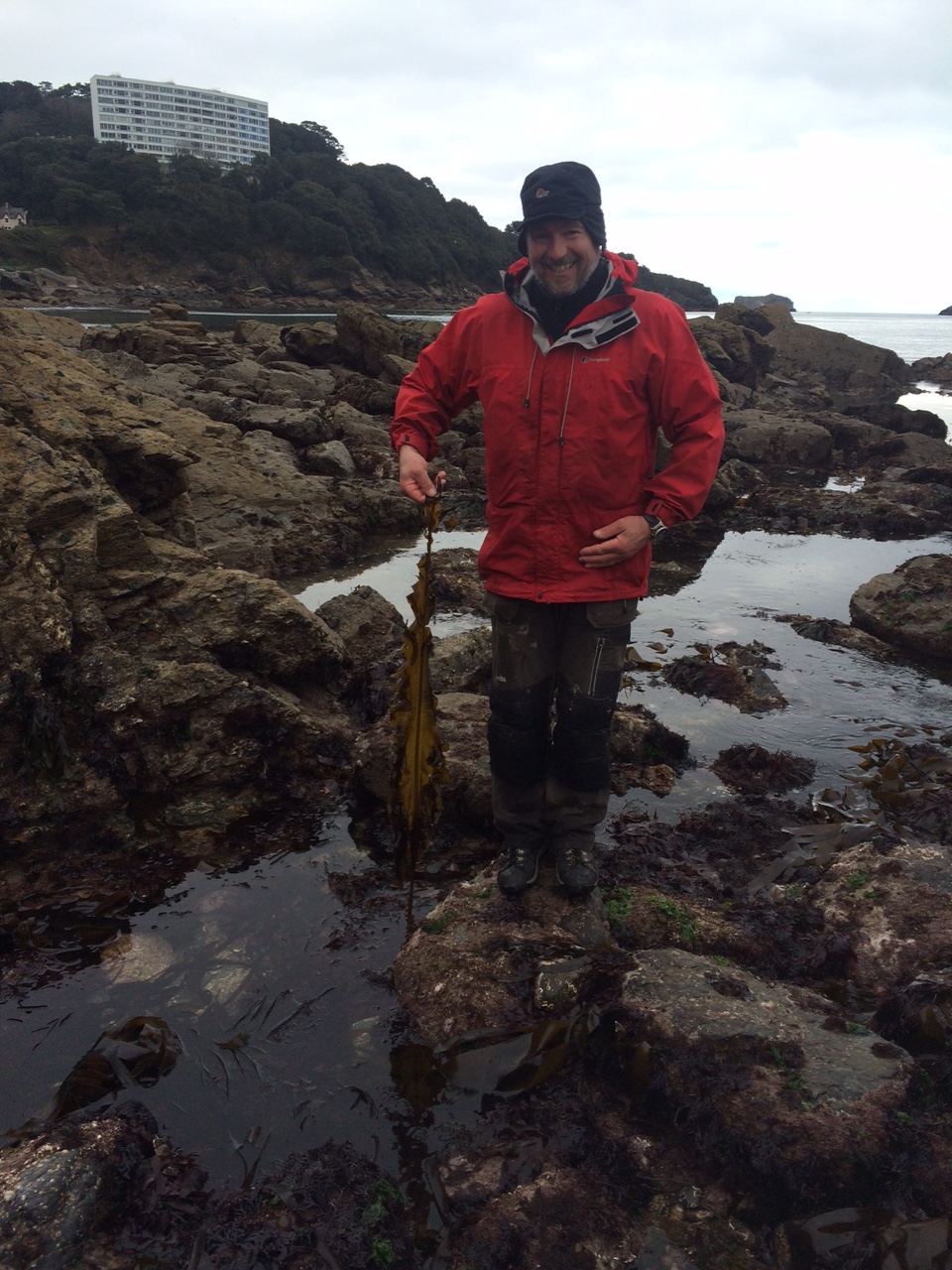 (The image above shows one a CoCoast volunteer holding Undaria pinnatifida - Wakame, taken by Hannah M. Wilson at Meadfoot, Torbay)
If you would like to take a look at our Marine Invaders timed surveys beforehand, please feel free to click here for more information on what you can help us search for.
---------------------------------------------------------------------------
Don't forget your wellies, waterproofs, warm clothing and/or suncream (depending on the weather), snacks and/or a packed lunch and most importantly... a pencil!
Although this is a great chance to add to the Marine Invaders dataset, we're keen for everyone to enjoy themselves, get to know each other and gain valuable experience along the way!
If you have any questions in advance of this event, feel free to get in touch: cocoast@mba.ac.uk.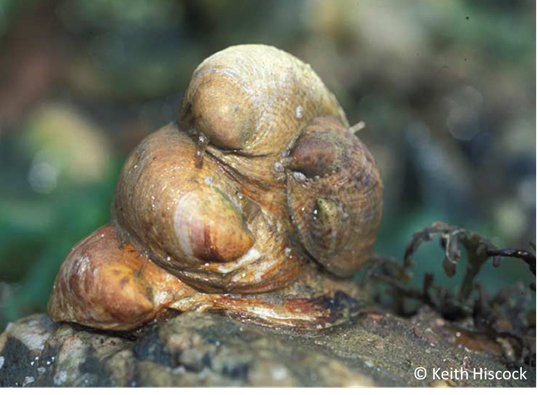 (The image above shows several Crepidula fornicata - Slipper Limpets, taken by Keith Hiscock)