Description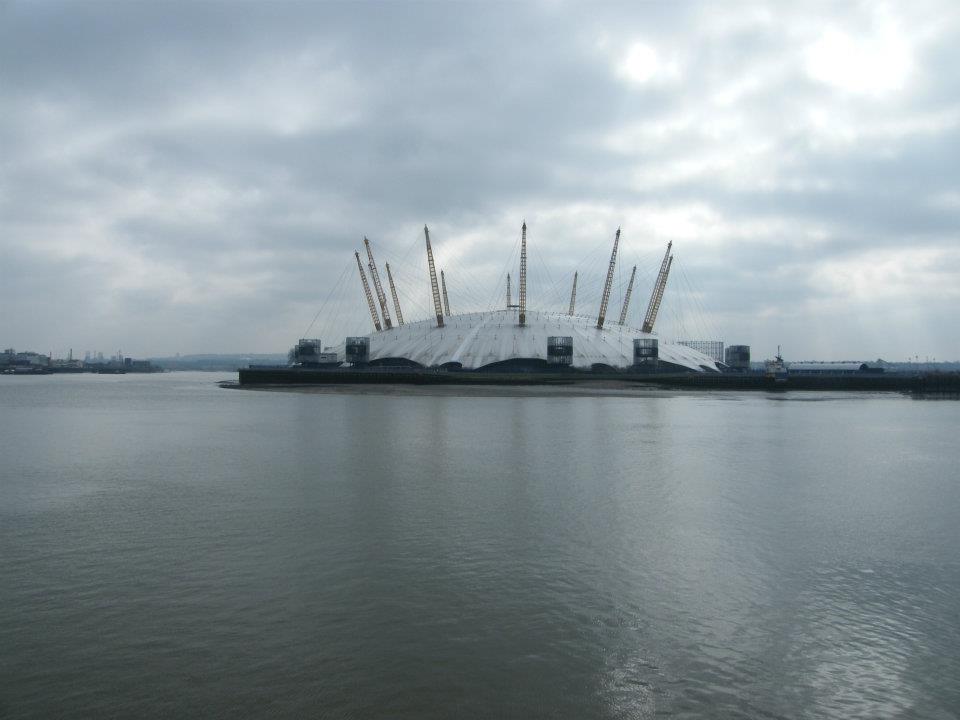 Blackwall in Londons Docklands has as much maritime history as Greenwich, its just that you have to look a bit harder to find it. In this two hour walk Rob Smith uses fragments of the old dockyard and street names to tell the story of the East India Company, who made Blackwall their home for almost 250 years. You will hear stories of bravery, greed and ingenuity.
The walk also visits the Leamouth Peninusula, one of the most unusual places on the Thames with a maritime history of its own.
Rob will also tell the stories of some of the ships built in the famous Blackwall Yard and youll hear how Blackwall is at the heart of communications in the 21st century.
"Rob Smith's tour around the now almost vanished East India dock area was a veritable trip back in time to the days when the Thames was almost gridlocked with tall sailing ships setting out to and returning from the Spice Islands and beyond laden with exotic cargoes. Rob's in-depth knowledge of the area and his effective use of illustrations helped us to imagine just how busy Blackwall was and how it changed the world. Altogether a fascinating two hour walk and we get to walk along the prime Meridian! I'll definitely sign up for others tours with Rob."
"I've now been on 3 walks led by Rob Smith. Each one was excellent. Rob clearly does a lot of research and gives both a historic overview as well as interesting little stories. I've discovered a lot about places I thought I knew inside out. Looking forward to more soon." P
S March 2017