Description
Maritime Careers Conference 2018
Wednesday 7th February 2018
Devonport Lecture Theatre, Portland Square Building
Join industry professionals as they discuss careers in the maritime sector including, Shipping, Shipbroking, Law, Freight, Logistics, Transport, and Trade. With speakers from the UK and webinars from Singapore and China.
The aim of the conference is to educate and inform University of Plymouth undergraduates on the wide range of graduate opportunities available in the Maritime sector and share the experience of professionals in the sector to aid and inspire our undergraduates in their career planning.
This is the flagship event for any student interested in entering the Maritime sector or simply looking to explore the diverse options available in the sector.
Speakers currently confirmed:
Matthew Parry, STEP (Graduate and Undergraduate Internships; Graduate Recruitment)

Jeremy Burgess,Managing Director, J M Burgess LTD

Charles Patterson, Solicitor, Legal Director, Thomas Miller Law

Howard Quinlivan, Solicitor Advocate, Thomas Miller Law

Charles Hattersley, Partner, Ashfords

Julie Lithgow, Chartered Institute of Shipbrokers

Tony Parry, Specialist International Trade and Operations

Tony Walford, Chartered Institute of Logistics and Transport

Chris Marrow, Business Forum South West

Kevin Shakespeare, Managing Director at Shakespeare Business Management Ltd

Alan Wang, Global Universities China (Recruitment in China) Webinar

Joshua Choo, LNG Shipbroker at SSY - Simpson Spence Young Webinar

Konna Beeson, National Logistics Specialist, DK Recruitment

Please note that all speakers are subject to change. A full agenda for the day will be sent to delegates before the event. All speakers and panels will take place on Main Campus, University of Plymouth. This event is open to University of Plymouth students only.
If you have any questions about the event please email: emily.packer@plymouth.ac.uk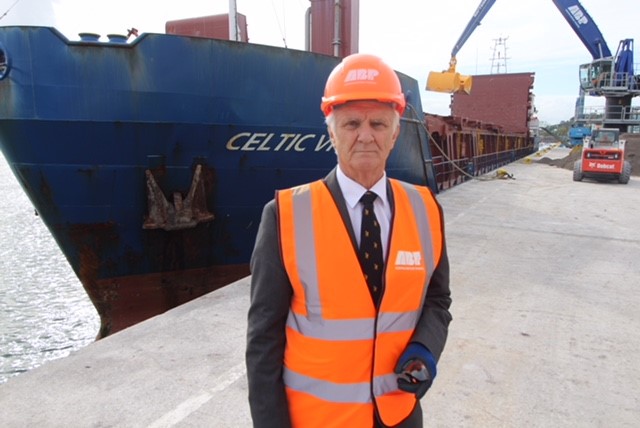 Pictured: Chris Marrow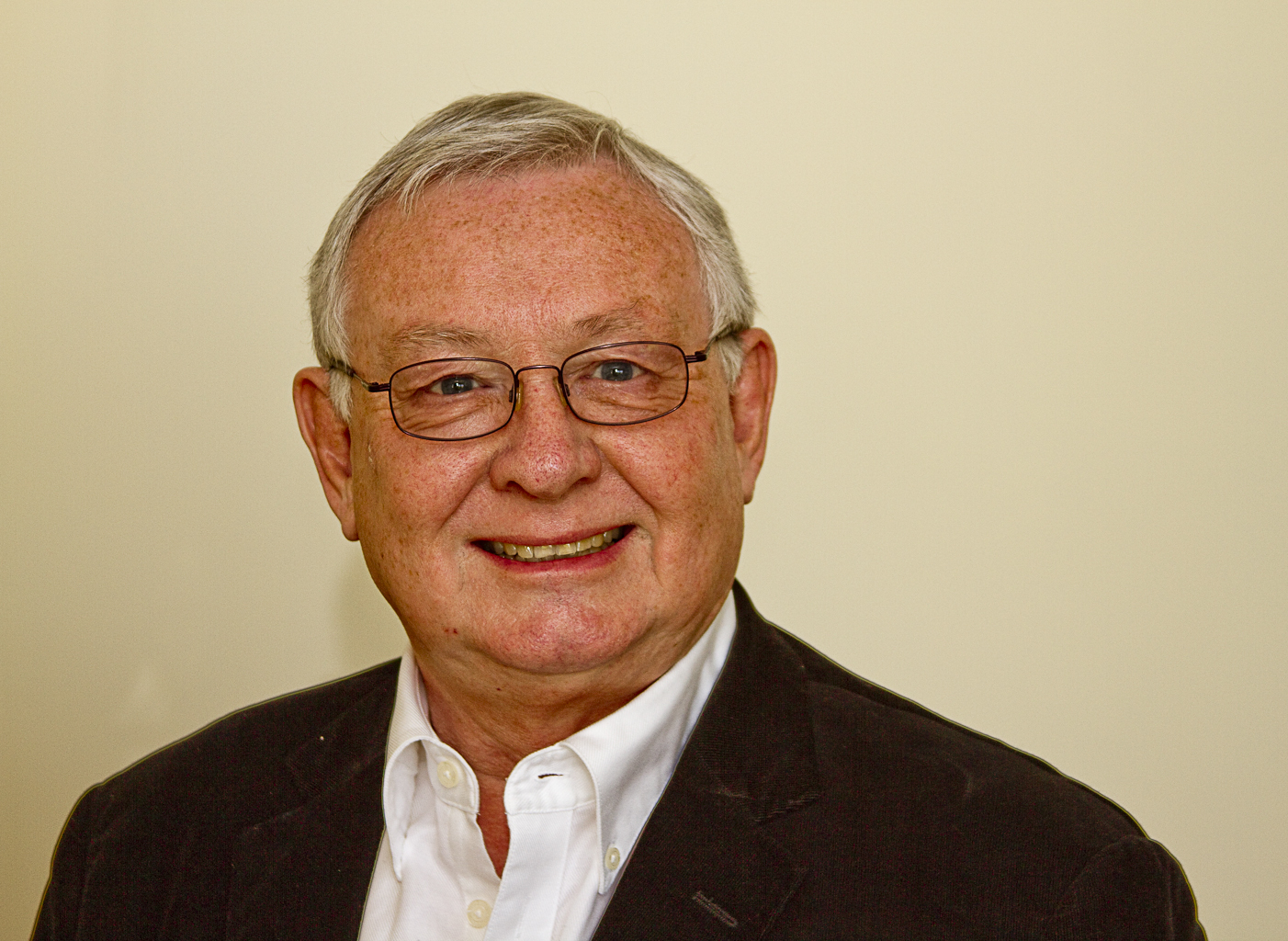 Pictured: Tony Parry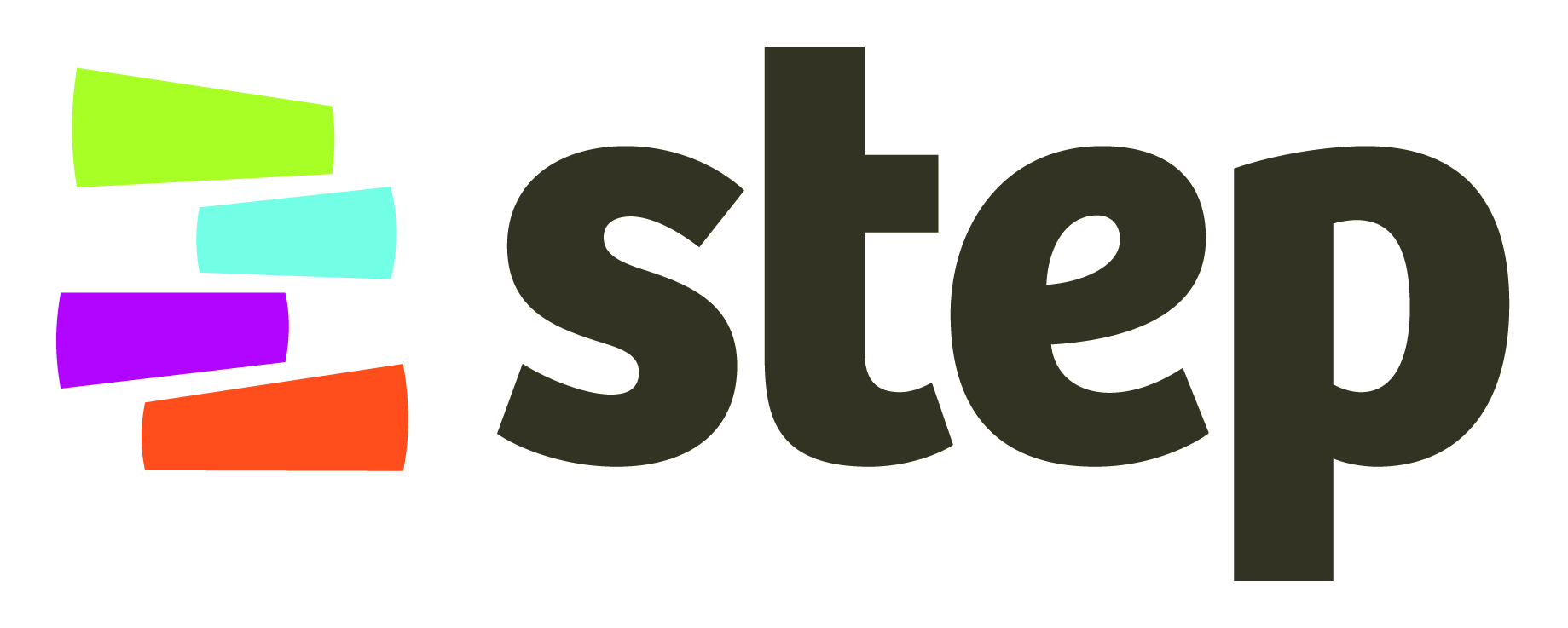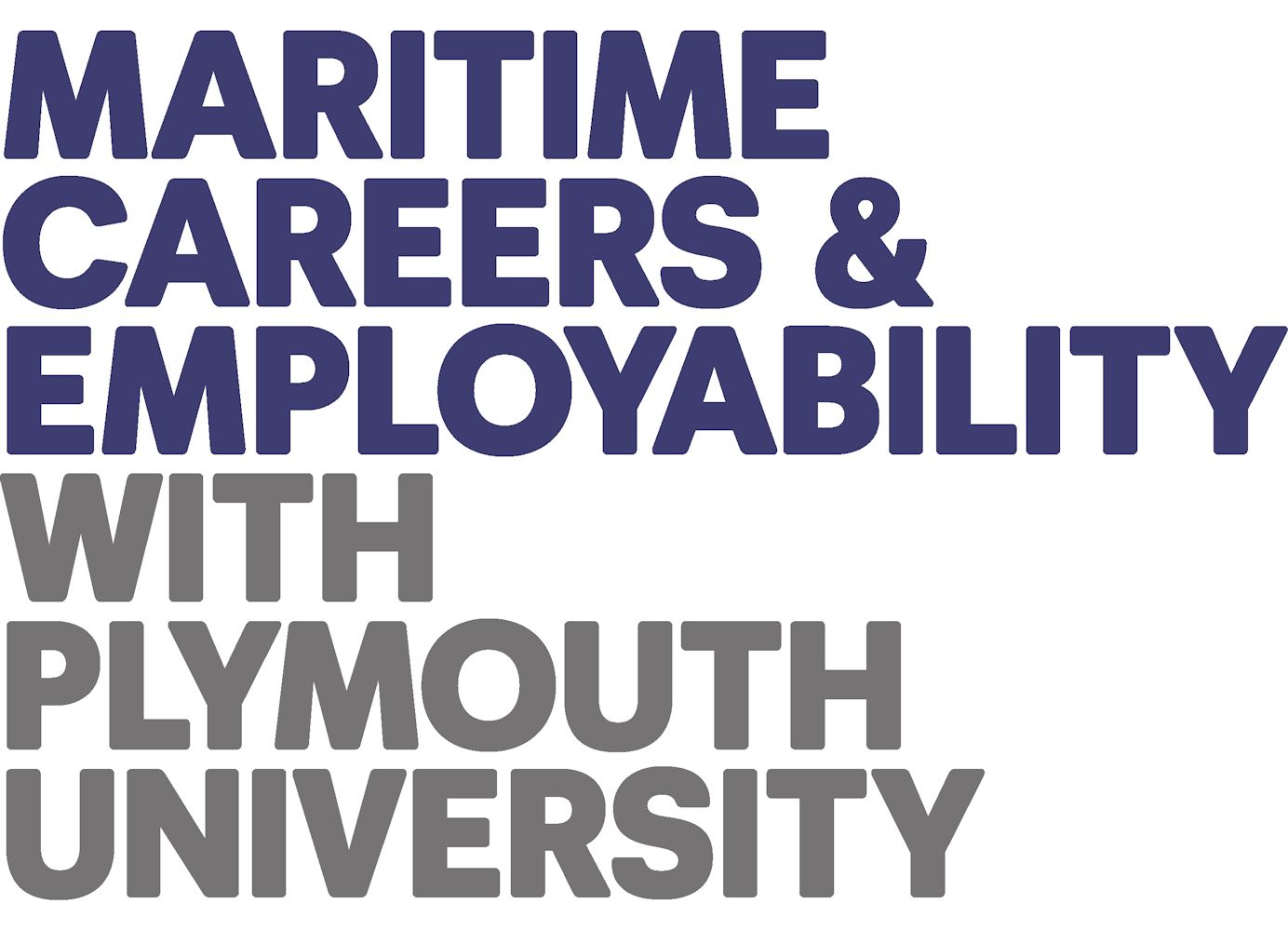 FAQs
How can I contact the organiser with any questions?
Email emily.packer@plymouth.ac.uk