Description
---
Maritime Security Training Day & 'Pitch on the Ship'
HQS Wellington, River Thames, Thursday 5 July, 2018
Chatham House Rule apply
FREE FOR ISSA-UK MEMBERS (5 CPEs on attending)
---
Within the 'Pitch on the Ship' event, 11 security software/solution vendors battle it out for Best Product, Best Service Provider and Best Speaker prizes, as voted by you the audience. We offer each vendor a 10 minute speaking pitch to tell us what makes their product the best, in a fast-paced and lively environment. This unique format enables delegates to understand existing and emerging technologies on the market, and each vendor will have a stand so you can find out more about their solutions. We also see 4 special keynotes throughout the day talking about their approach around Maritime Security. It is sure to be a great day!
After hours, we will enjoy a networking drinks reception and entertainment on deck, sampling the British weather at it's finest (we hope!)
To sign up for ISSA membership visit: www.issa.org
---
We are delighted to welcome our Keynote Speakers:
- Dr David Probert, Founder, VAZA International
- Ken Munro, Partner, Pentest Partners
- Sue Terpilowski, OBE, President CILT, Chair, Ports, Maritime and Waterways
- Brendan Saunders, Executive Principal, NCC Group
---
With special thanks to our Pitch on the Ship Participants and Sponsors:
Menlo Security, Huntsman Security, Trusted Knight, Tiberium, Quorum Cyber, OneLogin, Synopsys, Attivo Networks, Cofense and Progress Distribution, Foresight Cyber and Qualys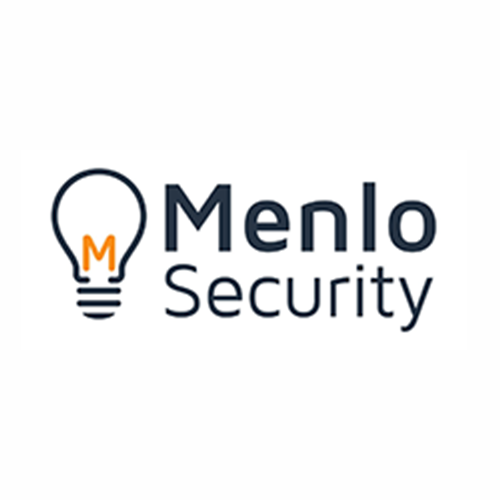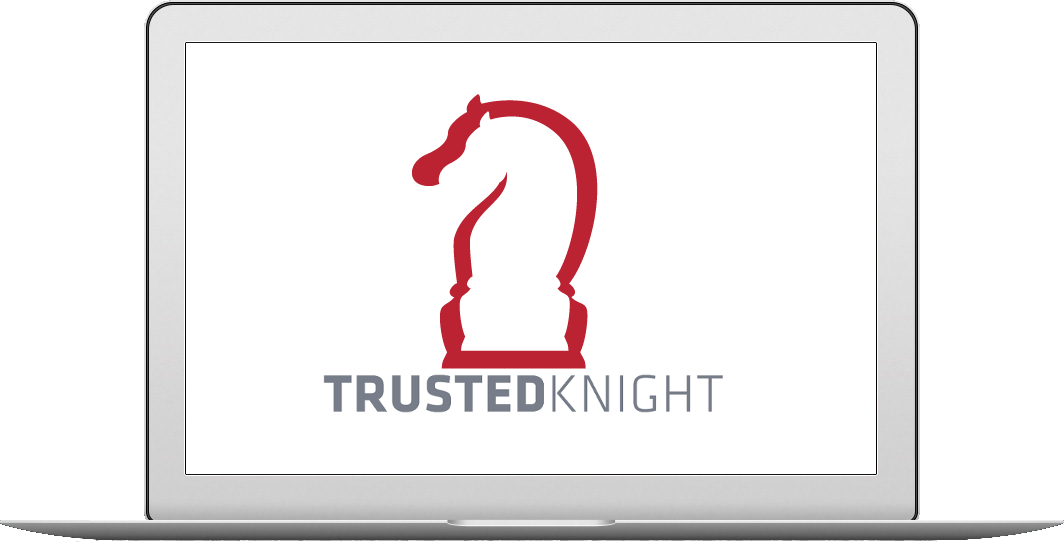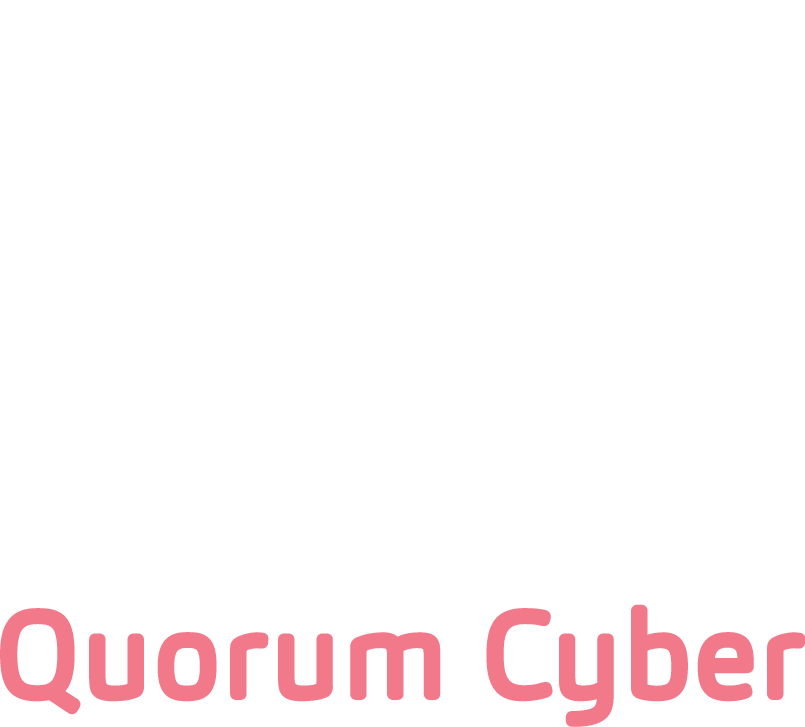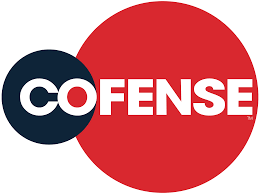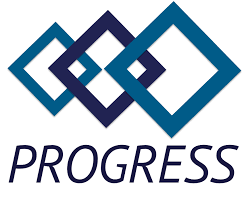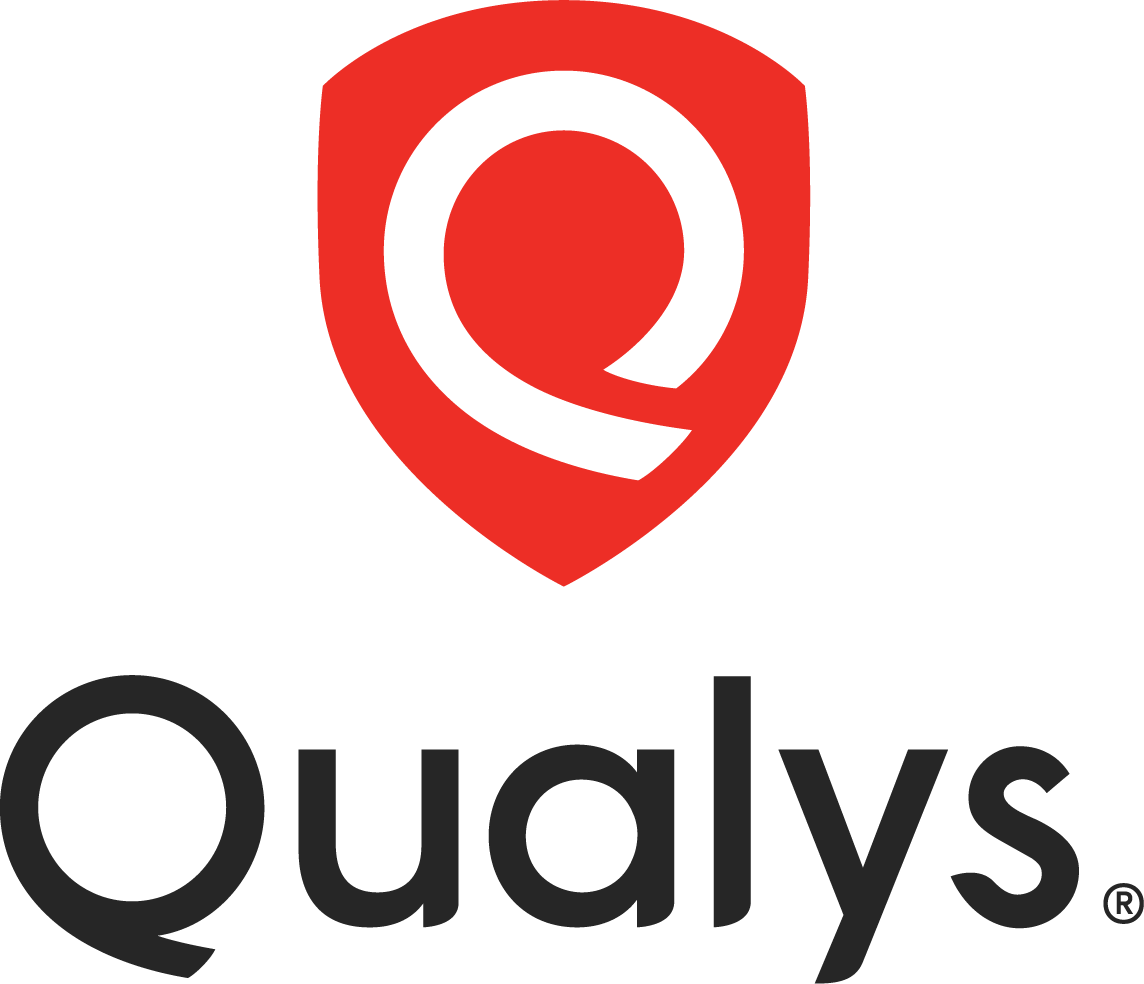 ---
Agenda
09:30 Registration, Coffee and Networking
09:50 Welcome - Gabe Chomic, President ISSA-UK. The President will open the event and share the house rules - the event will run under Chatham House Rule for the privacy of our attendees.
10:00 Opening Keynote Speaker 1 - Brendan Saunders, Executive Principal, NCC Group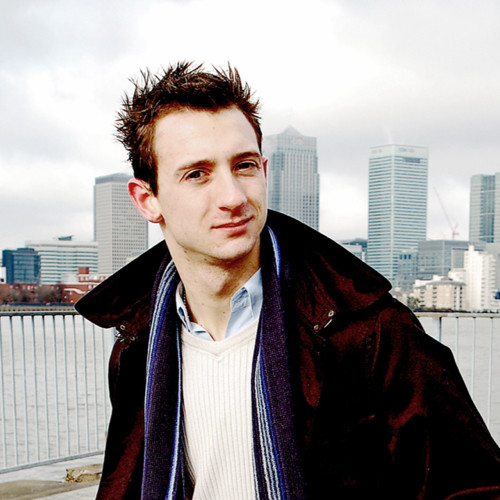 Brendan is an Executive Principal Security Consultant and the Maritime Practice Lead at NCC Group. He is accredited as a CREST Certified Tester and CREST Certified Simulated Attack Specialist, and specialises in Penetration Testing and Cyber Security Strategy consulting. In addition to technical testing, Brendan is an industry specialist in maritime cyber security, having conducted research and delivered presentations for a number of maritime-related conferences as well as having assisted in the development of the BIMCO Guidelines for Cyber Security Onboard Ships; he is also a Director of CIRM and has contributed to guidance developed by the International Maritime Organisation.
Prior to being a security consultant, Brendan was a senior infrastructure architect, working in a number of top financial institutions. Outside of work he is an officer in the Royal Naval Reserve with a keen interest in Maritime Security and the impact of the connected world on military and commercial shipping.
10.40 Pitch on the Ship - Round 1 - Huntsman Security, Progress Distribution, Menlo Security, Trusted Knight, Attivo Networks, OneLogin,
11.40 Coffee break and networking in mini exhibition area
12.00 Keynote Speaker 2 - "21stC CyberSecurity Defence & Trends: 2018 – 2025 & Beyond! - Dr David Probert, Vaza
David has worked on National & International Cybersecurity Projects for more than 25 years, including

Government Missions for UN/ITU, USAID & EU/TACIS in countries that include Armenia, Georgia & Jamaica. He has led Strategic "Cyber" Projects & Training Courses in more than 40 countries including Europe, Middle East, Russia, Ukraine & South Africa. He also has in-depth experience of AI/Machine Learning which he researched for his Maths Doctorate @ Cambridge University. Most recently he has developed Strategies, Roadmaps & Visions for CyberSecurity Trends during the coming 10 years & beyond!"
12.40 Buffet lunch, lightening talks in sponsor area with your chance to win a prize!
13.45 Keynote Speaker 3 - Ken Munro, PenTest Partners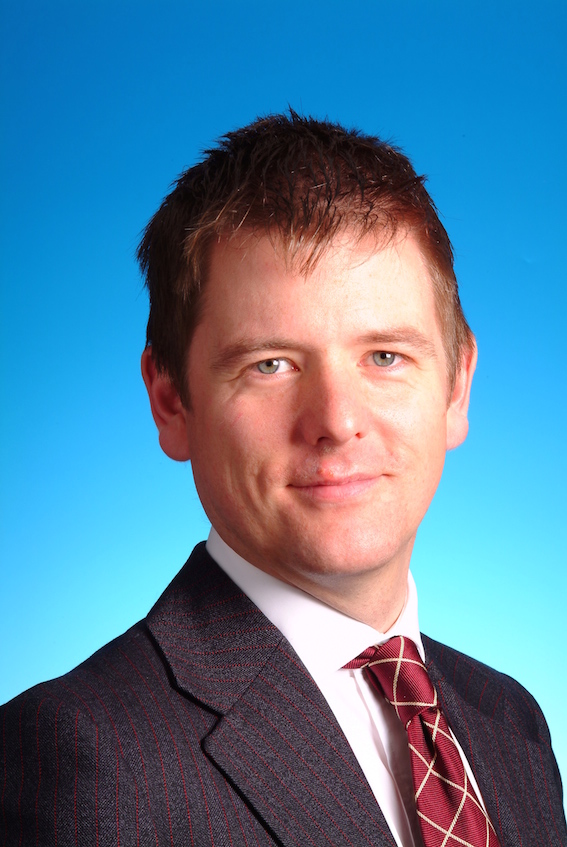 Ken is passionate about empowering the user and blowing away the fear, uncertainty and doubt (FUD) peddled by security vendors. He is a successful entrepreneur and is a founder and partner in Pen Test Partners, a partnership of like-minded professional penetration testers all of whom have a stake in the business. He's also on the executive steering board for the IoT Security Foundation which aims to promote security and improve standards in the market. Ken has been in the infosecurity business for over 15 years.
14.45 Pitch on the Ship - Round 2 - Qualys, Foresight Cyber, Tiberium, Quorum Cyber, Synopsys, Cofense,
15.45 Scones, jam and cream and Pimms o'clock in mini exhibition area
16.00 Closing Speaker - Sue Terpilowski, OBE, President CILT, Chair, Ports, Maritime and Waterways Sector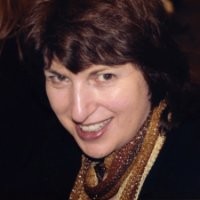 Sue Terpilowski's standing within her business sector is such that she is the Chair of the newly established Maritime UK, Women's Task Group also the Chairman of the Ports, Maritime and Waterways within CILT. She regularly chairs sessions and acts as a facilitator for CILT on sector related issues including Diversity, SOLAS, CTU Code, M2M/Autonomous/Automation, portcentric and port trends.
Sue is a member of the steering committee of the London Freight Forum (TfL group) and is forum chair and advisor on associated freight matters. bringing together TfL and the freight sector
In the maritime world, Sue is well known as the President of WISTA UK (Women in Shipping and Trade) whose purpose is to help promote networking, provide educational activities and events and the exchange of experiences among women who are working in the sectors of shipping, maritime and international trade. Sue guides and overseas WISTA UK's organisation of activities including site visits, seminars, workshops and industry-related events giving members the opportunity to meet and form strong business relationships with other professionals working in the shipping industry.
Sue is also a member of Women in Logistics and Women in Transport groups.
16.30 Awards Announcements and Presentations - Best Product, Best Service Provider and Best Speaker awards as voted for in the Pitch on the Ship sessions - Gabe Chomic, ISSA-UK President
16.40 Networking Drinks, entertrainment, fish and chips and vendor prize draws on deck
19.30 Event Close
---
Note: Registrants should be aware that photographs may be taken at any ISSA event. ISSA may use these photographs for marketing and promotional purposes, including inclusion on the ISSA Web site and in ISSA publications. By completing the registration process, registrants consent to ISSA taking such photographs and using them for such purposes
Organizer of Maritime Security Training Day & 'Pitch on the Ship' onboard HQS Wellington
ISSA-UK is one of ISSA's largest chapters, and provides networking events and educational opportunities to our member base in London. Gabe Chomic was elected President in 2015, and chairs our events.
ISSA was founded in 1987 and is the longest standing association for cyber security professionals globally, with over 12,000 members.