Description
An elegant rum tasting for spirited amateurs
17th September 2014, 7pm at The Hoxton Hotel
At Drinks Galore we believe there's nothing better than tasting unique spirits in the company of great people. We're talking about the kind of evening where you can learn as much from the person sitting next to you as from the drink-swilling expert.

In March we launched with whisky to great success (see the short film), then we went gin crazy in June (see the short film)

Now we're back, and by popular demand it's RUM being poured next.

Building on the successful format of our previous events we'll be tasting a range of incredible rums neat to show you the distinctions and peculiarities of each offering. Bringing the night together will be your friendly expert guide to tell the story of the spirit and help you get the most from it, and all in the sumptuous surrounds of The Hoxton Hotel.
Rum – evocative and entwined with the culture of the West Indies, its history rich with famous associations with the Royal Navy and piracy. It has served as a popular medium of economic exchange, used to help fund enterprises such as slavery, organized crime, and military insurgencies like the American Revolution. A history waiting to be unfurled with a glass in your hand.
I'd like to welcome you to our rum extravaganza. A good crowd, a relaxed (and snob free) environment, a great time. No matter how you take your spirit, you'll leave all the richer.

What you'll get on the night
A specially made cocktail on arrival

You'll taste incredible rums – some will be tasted neat to show you the true essence of the spirit

A cocktail masterclass using one of the rums you just tasted


Chill out in the wonderful private space at The Hox

Friendly, expert information about the spirit
Presented by Mr Rum ... Roger Barnes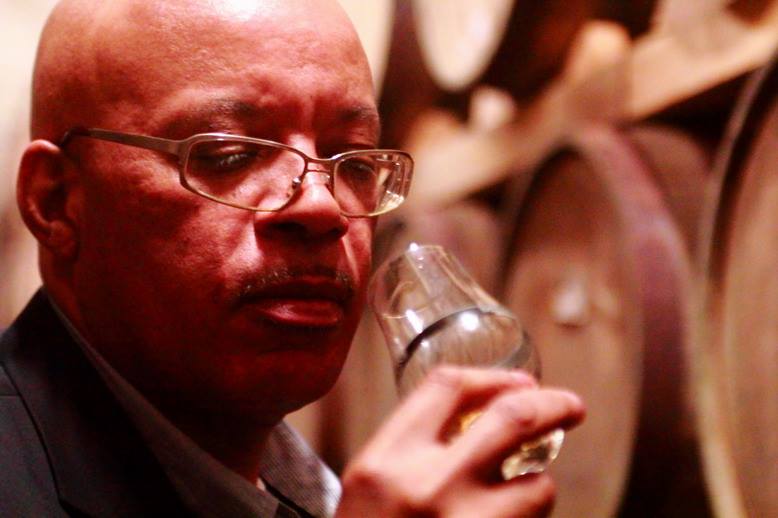 Find out more about our previous events:

See a video of what a DRINKS GALORE event is like
Read a blog post from a guest at GIN BLOSSOMING