Description
Mark Valley is a familiar face to television audiences, having starred in series such as Boston Legal, Body of Proof, CSI and Human Target. He has worked with some of the top creators on television including JJ Abrahams (Fringe) and Matt Weiner (The Romanoffs) and is currently the host of the podcast The Live Drop.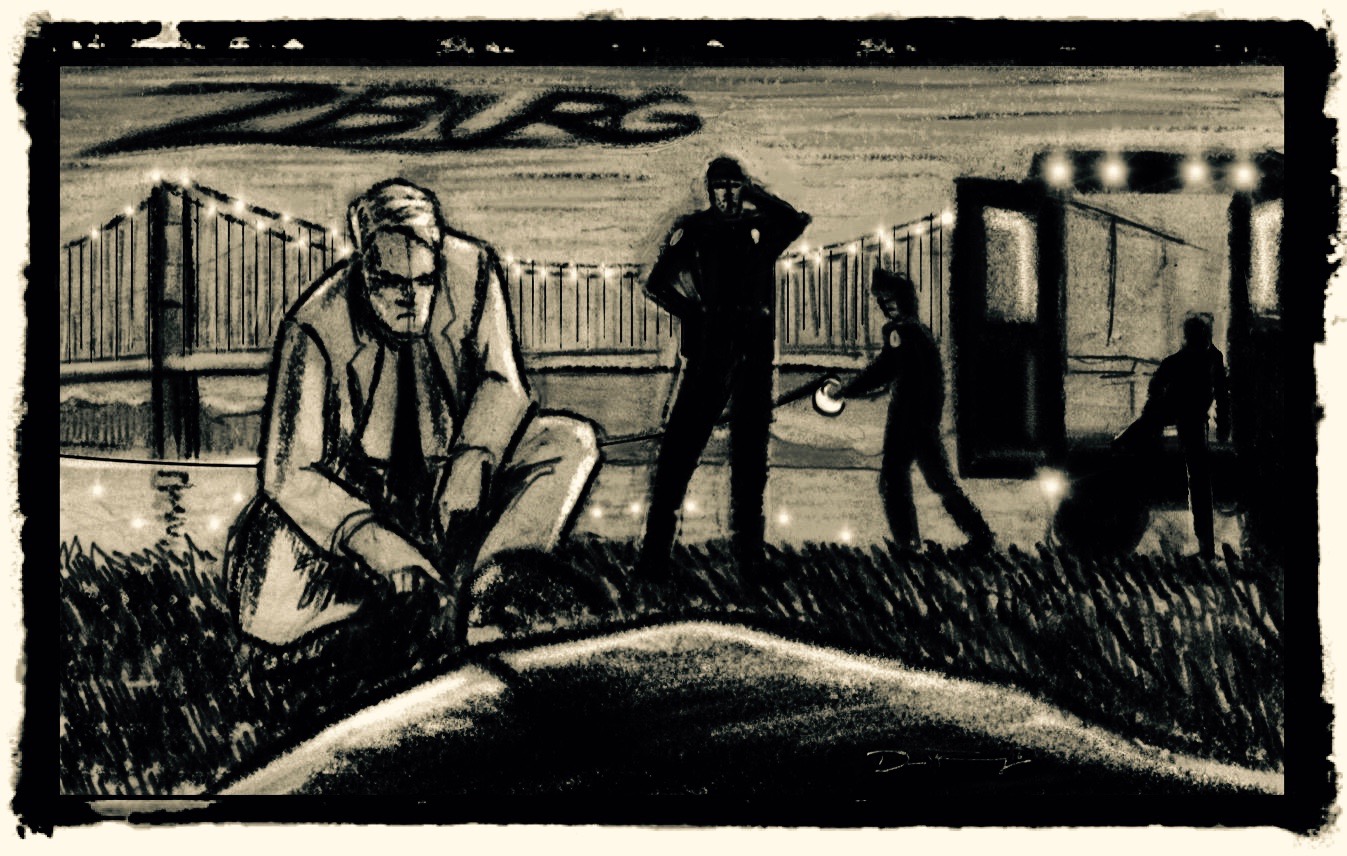 Mark engaged his own community in upstate New York to make the web series ZBurg.
Shoot Local, Think Global is an inspirational talk, which every aspiring film maker should attend, with practical advice based on hands on experience and industry knowledge.