Bli med på markeringen av byggestart 14. oktober!
About this event
Vi markerer byggestart for Construction City, og ønsker deg hjertelig velkommen til første spadetak 14. oktober!
Construction City er et av Norges største og viktigste byggeprosjekter. Det er OBOS som står bak den historiske satsningen. AF Gruppen og Betonmast er hovedentreprenører, og vil sammen med OBOS flytte hovedkontorene sine til Construction City når bygget ferdigstilles i 2025.
14. oktober samles initiativtakere, entreprenører, prosjektpartnere, klyngemedlemmer og samarbeidspartnere på tomten. I tillegg til en symbolsk markering av byggestarten, blir det underholdning og lunsjservering. Vi håper du også blir med på denne markeringen!
Praktisk informasjon:
Det er parkeringsmuligheter på tomten, men vi oppfordrer alle til å bruke kollektiv så langt det lar seg gjør
Ta på deg godt fottøy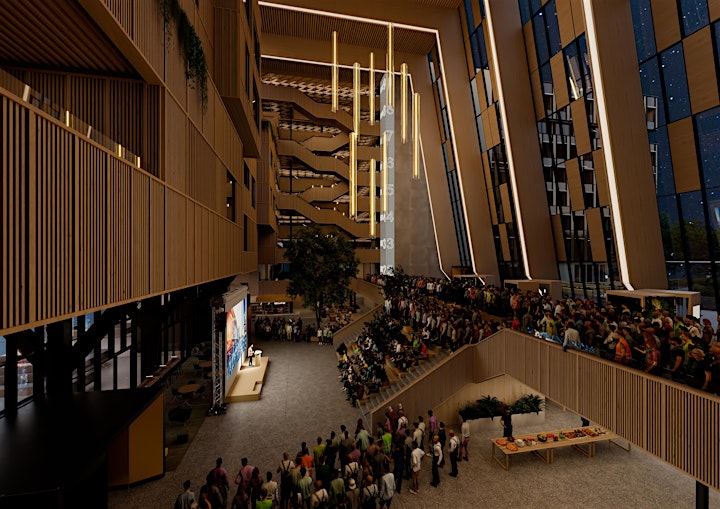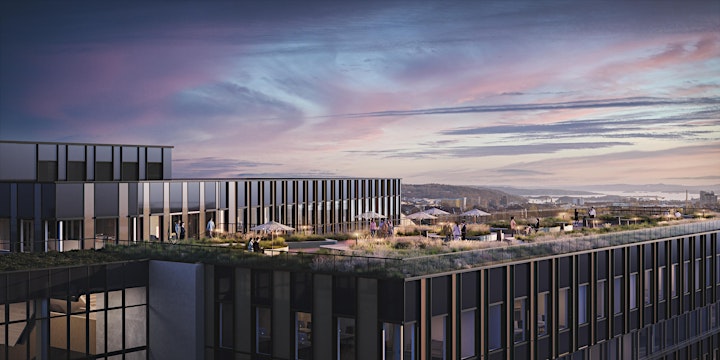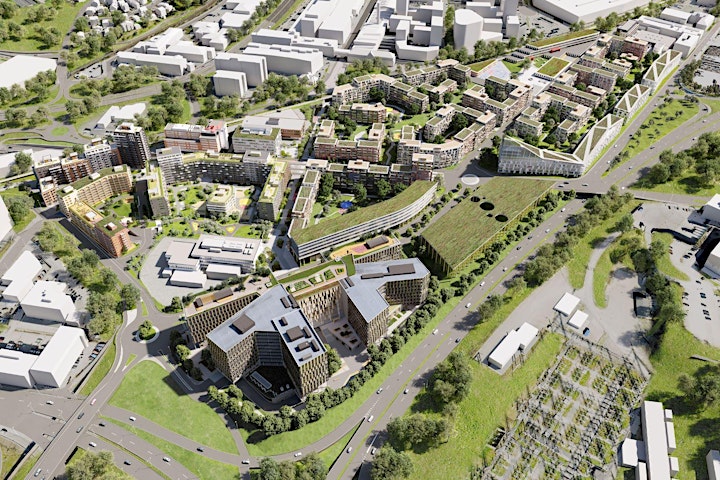 Organizer of Markering av byggestart for Construction City
Innovasjonsklyngen Construction City skal være en drivkraft for samhandling og nye løsninger i bygg-, anlegg- og eiendomsbransjen. Vi omfatter hele verdikjeden fra lovende oppstartsbedrifter til store entreprenører, og er arenaen der aktører møtes på tvers av sektorer for å dele innsikt, etablere samarbeidsprosjekter og løfte bransjens konkurransekraft.
Construction City is an innovation cluster with a mission to drive collaboration and new solutions in the construction industry. Accommodating the entire value chain from promising startups to major entrepreneurs, this is where cross-sector players meet to share insights, collaborate on projects and lift the industry's competitiveness.